What is a
Hurray Vacay? 
A "Hurray Vacay" is not just a trip, or a vacation. It's a state of being.
Think about when you're on vacation. You feel light, free, unburdened, adventurous, healthy, loved, and cared for. And while getting away from it all and taking a trip somewhere is one way to achieve this state of being, there are many many many more ways that have the same affect.
In fact, you can have a Hurray Vacay anywhere and at anytime.
You can declare this afternoon a Hurray Vacay. You can take a vacay in your mind. You can add some hurray to your day. You can embody that feeling of living life while on vacation at any moment. Even with the kids screaming, deadlines calling, dishes piling up, and your wallet empty.
Not only do you deserve some vacay – girl, you need it. And the people in your life need you to take one, too. You can only love and take care of those around you as much as you love and take care of yourself.
Whether it's a 5 minute or 5 week trip, you can take a step toward living your life like aHurray Vacay.
I'm inviting you to take steps toward self care, ease, adventure, rest, travel, exploring, learning, and pushing yourself outside of your comfort zone. Come with me on my Hurray Vacays around the world and in my very own home. I hope that you'll be inspired to take your very own Hurray Vacay!
Because we all deserve some "hurray" and a little "vacay".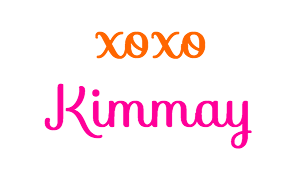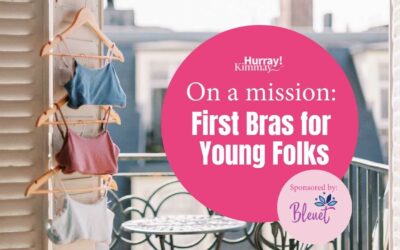 Sponsored by Bleuet What was your first bra experience? Do you remember? Was it exciting, terrifying, beautiful, traumatizing? For many young people, learning to wear a bra can be a really complicated experience. But what if wearing your first bra was empowering? I'm...
read more