Welcome. 
Everyone is welcome here. Of all genders, backgrounds, abilities and more. I'm so glad you're here.
If you are feeling lost and want to learn to love your body and yourself again – you're in the right place. 
If you are fed up with poorly fitting bras, are feeling a disconnect between your inner and outer life, and are aching to find peace, ease, vibrancy, and even a little sexiness – you're in the right place. 
Whether you want to dip a toe or jump head first into learning how to say hurray inside, outside, and underneath – you're in the right place. 
Our world needs you and your light. What you'll find on this site are the tools and guidance to help you cultivate it and shine it bright. Join me on my journey, and say hurray with me. Together, we can shine bright and show the world how to say hurray.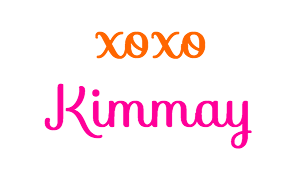 Paris Retreat
Paris is where I go to fall in love with myself. I'm inviting you to do the same on a 5 day, 6 night retreat to the city of lights with me. Explore this adventure below and schedule a call with me to talk about your personal goals for this incredible journey!
We are half booked with spots, and the early bird special discount ends on Monday, May 20th!
Read the latest blog posts!
Psst! Are you a brand and want to work together? Drop me a line so we can talk or head over to my Hurray Media website for a taste of how I work with brands, companies, and the media.