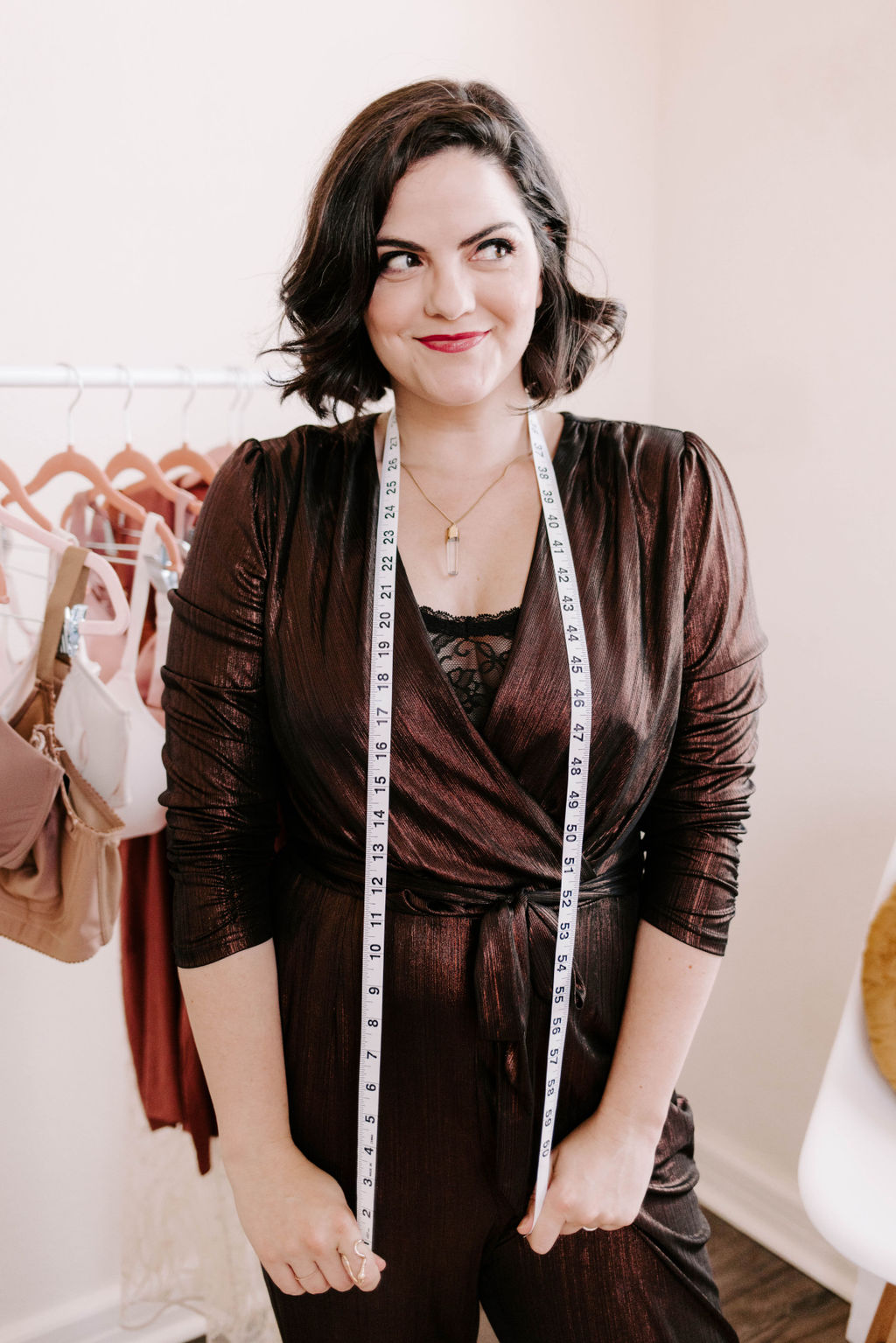 Welcome to Hurray Kimmay
_____
I'm Kimmay, an Undergarment Educator and Self-Love coach that helps people feel comfortable (and confident!) in their bras without wasting their money on bras they dread wearing.
I'm so glad you're here!

Want to feel comfortable in your bras? Get my free Bra Fit Guide & Class now! Never rely on luck when bra shopping again.
✓   You want to rip your bra off by the end of the day
✓   You dread bra shopping and wish it were easier and more enjoyable
✓   You and your body are not exactly on BFF status
✓   You want to feel comfortable (and confident) each day!
Yes? Great. You're in the right place. Hurray!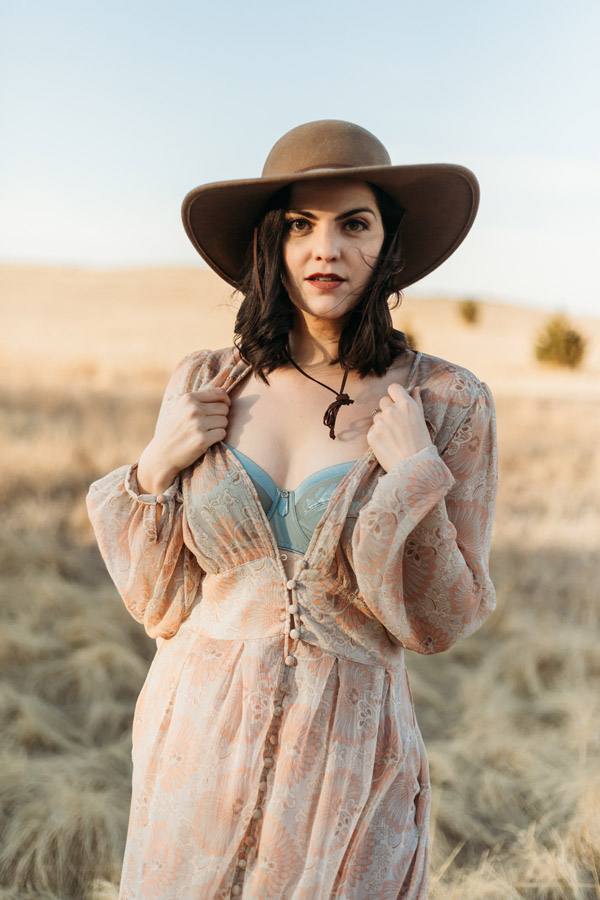 What if you looked forward to putting on a bra?
Putting on a bra is the first thing that most folks do each day and it sets the tone for the entire day! What if instead of feeling "ugh" when you opened up the bra drawer, you felt inspired, beautiful, taken care of, ready to take on the day, and confident? That one moment of taking care of yourself can be the big domino that you knock over that sets the tone for self-care at the top of each day. You can change the outlook of the whole day without adding anything to your morning, simply by changing the approach. Because the thing is, it's not really about the bra at all. Saying hurray inside, outside, and underneath™ is about so much more.
—
The key to making sure you start each day with a hurray is to have bras that actually fit well and feel great and that you look forward to even wearing in the first place, to learn to honor and support that body you're putting them on, and then it's to take a quiet moment of self-care and turn the act of putting on your bra from routine into a ritual. This simple act will create massive shift in how you show up each day.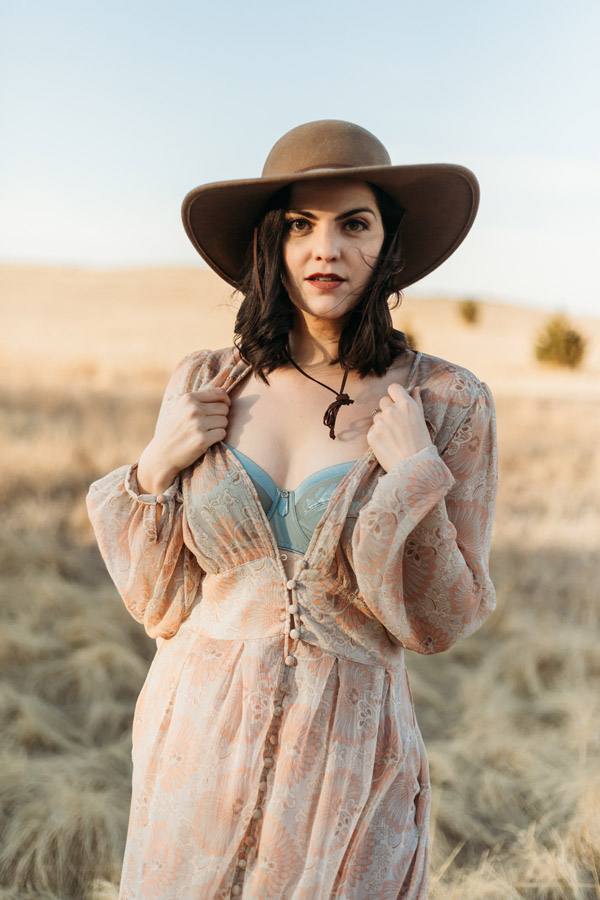 Everyone is welcome at Hurray Kimmay.
This is a safe space and you are welcome here no matter your gender, breasthood, size, or background. Every body is welcome to say hurray!
And there's no airbrushing. Hurray!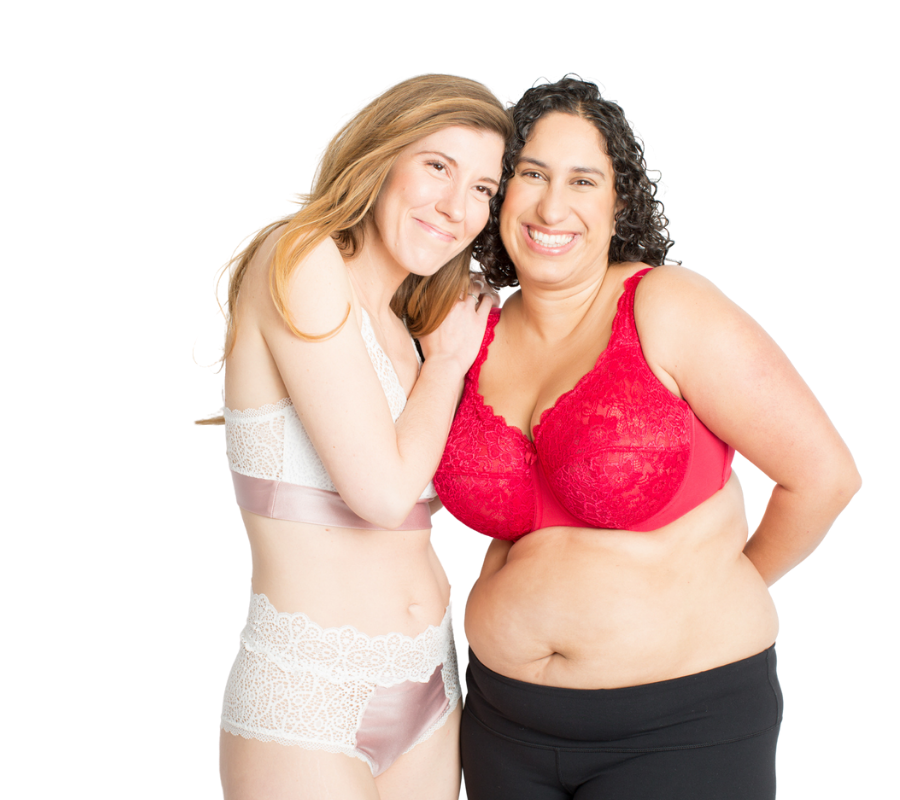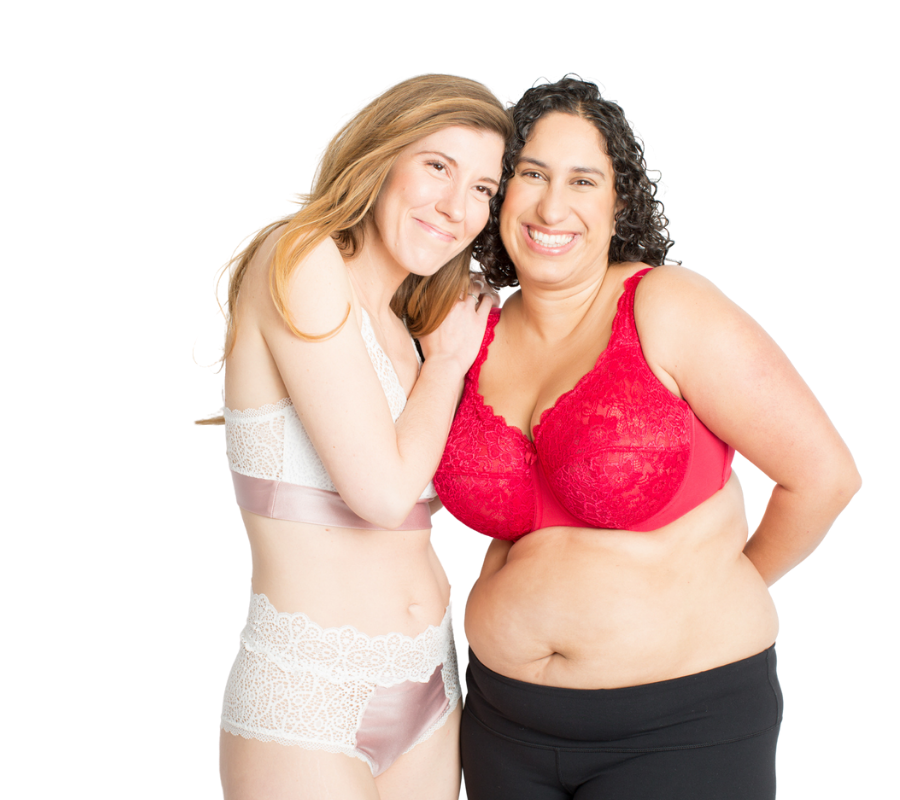 Without your prompting, I would have NEVER have gone today and I wouldn't have found undergarments that fit my like a glove and make me feel confident again.
Stephanie, Hurray Kimmay follower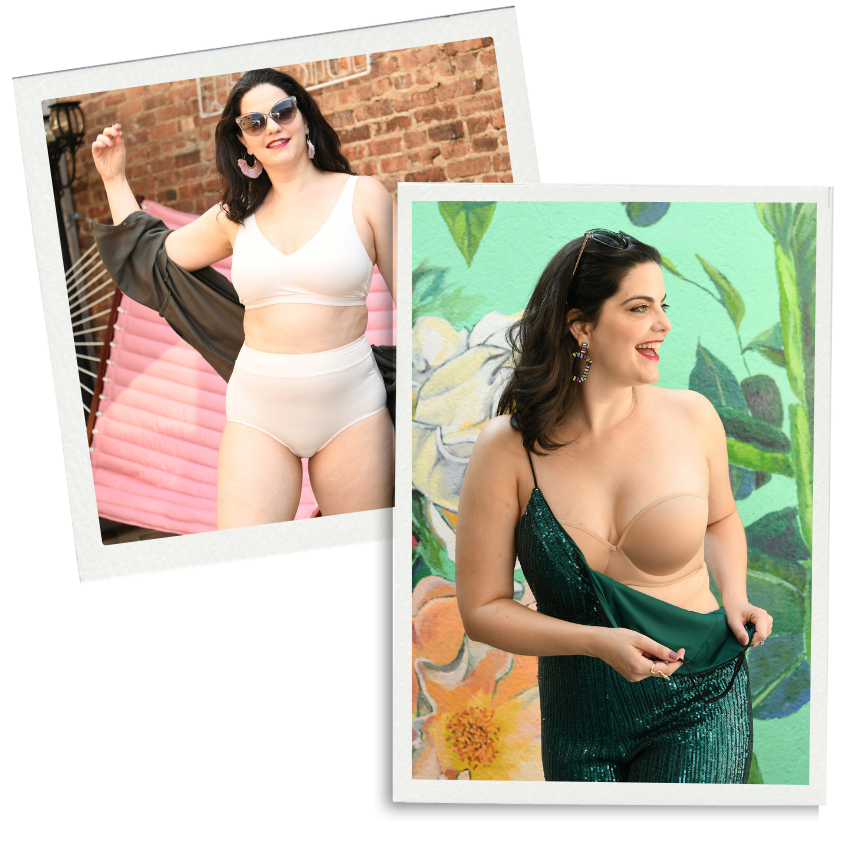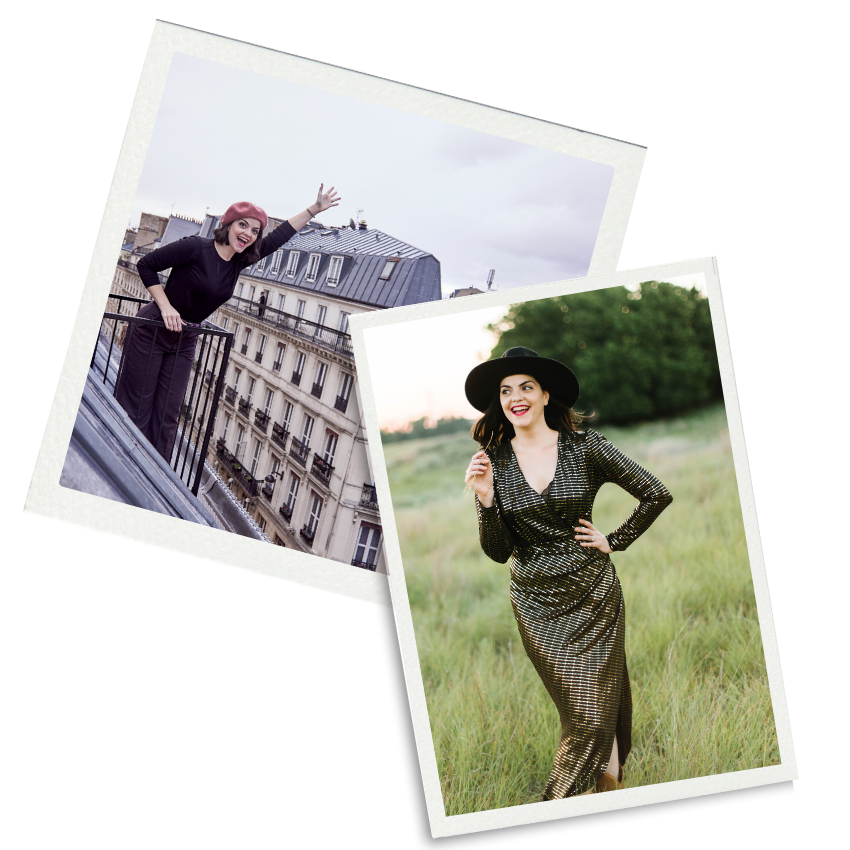 What is an Undergarment Educator, exactly?
Undergarment Educator and "self-love coach" isn't something you can major in while in college. But that's when Kimmay got her start! At just 20 years old in 2005 she was studying musical theater in New York City and in desperate need of a better paying job. When a friend said a bra fitting shop was opening up in Soho, she jumped at the chance to make $10/hour to get her through school. What she didn't know was how much fitting folks for bras would change her life.
Those NYC fitting rooms were filled with people of many backgrounds, ages, sizes, and needs. And yet they all had something in common: each one had something negative to say to themselves in the fitting room. Every. Single. One. It was then that Kimmay realized how harsh she was being in her own self-talk and to her body, and decided to make a change. And that propelled her to support people beyond the bra in a fitting session. More than a decade, thousands of fittings from AA-N cup, a sudden move from NYC to rural Oklahoma, and numerous no-airbrush photo campaigns and TV appearances later, she is sharing her wisdom with you  on Hurray Kimmay!
This website is your go-to for all the truth about bras and undergarments. We've all been sold misinformation about what a "normal" cup size is, or how we "should" look. On Hurray Kimmay you'll find the tools to be the decision maker of your own body, especially your bust, which is that important and sacred area right over your heart. Say hurray inside, outside, and underneath with Kimmay. Get started with her Free Bra Fit Guide and Class and find your comfort and confidence again. Hurray!




























3 Ways to Learn on Hurray Kimmay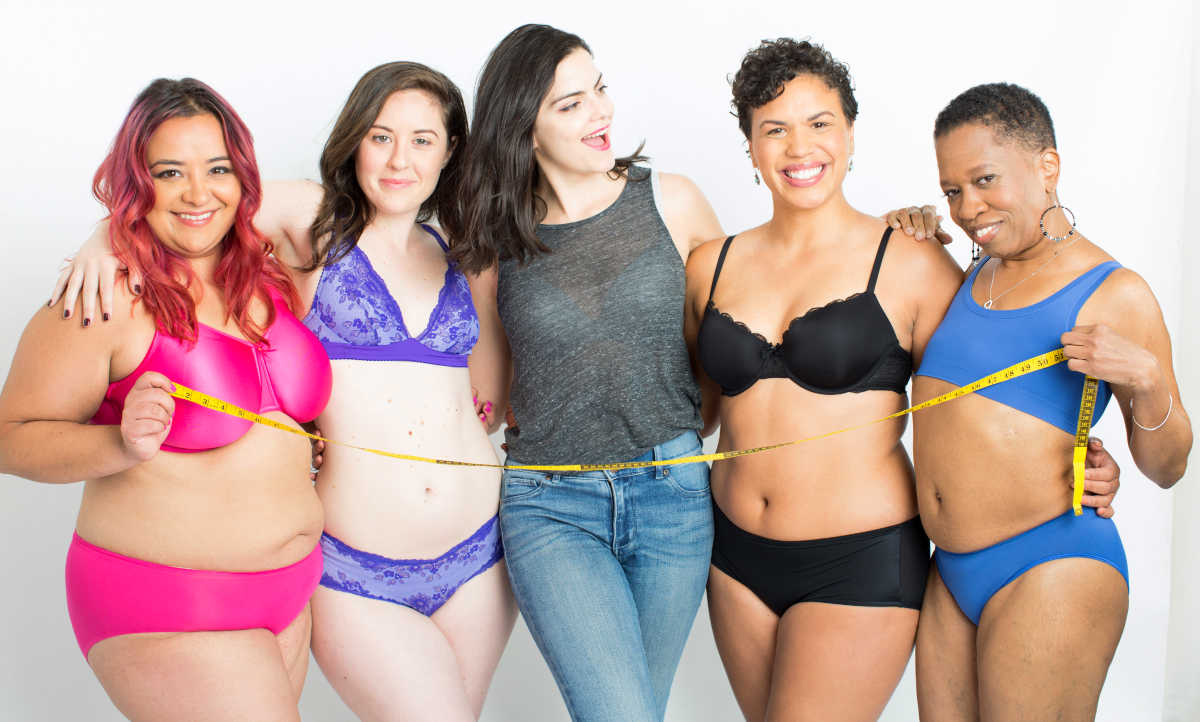 Start here! Watch Kimmay's class, How to Find a Comfortable Bra Fit For Your Body Without Wasting Money on Bras You Drea Wearing + her go-to Bra Fit Guide are your free! Take 60 minutes of me-time (plus get a peek at The Bra Confidence & Comfort Course + a special surprise)!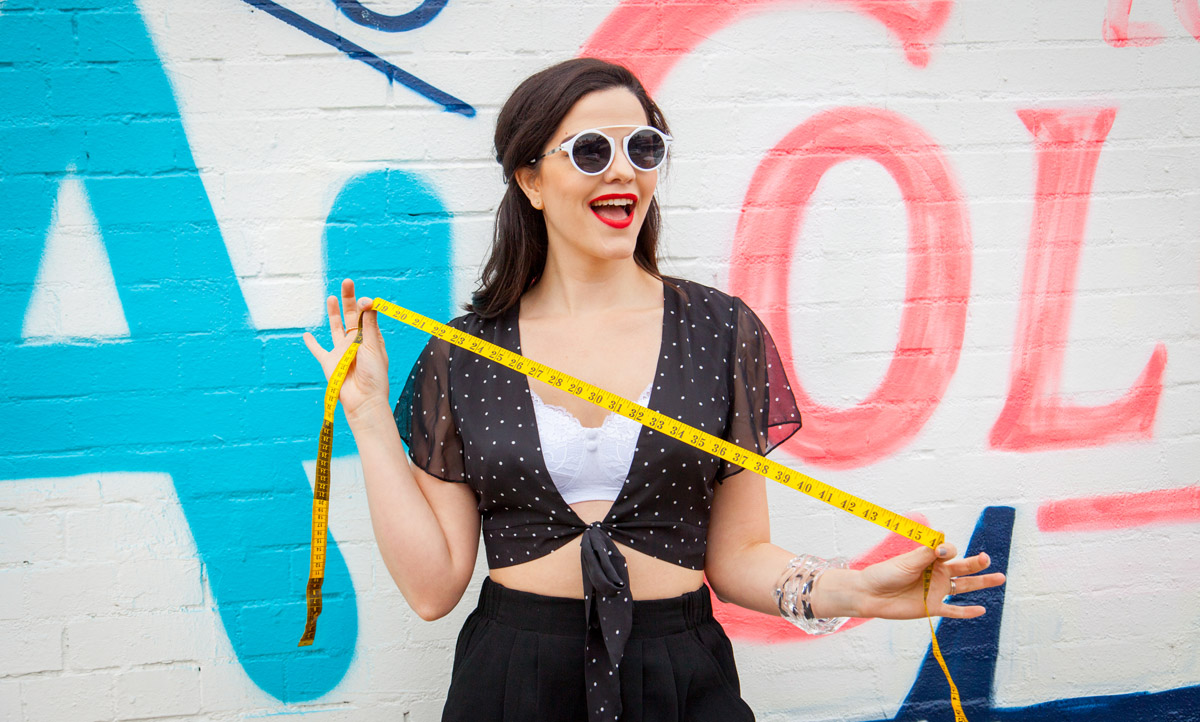 Kimmay's signature course, Bra Confidence & Comfort™ demystifies bra shopping and turns wearing a bra from routine into ritual using The Comfort Fit System™ and 18+ years of bra fitting experience. Includes 4 modules, bonuses, shopping guides, and more!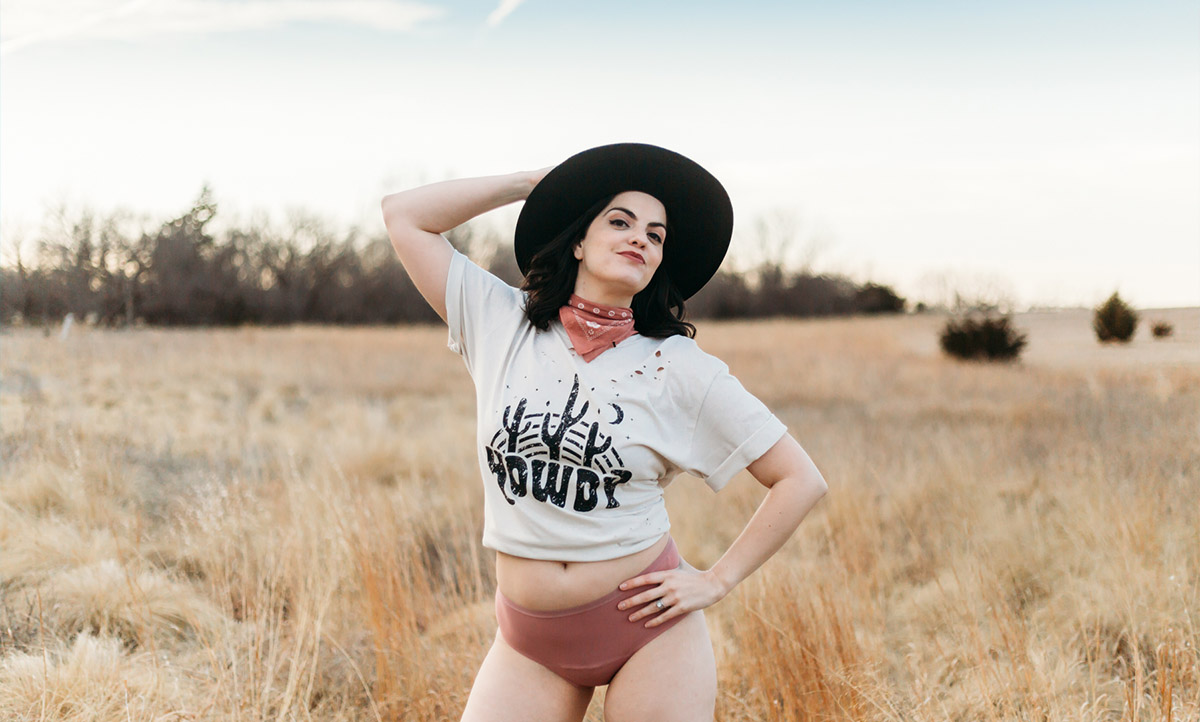 Not only has Kimmay been fitting folks into bras since 2005, she's also been writing about them (and so much more!) Search the blog shopping guides, how-to's, Q&A, and more. Along with bra support you'll find inspirational posts and motivation, too. Hurray!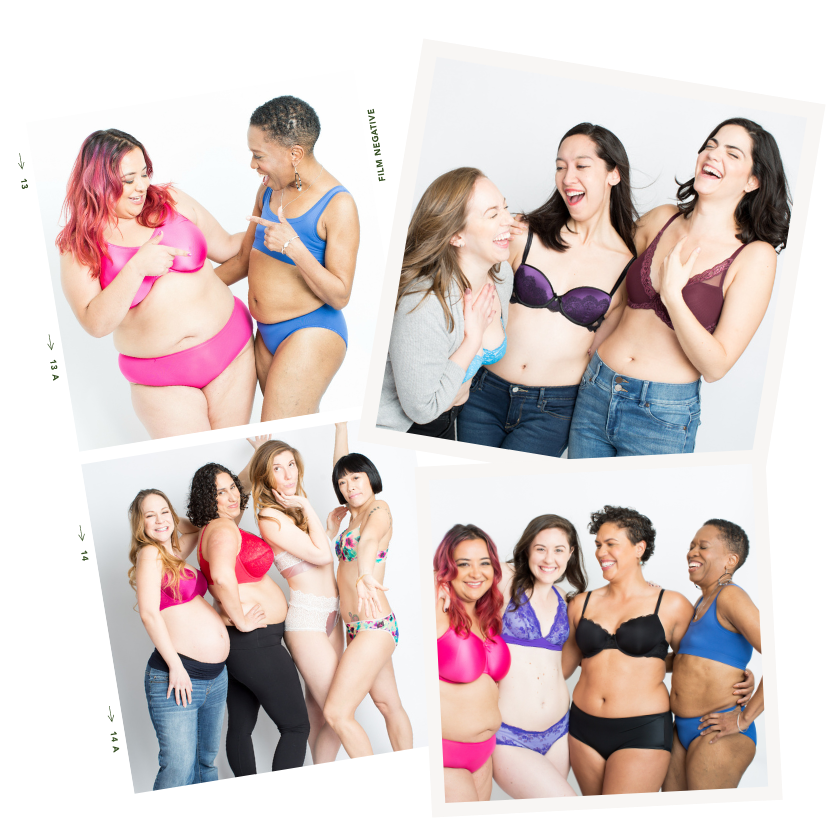 Not confident about bra shopping?
You're not alone! Most people have been wearing bras for decades and have no idea how they should actually fit, how sizing really works, or how to find one that feels comfortable. And it's not their fault!
We have passed down misinformation about bras and bra sizing from one generation to the next and its lead to confusion, discomfort, and even shame!
The misinformation stops here! 
Learn how to find a comfortable bra for your unique, beautiful body without feeling like you have to wear one. Yep! Let the old stories about why you "should" wear a bra melt away and be the decision maker of your body (and what you wear right over your heart), including no bra at all. Hurray!
New On The Hurray Kimmay Blog!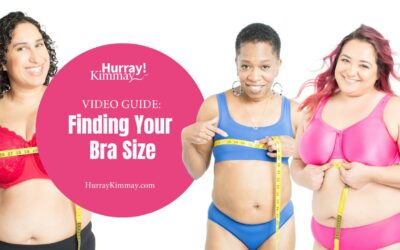 Hurray! It's time to answer the number one asked question in my TikTok comment: how do you measure for your bra size? I'm finally going to walk you through the process step by step below. FYi, my name is Kimmay and I'm an undergarment educator who has been fitting...
Kimmay Caldwell can actually make bra fitting as jaw droppingly exciting as the thrillers I read right before I go to sleep at night.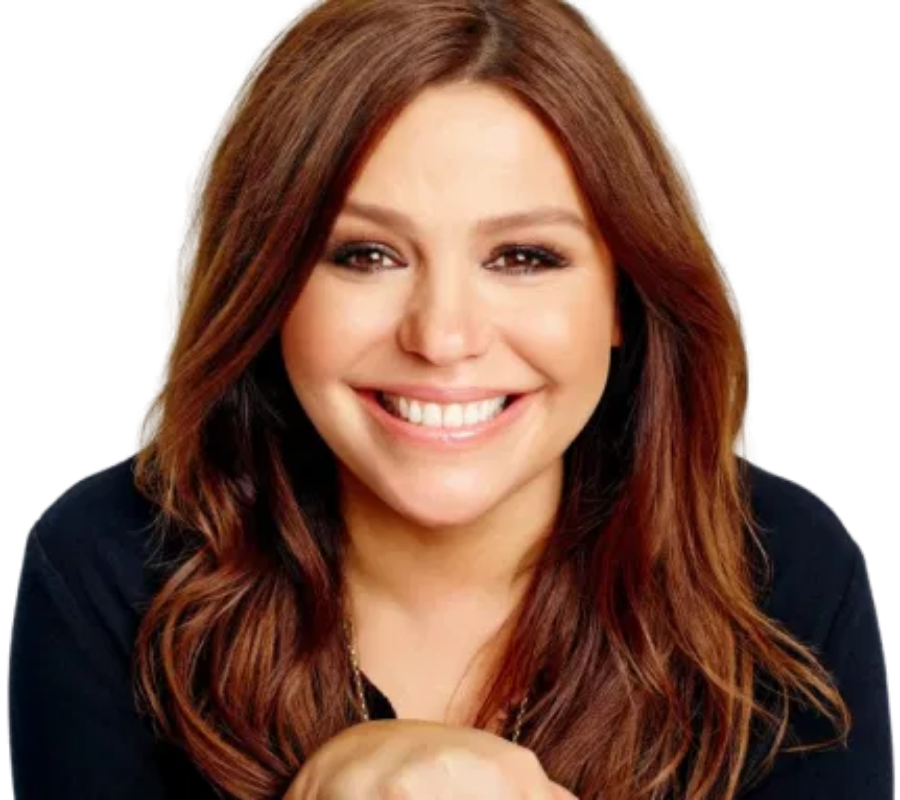 Rachael Ray
The Rachael Ray Show
Fit = Comfort = Confidence
Kimmay's Comfort Fit System™ focuses on fit, which allows you to release size confusion and escape bra shopping complications and finally flow into comfort & confidence.  Kimmay has 16+ years of fitting AA-N cup sizes, educating folks all over the world (including intimates professionals in Paris and more!), and sharing her expertise on national TV. And now, she's sharing it with you. You deserve to feel comfortable and confident every day. Every single day. It's yours, it's possible, let's do this. Hurray!
Let's get intimate.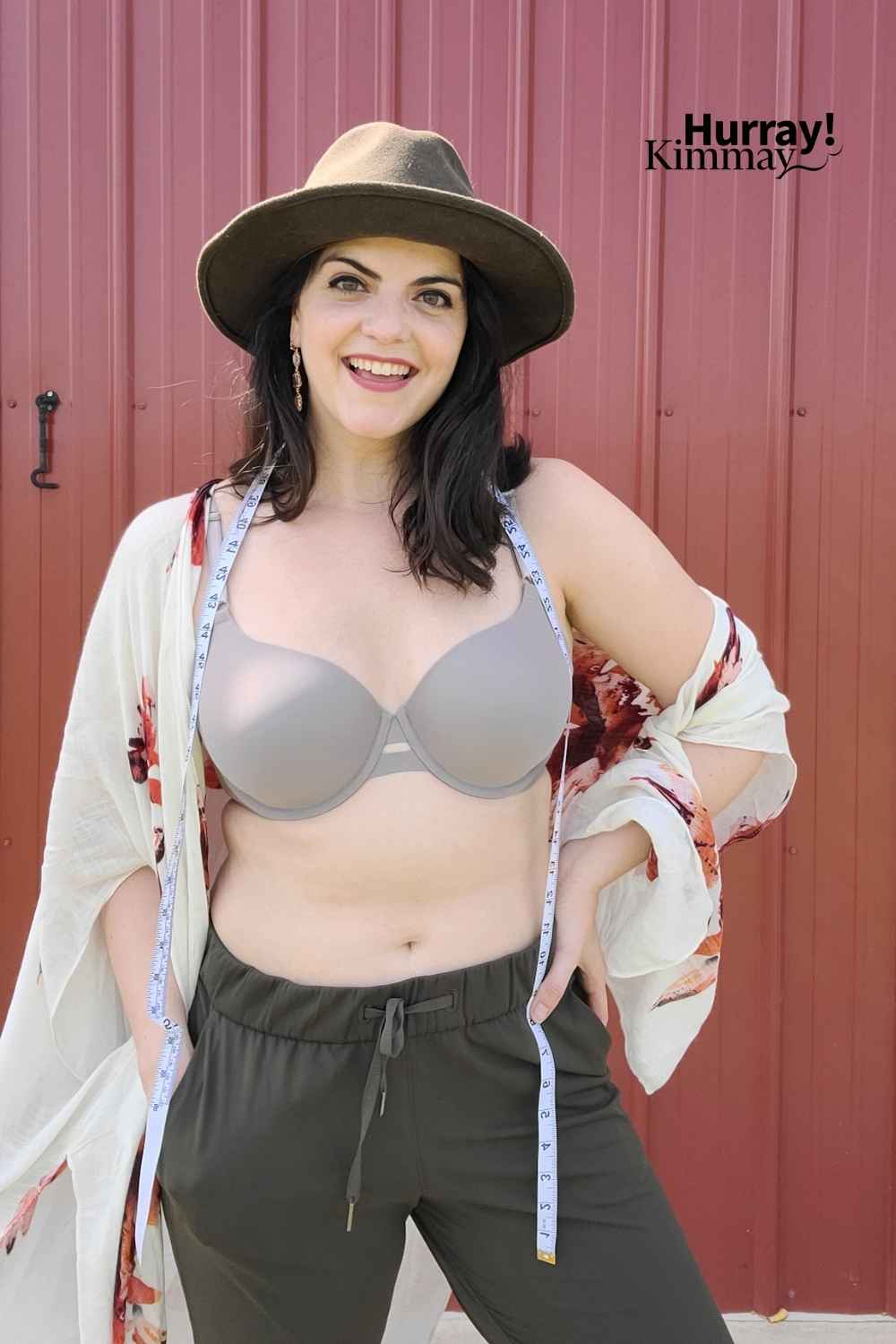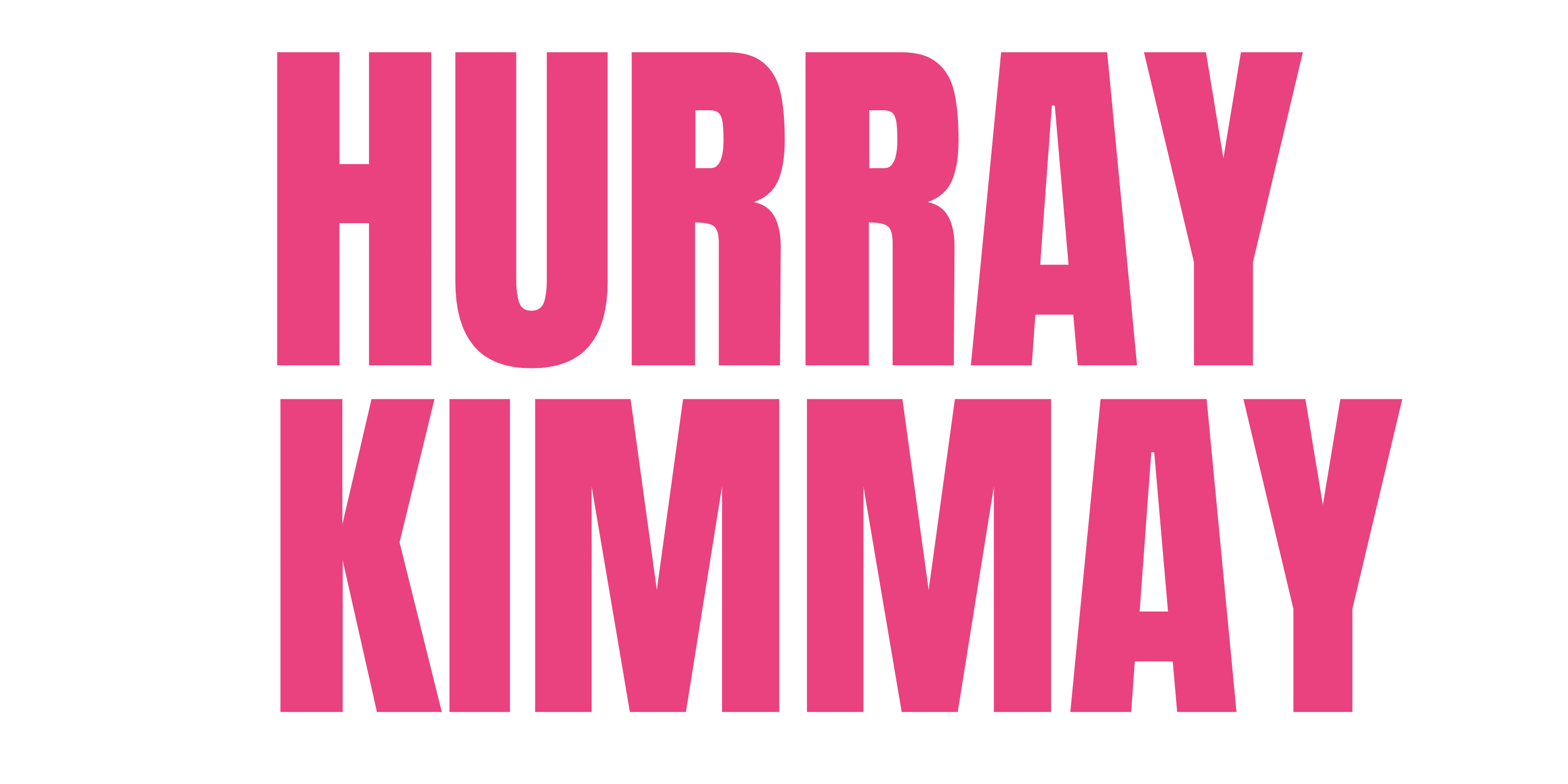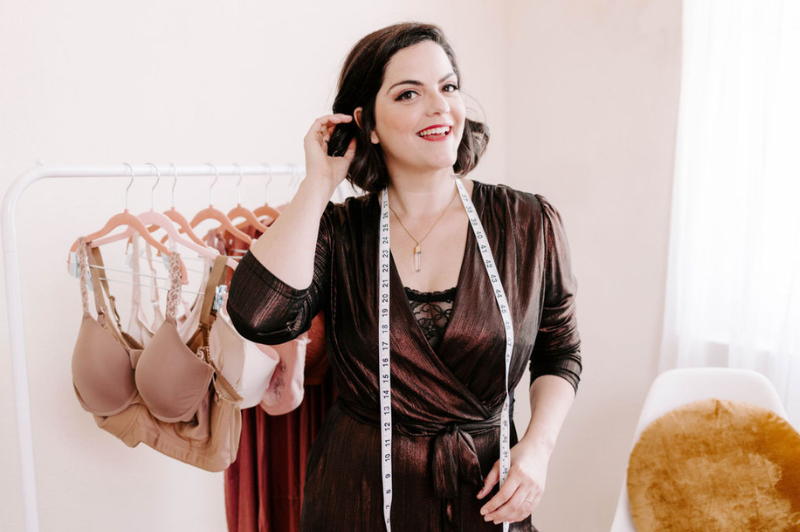 Want to book or interview Kimmay?
Kimmay Caldwell is the leading on-camera bra fit and undergarment education expert in the USA and Canada. In addition, she is a well-known leader in the self-love and confidence movements, and uses her bra fitting knowledge to support her work in helping people say hurray!
Beyond press mentions and features like these, Kimmay is also a popular panel host, workshop teacher, and women's circle leader on various topics from bra fitting with compassion, sustainability and inclusivity in intimates, confidence and self-worth, moon circles, and more.
Get in touch to book her today!
PS: Are you a brand that wants to partner with Kimmay? From sponsored content to special events, Kimmay and her creative team are ready to authentically share products that are a good match and help folks say hurray! Use the contact link above to get started.