Welcome to the Hurray Kimmay Blog!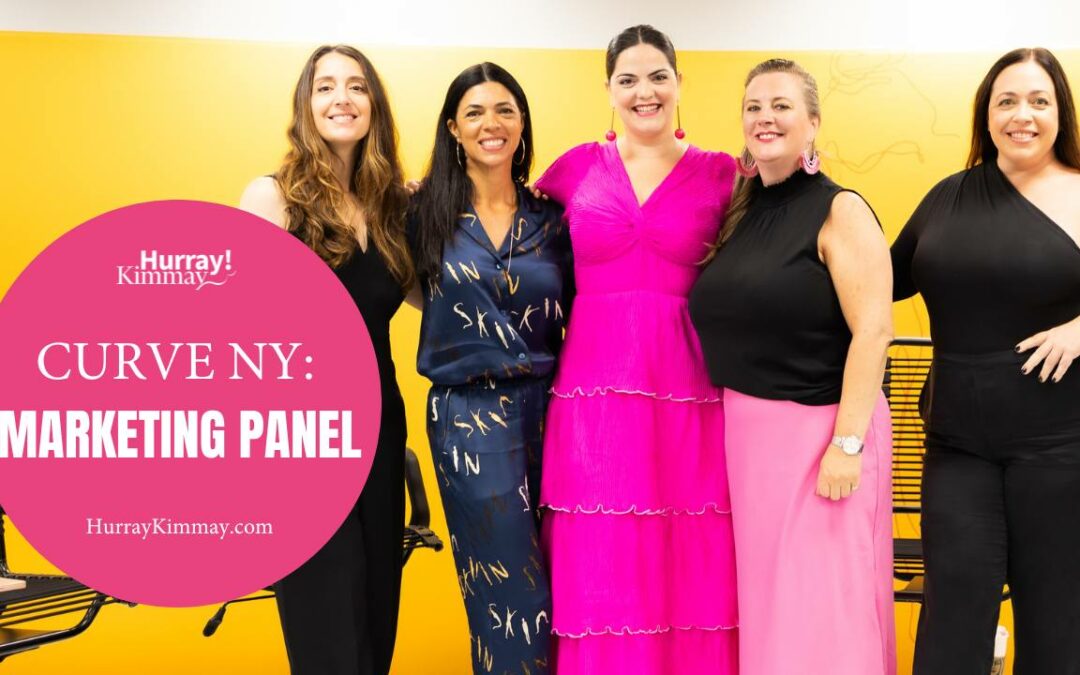 Marketing, bras, and lingerie are my jam. I've been in the business since 2005! But if you'd asked me if I'd ever work in marketing while I was going to school for musical theater, I'd tell you "never!" But after some twists and turns in my career and life, that's...
read more
One of the biggest requests I've gotten in my many years as a professional bra fitter: a minimizer bra. This bra style has a very desirable name, but what exactly does a minimizer bra do? And how does a minimizer even work? And is a minimizer bra style right for me?...
read more