Welcome to the Hurray Kimmay Blog!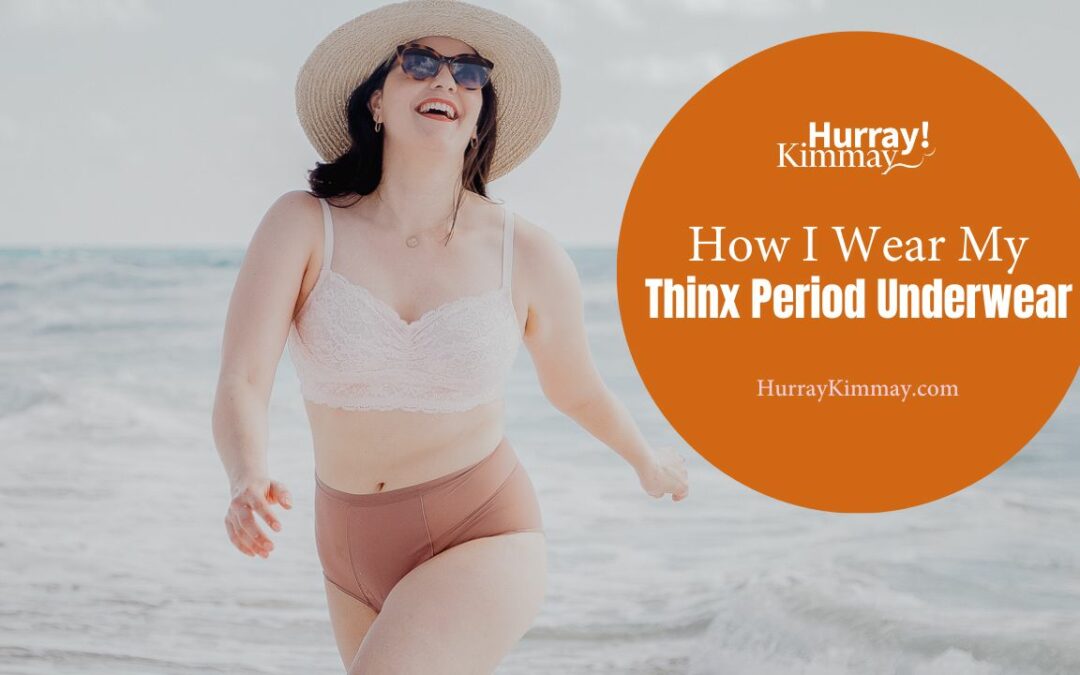 Sponsored by Thinx Hurray for period underwear! Menstrual options have come a long way since I started in the undergarment industry in 2005. Comfortable, period underwear protection is now easy to buy, wash, and re-wear. They've become a big part of my monthly cycle!...
read more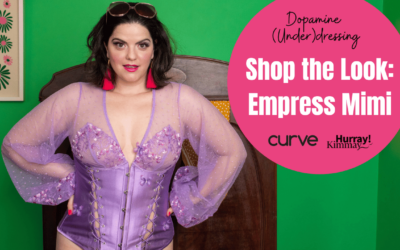 Ready for your dose of dopamine! Hurray! Welcome back to this special collaboration with Curve's Revealed Magazine where we're exploring "Dopamine (Under)dressing". While "dopamine dressing" was coined during the pandemic, I know that what we wear underneath has just...
read more