One question I get a lot around here: what is the best strapless bra that actually stays up? Or how do I get my strapless bra to stay in place? I get asked about strapless bras for full busts, DD cups, petite busts, you name it. The truth is, you don't need a bra hack (aka wrapping the removable strap around your underbust) to keep your strapless bra up, looking great, and feeling comfortable. Below I'm sharing some of my many years of bra fitting experience with you, as well as some of the best strapless bras out there. Hurray!
Psst! Some of the brands linked here are proud partners of mine (so grateful to share them with you!) or I may get a small thank you if you purchase through me. Your purchase through those links like these helps a lot in keeping articles like this coming your way. Either way, I always share items that I truly love and can help you say hurray!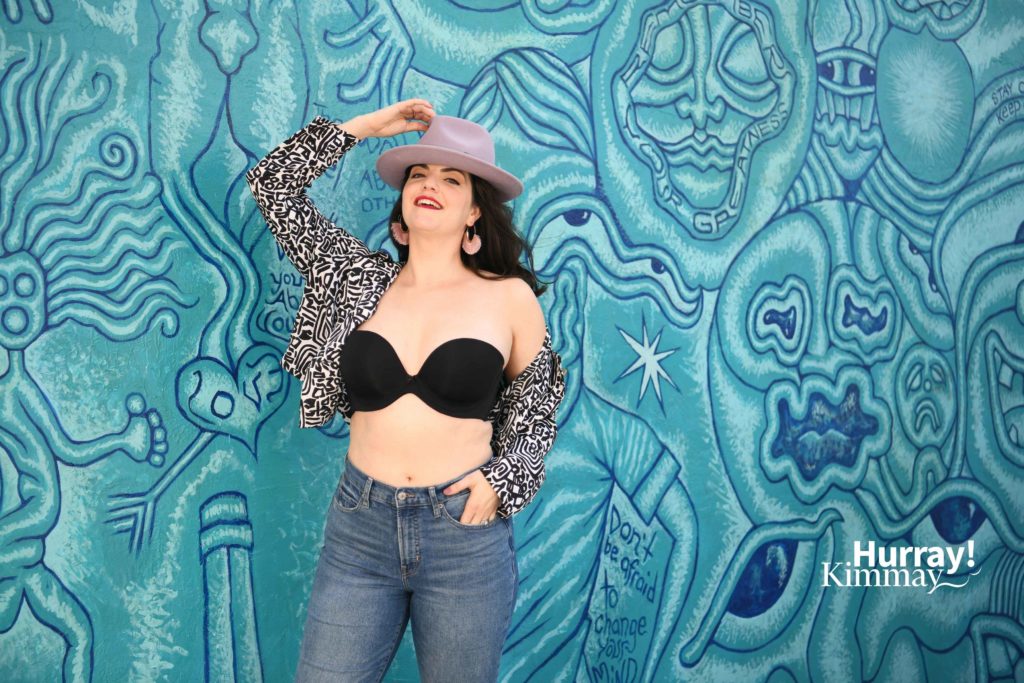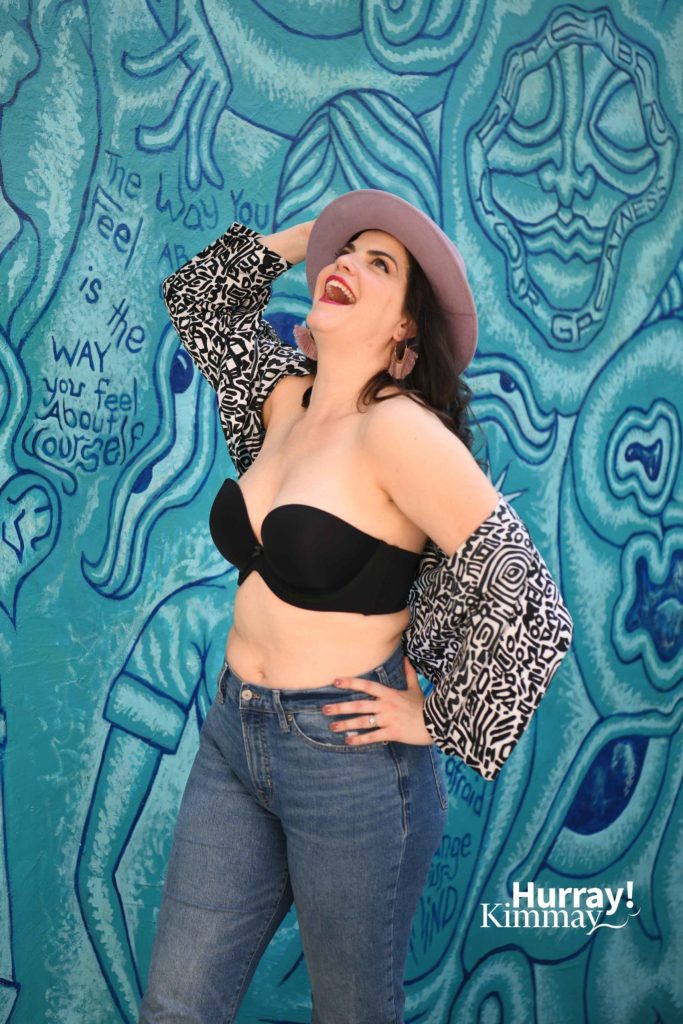 Kimmay is wearing Cleo by Panache – Koko Strapless Bra
When to Wear a Strapless Bra
Strapless bras have a great job to do within your bra wardrobe, and can be worn for more than just a strapless outfit! Having a well-fitting strapless bra within your drawer can provide a lot of freedom when it comes to clothes shopping and wearing a cute look. Strapless bras can work for outfits that are:
Strapless and straight across (obviously)
Halter
Racerback
Cut out neck
Sheer top
Spaghetti or very thin strap
And more!
Some bra wearers might choose to wear a strapless bra as an everyday style. While I always encourage you to wear whatever feels comfortable and looks best, I usually tell my bra fitting clients to avoid wearing the strapless bra as an everyday bra. Truth is, you want that strapless bra to stay nice and tight and to work perfectly for your strapless outfit needs. Overwearing it can cause the elastic in the band to stretch out, and there goes all the support and staying in place. So keep your strapless bra feeling fresh by reserving it for specific outfit needs.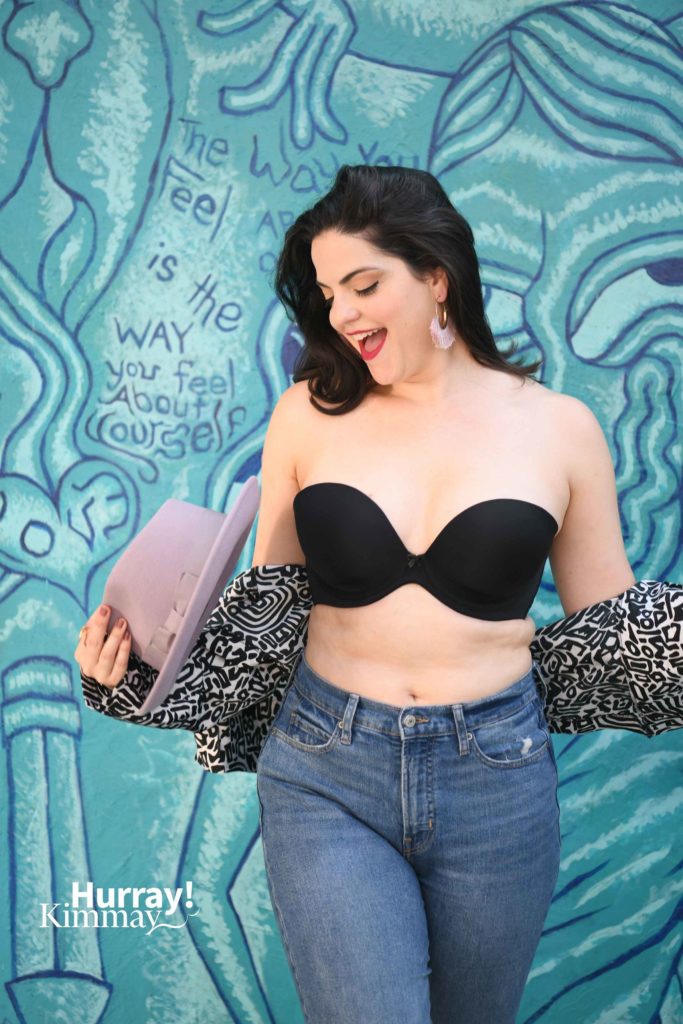 Kimmay is wearing Cleo by Panache – Koko Strapless Bra
How to Wear a Strapless Bra
Strapless bras are designed to be worn strapless. (Thus, the name). And a well fitting strapless bra should feel comfortable and stay in place. But most can also be worn with straps! They usually come with removable straps and one or more place on each cup, and on each side of the back to place it. That means you can place the straps into the different holes and wear them as one strap across, two straight back, one wrapped around as a halter, criss-cross in the back or front, etc. And the more holes or places to hook the straps, the more options you'll have!
Tip: keep strapless bra straps from getting tangled or lost by using a safety or bobby pin to clasp them together, then put them into a small zipper pouch or container within your bra drawer. No more lost straps in the bottom of the drawer!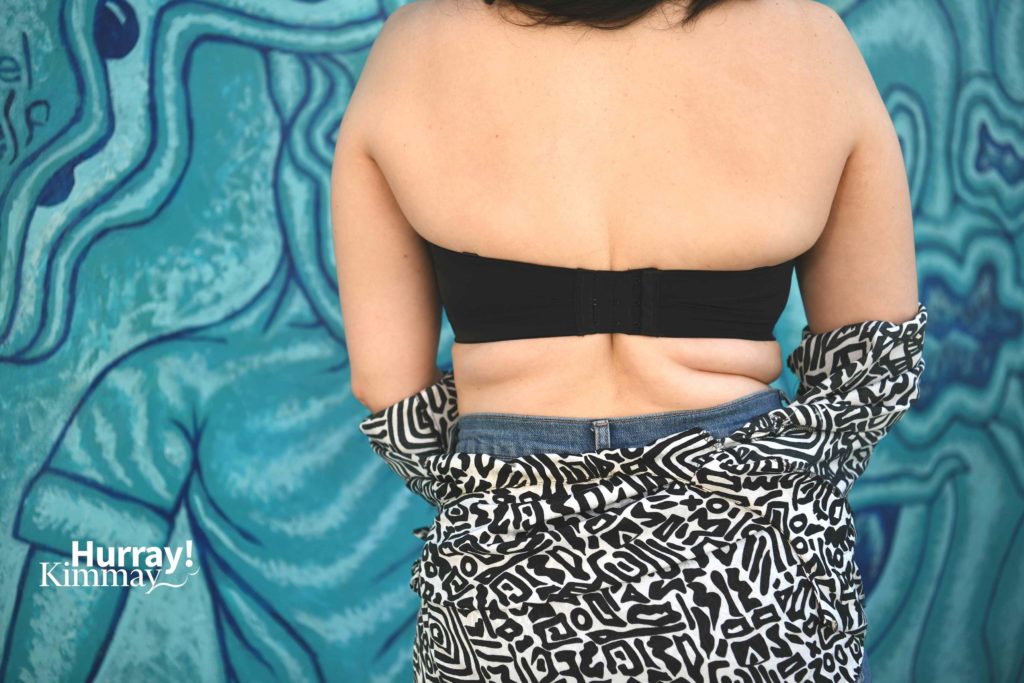 Kimmay is wearing Cleo by Panache – Koko Strapless Bra
Fit Tips for Strapless Bras
I'm all about getting a great bra fit! It's why I teach the Comfort Fit System™ within the Bra Confidence and Comfort Course. Truly, a great fit is the key to comfort (and support)! If you want a taste, sign up for my Free Bra Fit Guide and Bra Class right now. You'll learn what to look for in a good fit for any bra, including a strapless bra.
One very important thing about a strapless bra is that the band must be snug. This is true for ANY bra to do its job, but especially a strapless bra. That does NOT mean you should go too tight – that will actually cause the band to want to slip down to your waist where it might be smaller. The band should fit snug just underneath the bust root and all the way around the torso, parallel to the floor.
Usually, a wider band will lay flatter and anchor better than a thin band. There's more surface area for the band to hug onto the body and stay in place. Many come with silicone strips or dots to gently grip the skin and stay firmly in place. An underwire and molded cup is the most common because of its superior support and popular shape. There are also more casual support options like a bandeau and even underwire options without a firm cup! The shape is always up to you.
Reminder: you have a soft, lovable, squishy human body and some overhang or rolls are totally normal when you have a firm elastic wrapping around it. Back fat and squishy-nes are ok.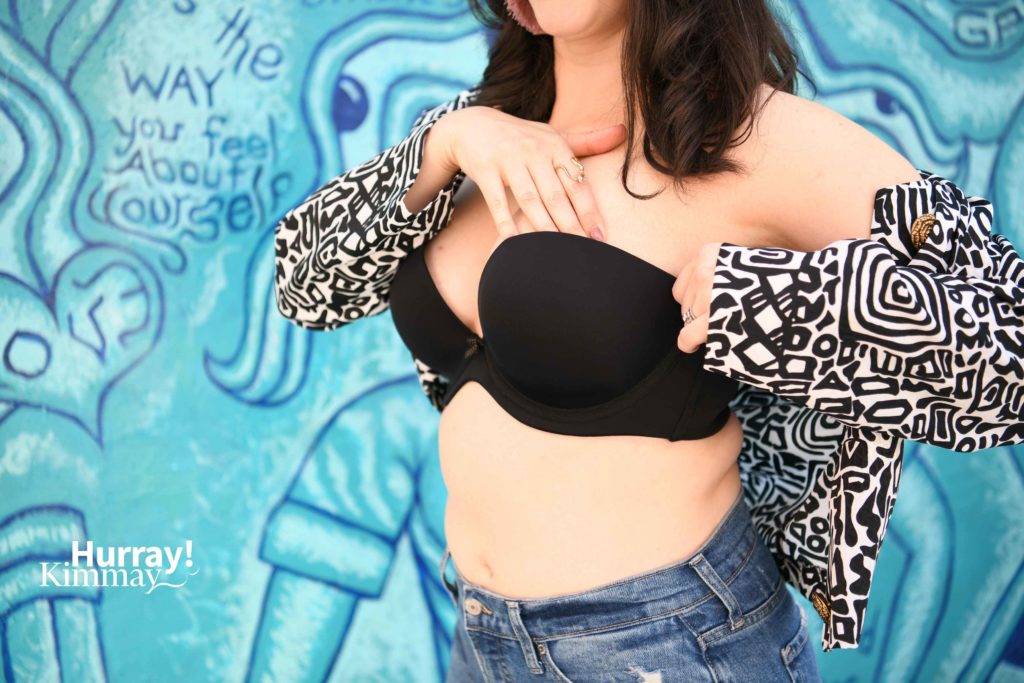 Kimmay is wearing Cleo by Panache – Koko Strapless Bra
And the most important thing is to wear a cup size that actually fits. Too many people wear a cup that is too small, and the underwire is digging into the side of the bust (which is not very sturdy) instead of anchoring onto the body and around the breast tissue. In addition, the underwires (if there are any) should "tack" firmly in between the bust against the body. THIS PART IS KEY. Make sure you adjust the underwire back onto the body and invite the entire bust inside. If yours doesn't fit well after adjusting it, it's time to update the size or fit. And the Comfort Fit System™ is here to help!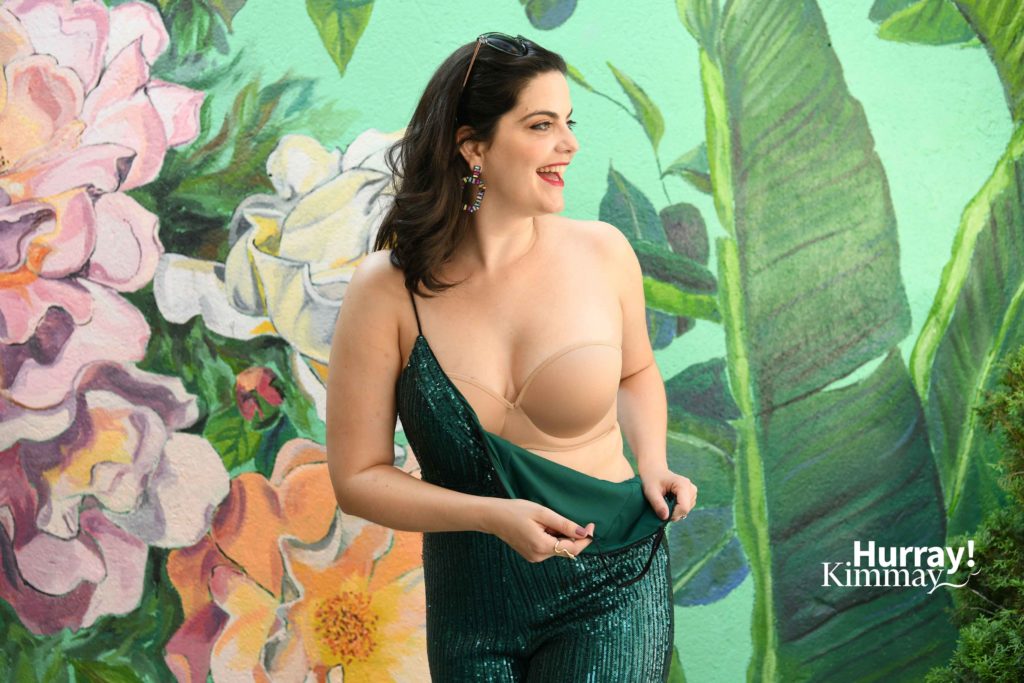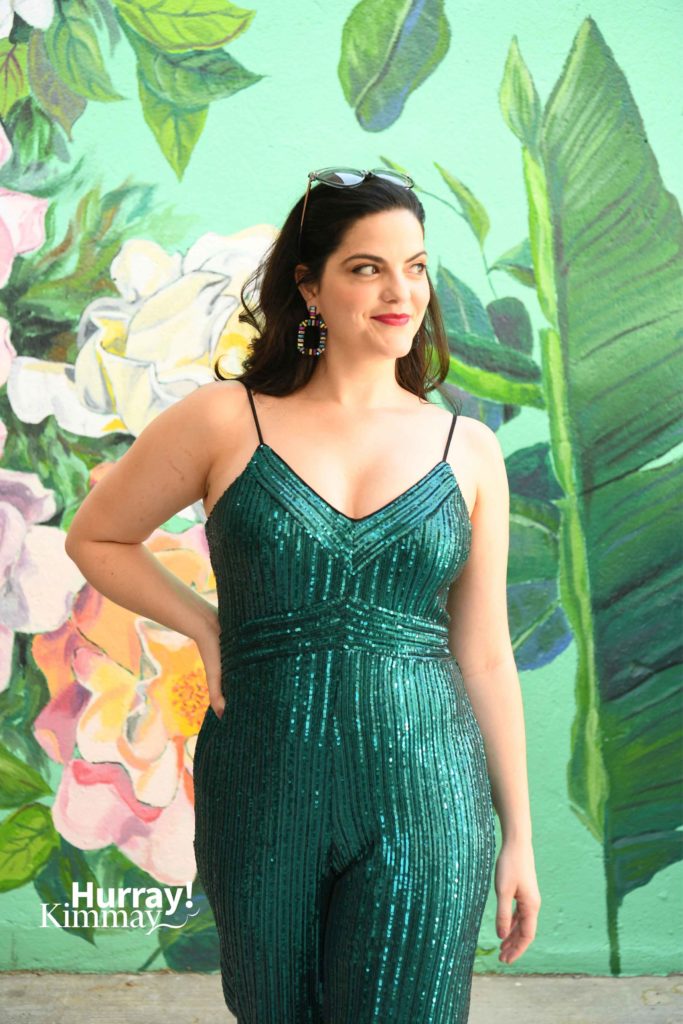 Kimmay is wearing Le Mystere – Clean Lines Strapless Bra
Buy & Try Strapless Bras
Ready to try some strapless bras for yourself? Remember, no matter if it's the BEST strapless bra in the world (which these below are truly some of the best), it needs to fit well to do its job. So make sure it fits first! Below you'll find some great suggestions to get you started! And remember, you can always schedule a fitting with your favorite shop, or DIY when you buy & try. Hurray!
Also, some of these styles overlap and may serve more than one category!
Cleo by Panache – Koko Strapless Bra
As seen in black in this blog! 

Smooth, contour underwire cups for support and coverage

Plunge neckline is super cute and the center gore still tacks into place

Flexible side stays for a band that anchors and stays put 

Sides are lined with powermesh with silicone gripper elastic for ultimate security 

Wide-set, removable straps can be attached and worn several ways

Hook-and-eye closure 

Bands: 28-38, UK cup sizes D-G (I'm wearing 34DD)
Curvy Kate – Luxe Strapless Bra (Use BRAKIMMAY for 10% off!)
Wacoal – Red Carpet Full Busted Strapless
Freya – Deco Molded Strapless Bra
Wonderbra – Ultimate Strapless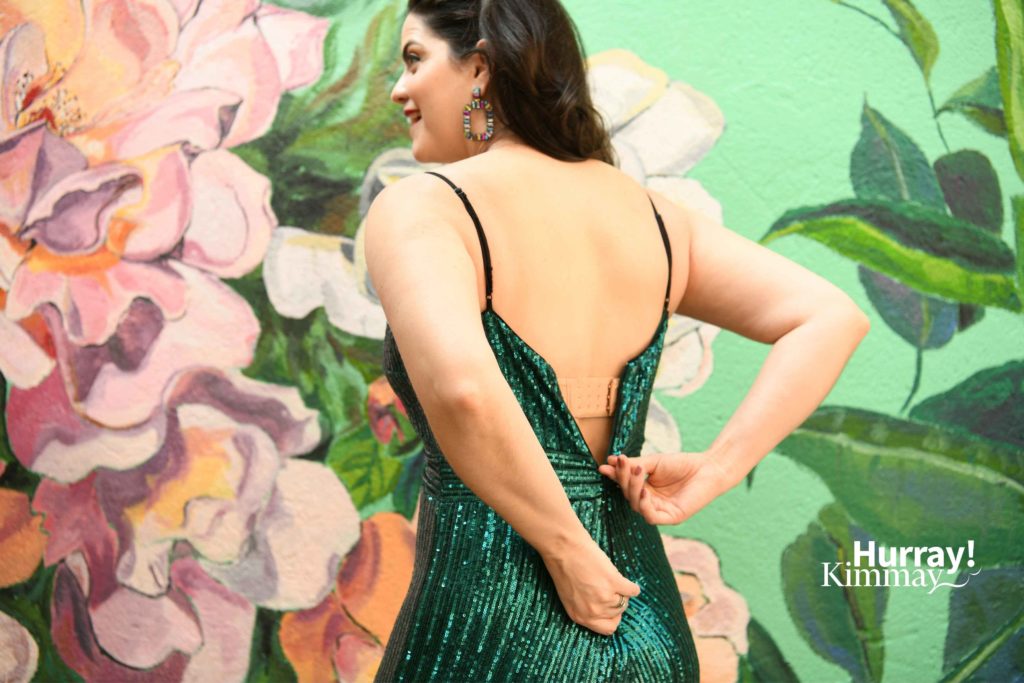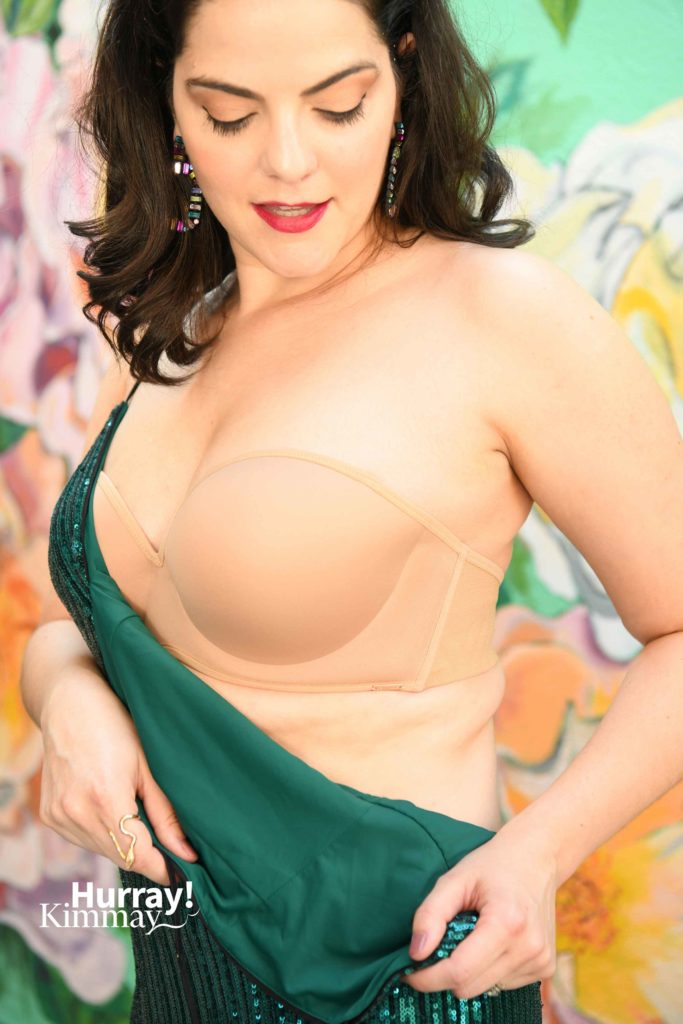 Kimmay is wearing Le Mystere – Clean Lines Strapless Bra
Average Bust Strapless Bras
Le Mystere – Clean Lines Strapless Bra
As seen in natural in this blog!
Perfectly seamless cups for a smooth look
Soft foldover elastic with a no-slip exposed spandex
Cut-to-shape back wings hug you gently and firmly stay in place
New anti-slip dot technology in the inner wing secures the bra in place
Fully adjustable and convertible straps with metallic rose gold details
Band sizes: 32-38 and B-G US sizes (I'm wearing a 34DD/E)
Chantelle – Absolute Invisible Smooth Strapless Bra
Simone Perele – Eden Strapless Plunge Smooth Cup
Natori – Bliss Perfection Strapless Underwire Bra
Petite Bust Strapless Bras
Skarlett Blue – Goddess Multi-Way Strapless Bra
The Little Bra Company – Sascha Petite Strapless Smooth Cup Bra
Maidenform – Natural Boost Strapless Multiway Underwire Bra
Calvin Klein – Seductive Comfort Lift Strapless Multiway Bra
Full Figure Strapless Bras
Curvy Couture – Plus Size Smooth Strapless Multi-Way Bra
Elomi – Plus Size Smoothing Strapless
Parfait – Elissa Women's Full Figure Longline Bra
Unlined Cups Strapless Bras
Rhonda Shear – Perfect Match Angel Seamless Underwire Bandeau Bra
Wacoal – Halo Lace Strapless Bra
DKNY – Sheers Strapless Mesh Bra
Le Mystere – Modern Mesh Strapless
Cosabella – Never Say Never Flirtie Bandeau
Me Moi – Strapless Bandeau Bra Shaper
b.tempt'd – Future Foundation Wire Free Strapless Bra
Remember that even the best bras out there need to fit in order to feel comfortable, and that comfort will provide you with all day (and night) confidence! If you wear bras, grab a spot in my Free Bra Class to check on the fit of your bras and take your first step toward saying hurray inside, outside, and underneath™!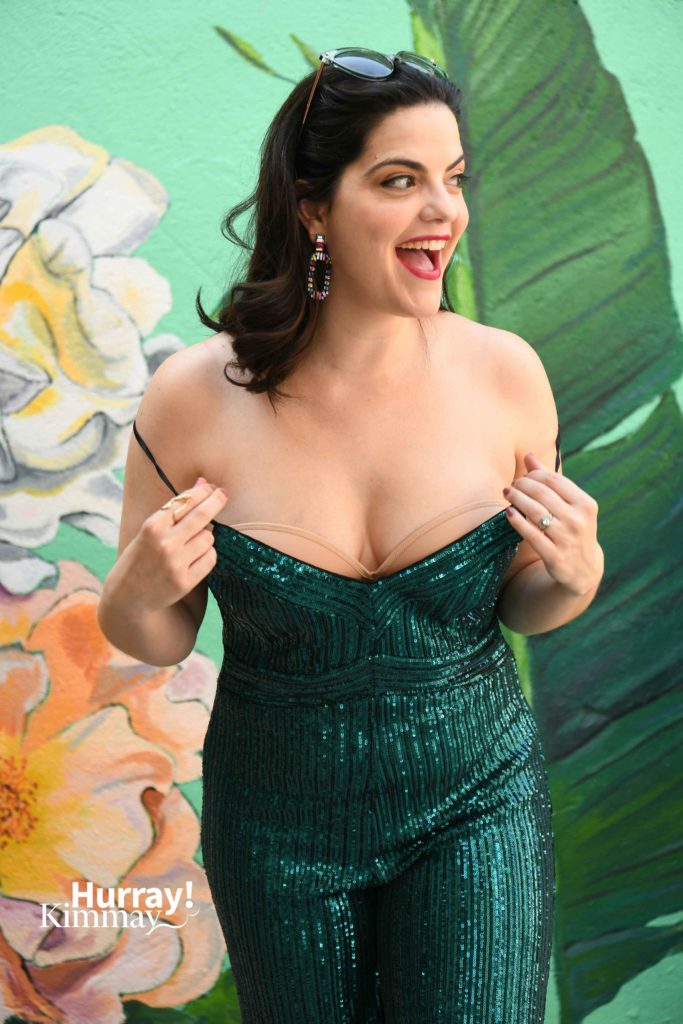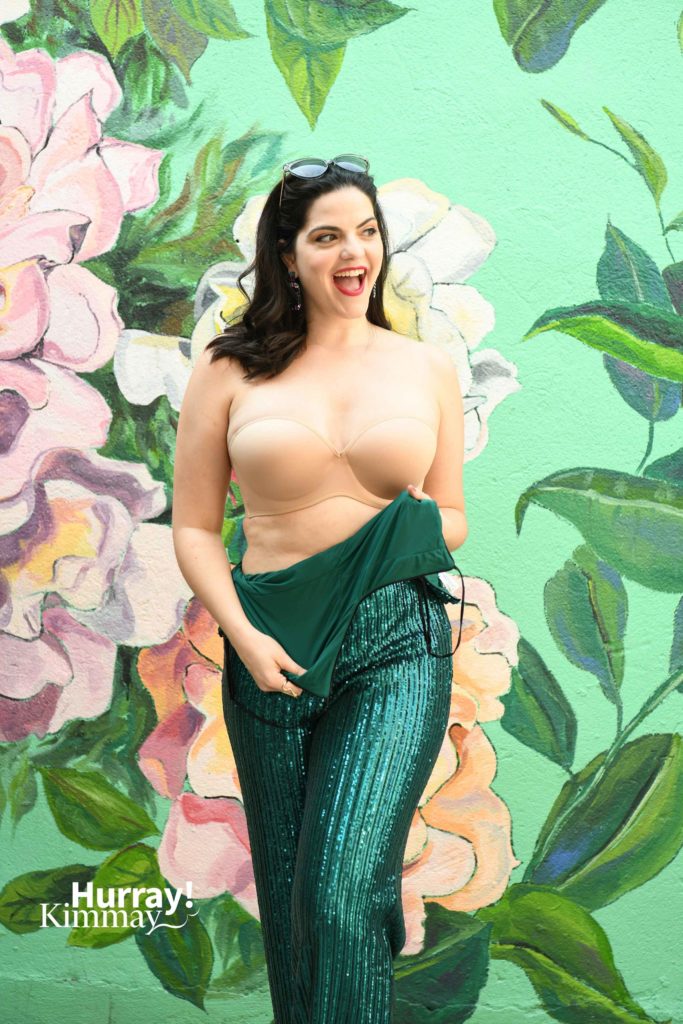 Your turn: what outfits in your closet (or that you want to buy) would benefit from a well-fitting strapless bra? Which of these styles will you buy and try first? Share with me over @hurraykimmay.