My first job as a bra fitter was in New York City January 2005. I was 20 and naive. I admit it. I had so much to learn. And my goodness I learned a LOT in the fitting room. Because NYC is a very diverse place, I was blessed (I mean that truly) to work with all kinds of people in the intimate, small space of a fitting room. And one of the biggest conundrums I ran into when trying to support and serve clients came up when fitting customers of color. Especially when they'd ask "what is the best bra to wear underneath a white or light colored top so that it doesn't show through?"
I answered this question in a Hurray for Lingerie Q&A episode a few years back that you can watch now. The gist is that the most common way to make your bra disappear under a white top is to match your bra to your skin. I call it a "neutral for you", as the word "nude" referring to one color (usually a light color) is exclusive. A great basic bra is one of the top 5 bra wardrobe styles that I suggest for most of my bra fitting customers, and most often in the US that includes a "skin tone" bra.
Back in 2005 when helping white or light skinned customers, it was a breeze finding a good match. So many of the bra brands we carried offered several light "nude" options. And as a white presenting Latina myself, meaning my skin is very light and I look and sound white, it has always been super easy and accessible for me to buy skin tone bras myself. Even before I started working in bras I never had to wonder if a shop or bra department would have a beige option that blended in with my skin. As a 20 year old trying her best to serve every customer who came in for a fitting, I was just naive enough to wonder "why don't the bra brands make more skin tone bras for people with darker skin?"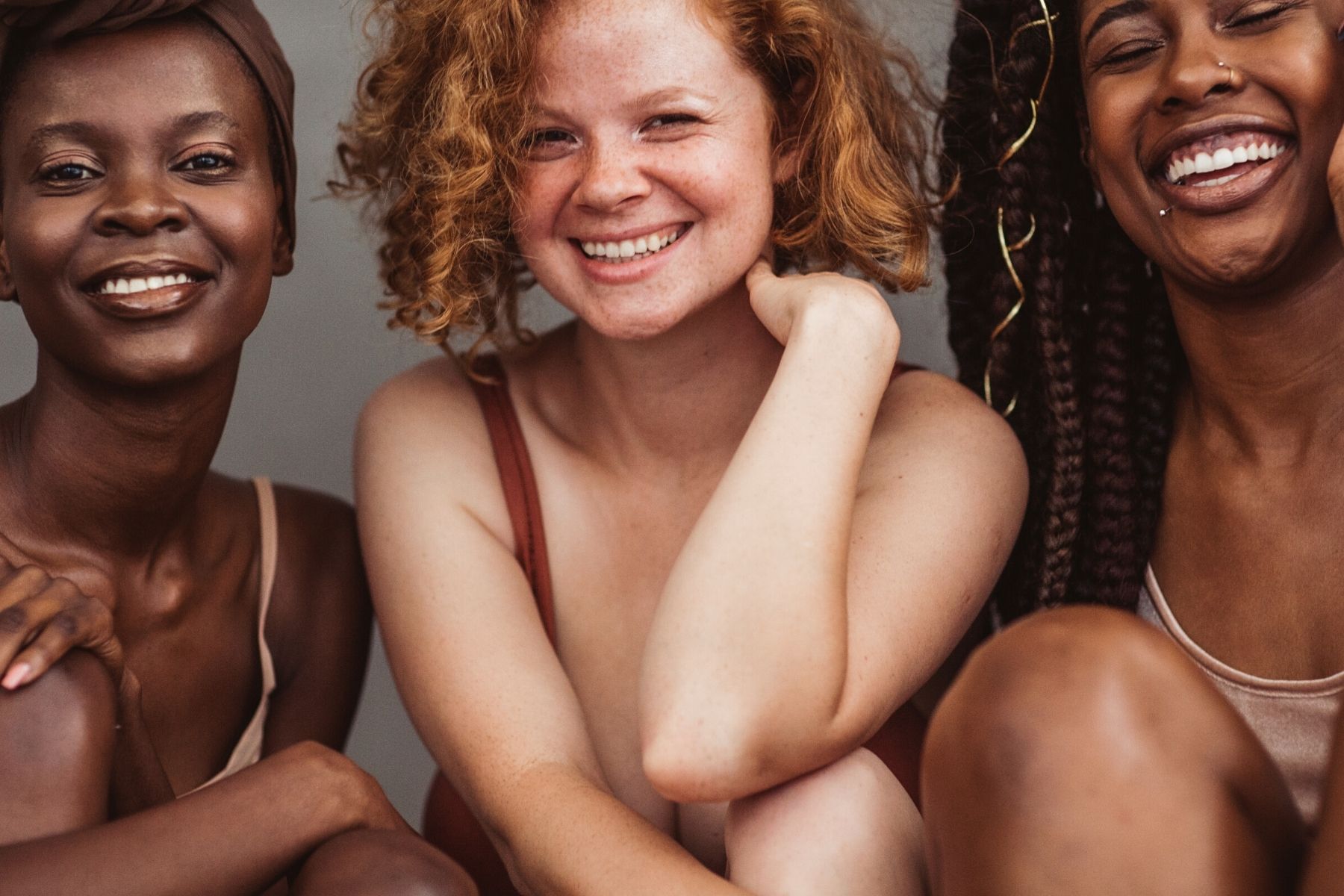 Many things were different when I first started as a bra fitter in January of 2005. And some things are the same. One thing that is still the same: I want to serve and help all clients. Of all skin colors. Thankfully, one of the biggest changes is the new skin tone bra options available these days. Thank goodness that clients with darker skin no longer have to settle for wearing a black bra, or a light "nude" that isn't nude at all for them. Of course, as I mentioned in this Revealed Magazine article for the lingerie industry, "Neutral Territory: The Expansion of Skin Tone Basics", "while efforts have been noted, there is much more progress to make."
When I shared the video and wrote the article above, I mentioned the importance of brands offering different skin tone options, and even gave some examples of brands leading the way. But I never actually gave some specific bra shopping recommendations in different skin tones! So, to support you and your hurray, below are several skin tone bra options across the skin color spectrum for you to buy and try yourself. Hurray!
Psst! Some of the brands linked are proud partners of mine or I may get a small thank you if you purchase through me. Your purchase through those links helps a lot in keeping articles like this coming your way. Either way, I always share items that I truly love and can help you say hurray!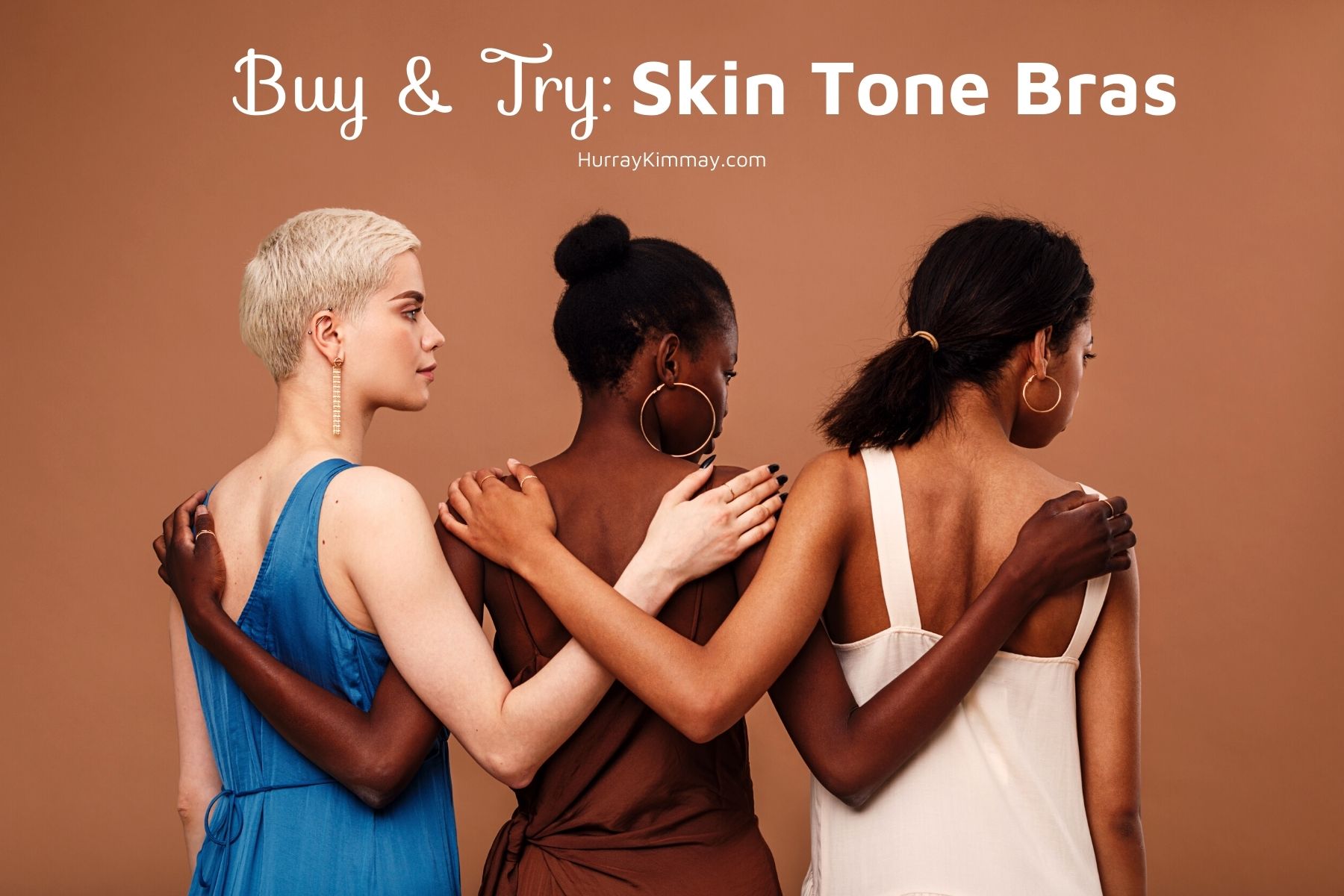 Buy & Try Skin Tone Bras
Below are just a few of the options (yep, there are even more out there!) for you to buy & try! I have shared 20 different bras and 18 different brands below, some who are dedicated to providing neutrals in darker shades, some who are adjusting their skin tone offers. So if you think a style looks great but it's not in your skin tone, click on it and see what other colors or styles that brand offers.
In addition, the brands below vary in size offering, price range, and accessibility. Most of these are "everyday" or basic styles that can support most folks' everyday wardrobes. There's a mix of underwire and wire-free, and molded and cut-and-sew. There's even a front closure, post surgical option, ya'll!
A few come in "mainstream sizing" or the narrow range you'll see in department stores, or "alpha sizing" like S-XL. MANY of those below are available in a more vast size offering, including full bust (up to O cup), fuller figure (bands 44 and up), or petite sizes.
Do a little exploring below and of course ask me questions or book one of the limited bra coachings that I offer right now. Remember, these are just the start. And your bra matters because you wear it right over your heart. Hurray!
Warner's – Cloud 9 Underwire Bra in Sandshell
Wacoal – Awareness Underwire Bra in Sand
Panache – Envy Bra in Chai
Hanes – Ultimate Comfortblend Wire-Free Bra in Oatmeal Heather
Elila Full Figure – Jacquard Wireless Bra in Mocha
Maidenform – Modern Pullover Bra in Latte Lift
Elomi – Matilda Plunge Bra in Cafe Au Lait
Pepper – All You Bra in Tuscan
AnaOno – Rora Pocketed Front Closure Bra in Sand
Montelle – Pure Plus T-Shirt Bra in Almond Spice
Chantelle C – Magnifique Minimizer in Hazelnut
Goddess – Kiera Underwire Bra in Cinnamon
Wacoal – Basic Beauty Full Figure Bra in Clove
Cosabella – Soiree Confidence Curvy Bralette in Due
Gossard – Glossies Sheer Bra in Rich Brown
Bali – One Smooth You Underwire Bra in Warm Cocoa Brown
Natori – Feathers Plunge Bra in Cinnamon
Parfait – Adriana Bralette in Deep Nude
Maidenform – Demi Underwire In Warm Cocoa Brown
Nubian Skin COCOA by NS Bralette in Berry
Need help? Sign up for my free Bra Class to find comfort and confidence without guessing or wasting time and money on bras that don't fit. This is just one way I can help you say hurray inside, outside, and underneath!
Free Bra Class
Want to wear a bra without ripping it off at the end of the day? Watch How to Find a Comfortable Bra Fit For Your Body WITHOUT Wasting Your Money on Bras You Dread Wearing! Plus, you'll also get Kimmay's Bra Fit Guide, and a taste of Bra Confidence & Comfort™. Watch now and don't spend another minute feeling uncomfortable in your bra.
Your turn:
Have you been able to find a skin tone bra that is right for you? How do you style it? What questions do you have? Which of the styles above do you want to try? Tell me everything over at
@hurraykimmay
on Instagram so we can say hurray together!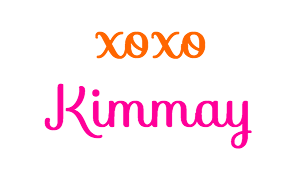 Credits: Product images are from each retailer. Shop the links above to test out these items for yourself!