Traveling can be a headache, and it's tempting to stick to boring but cozy yoga pants and a blah bra under a sweatshirt, right? But sometimes, feeling your best comes from also looking your best. In this episode of Hurray Kimmay TV, I'm sharing my tips for feeling AND looking your best while you travel on your own Hurray Vacay!
With the help of my friends at AnaOno intimates, I'm sharing four of my favorite ways to travel in style and comfort. Whether you're going somewhere far, like Mexico, or you're just hopping in the car for an overnight trip, I think you'll find these tips useful for saying hurray!
1: Comfortable Travel Bra 
Travel is not always comfortable. In fact, long trips kinda suck. So that's why I like to wear a yummy travel bra. This kind of bra for me is soft, wire free, and easy to wear while I sleep on the plane, sit in a car, or lug my suitcase around. It also serves other purposes.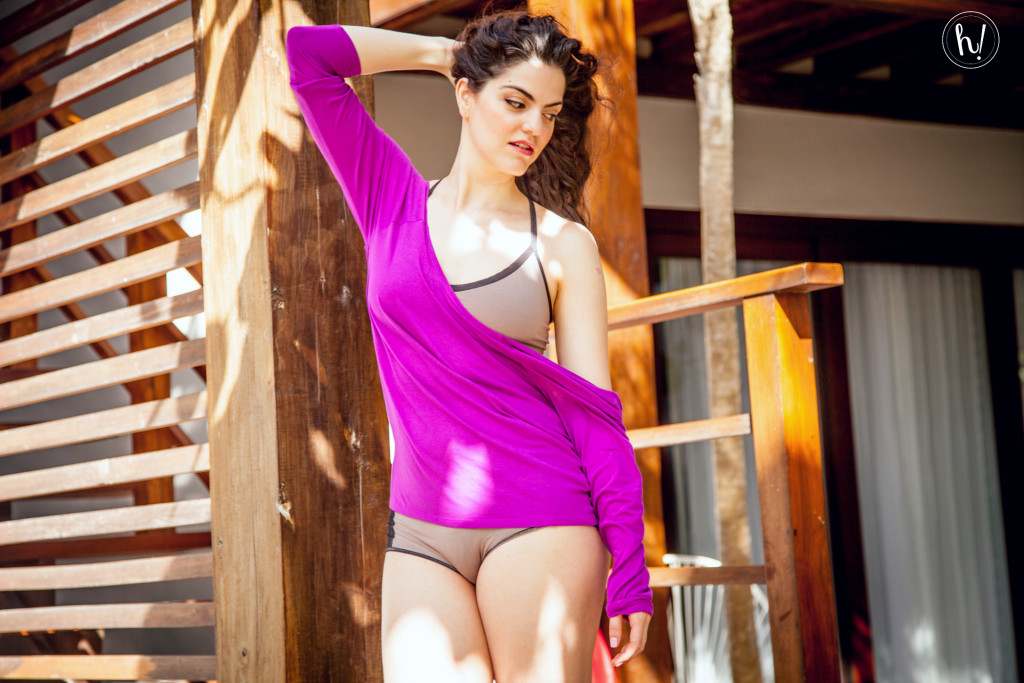 For example, my friend Danielle recently took a long cruise vacation with two of her male friends. She felt totally comfortable sharing the room with her besties (both gay, by the way) but felt a little less than comfortable letting it all hang out while sharing a room. Being a full-busted gal, it felt more intimate than necessary. I suggested wearing a yummy non-underwire bra for hanging around and sleeping. She purchased two, and is "in love" with her new "lounge bras." Hurray!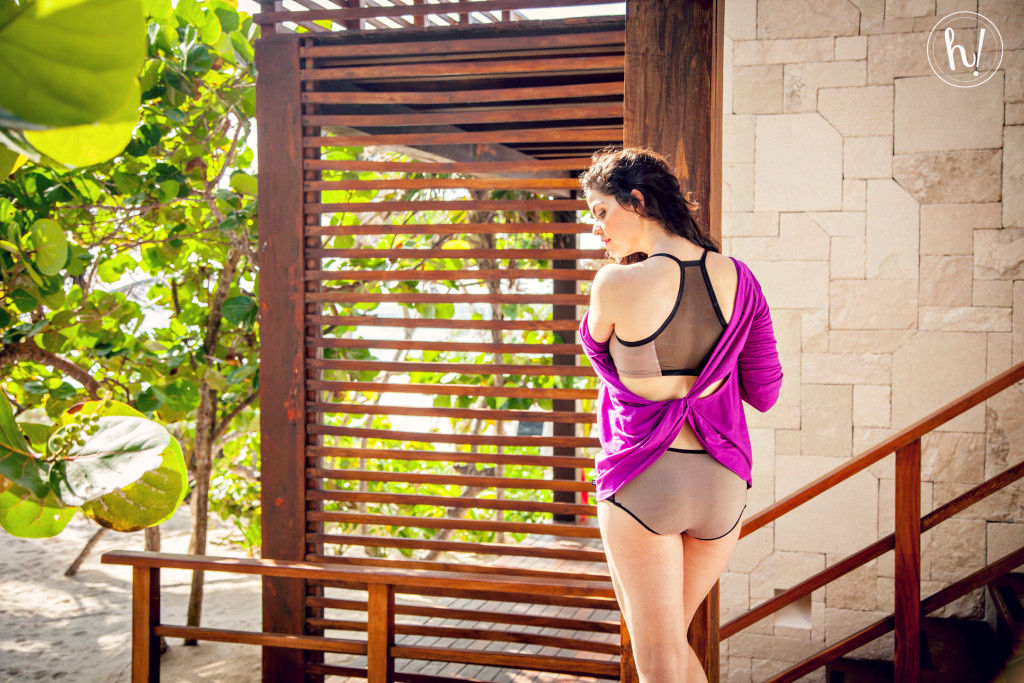 Ana Ono has some of the yummiest travel bras. Their styles are all wire-free, since they're intended to support women after breast surgery or reconstruction. I loved wearing the Jennifer and Sandi bras (and matching yummy undies) during the crazy long car trips and plane rides in Mexico. I felt comfortable, AND they looked cute. AnaOno for the win!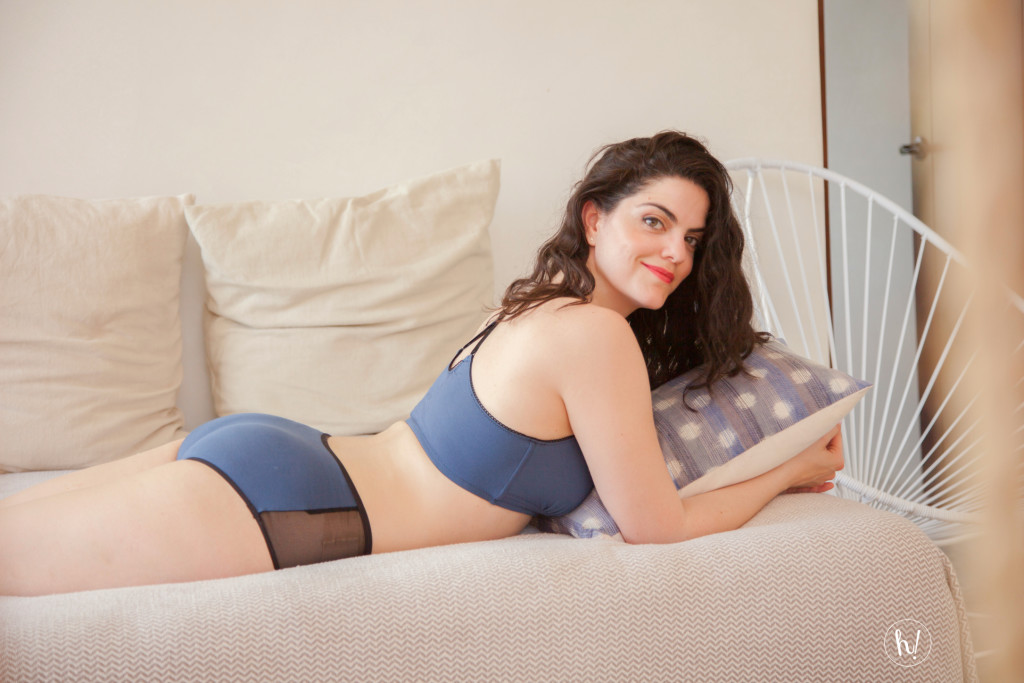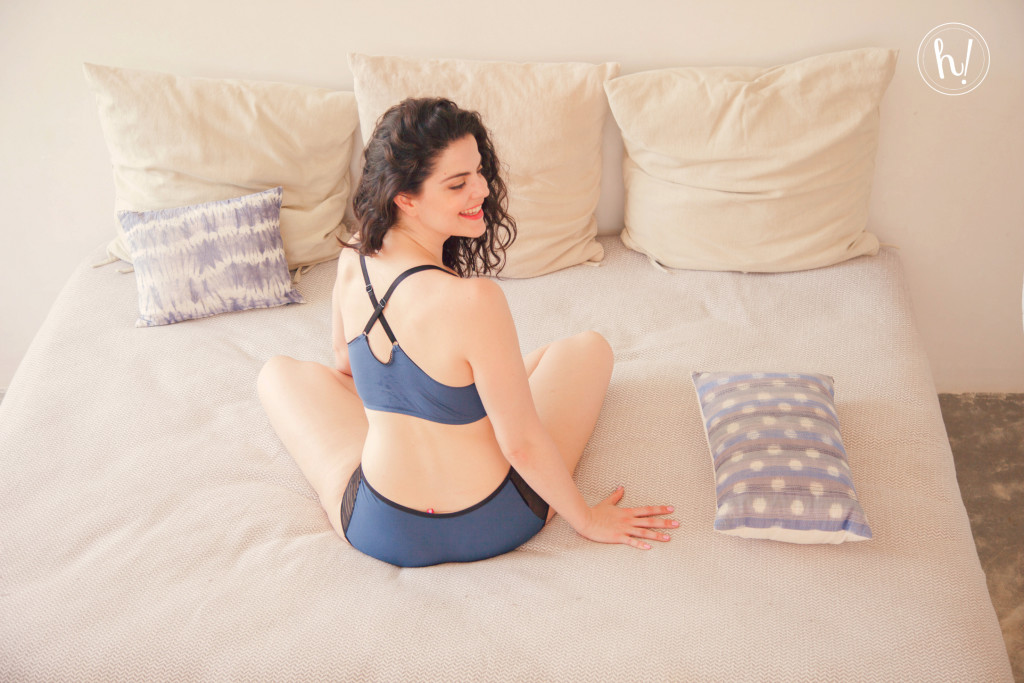 Some useful resources:
2: Multi-purpose clothes
Packing is a pain, right? Having to think through all of your travel and style needs can be daunting. That's why packing something that suits many purposes is key. In fact, I wore the AnaOno Kara Wrap Dress several times during my trip to Mexico. Let's start with the comfort of this dress. It was SO soft, cozy, and breezy – which was great for being in the car. In addition, it's sooo chic (who doesn't love a LBD with a wrap around accent?) so I could wear it while working in the back patio at the hotel, and for dinner with my gal pals. And finally, it was easy to take on and off, and made of a washable material so I could wear it over my bathing suit and go right to the beach without worrying.
Find a dress, shorts, or shirt that serves many purposes for you! You can pack less and say hurray more.
3: Bring your own robe
Have you ever worn those spa robes they give you at the hotel? They're always sooooo big, I feel like I'm going to trip on it, or it gets in the way while I'm getting ready. Or they're scratchy. Or they're just not my style. I want to feel GOOD on vacation, and feel cozy. So that's why I suggest bringing your own robe! Pick one that is easy to pack, is made of yummy material, and brings a dose of home to your hotel. I loved wearing the AnaOno Miena robe in Mexico. It was so delicious, and made lounging around the hotel, or the back patio, or even a quick dip in the water sooo much more elegant and relaxing.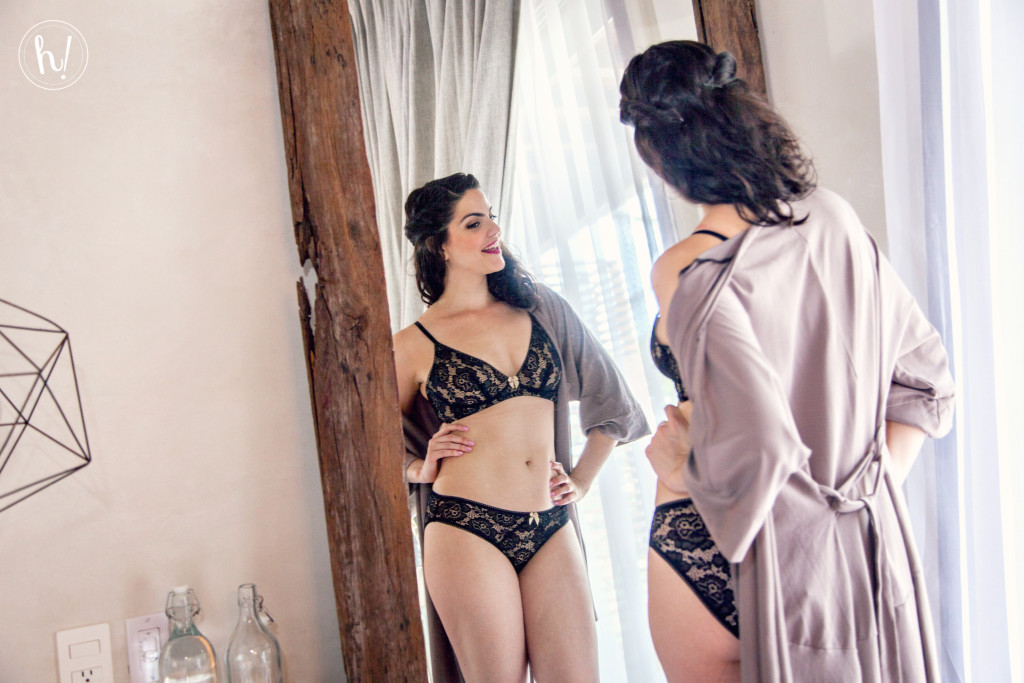 Bonus: this robe comes with a special function for women after breast cancer. There's an optional, and detachable belt that holds drainage tubes in place. These tubes are worn to drain fluids after a mastectomy, for instance, and can be a real source of pain and feeling totally awful. Slipping into a dreamy robe that has unique functions while recovering is a great way to say hurray during a hard time. And, it's so beautiful that you can wear it after recovery, too!
Ditch that fuzzy spa robe that thousands of other people have worn and bring your own!
4: Pack some hurray
I have a tendency to be a bit too practical when it comes to packing for trips. I hate to over pack, so I pack basic (usually boring) solid tops and bottoms so I can mix and match, or just comfortable but not fun things to wear while on the go. Boo hiss! Being away from it all is a great time to say hurray – and that includes what you're wearing. And if you can find something that feels comfy AND looks good – that's a huge hurray.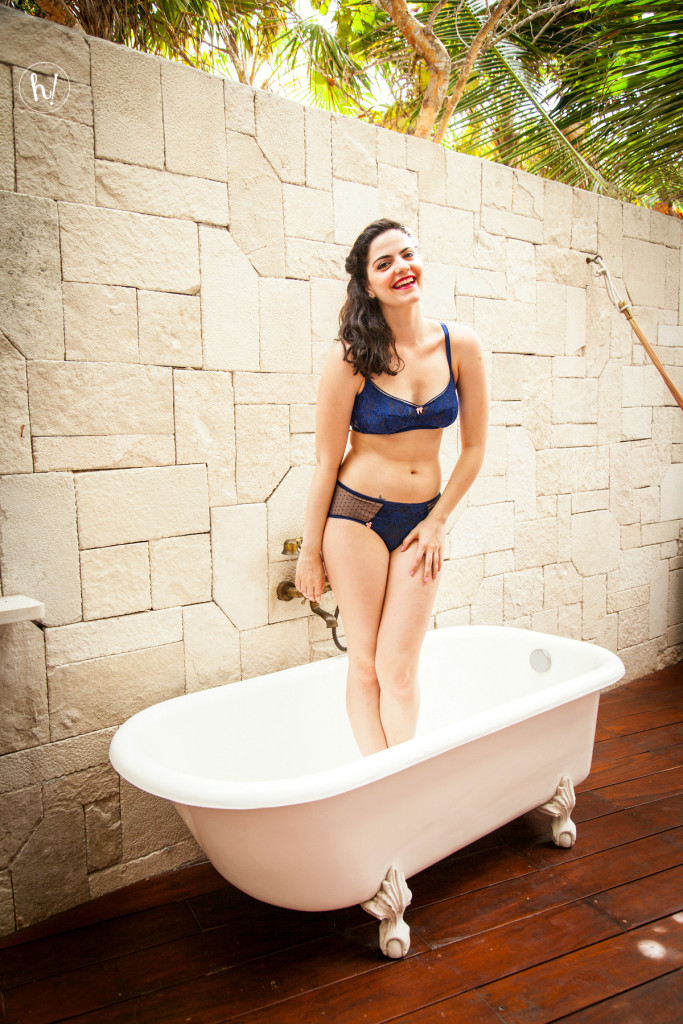 For me, that means a bra with a little lace. Though it's easier to pack only smooth bras that will go with mostly everything I pack, I try to remember to put in a lace bralette, or a sexy little chemise, or a fun romper. The Rachel and Alejandra Bralettes from Ana Ono were totally comfortable to wear, and they were sexy AF. Now that's putting some hurray in my vacay!
How about you? What is your travel style? Have you found a good balance between pretty and practical when you pack? Share with me in the comments, or send me a tweet!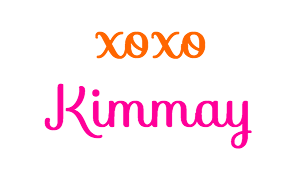 PS: Have you entered the Hurray Vacay Giveaway? You can win a $500 shopping spree to AnaOno!
PPS: AnaOno is a proud sponsor of the Hurray Vacay. That means they paid for content and photos like this, and they helped make the trip possible. HURRAY! Photos by Becky Yee of Around Digital Media.
PPS: Zero photoshopping on my body, as always. That's my commitment to you to show you what a real body looks like, and to encourage you to love yours.