Hurray! It's time for another Hurray for Lingerie Q&A!
Megan asks: "I know it's popular to wear a bra with an underwire, but they're not always comfortable. Do I HAVE to wear one?"
Oooh this is a good one, Megan. Here's your answer.
Focus on Fit: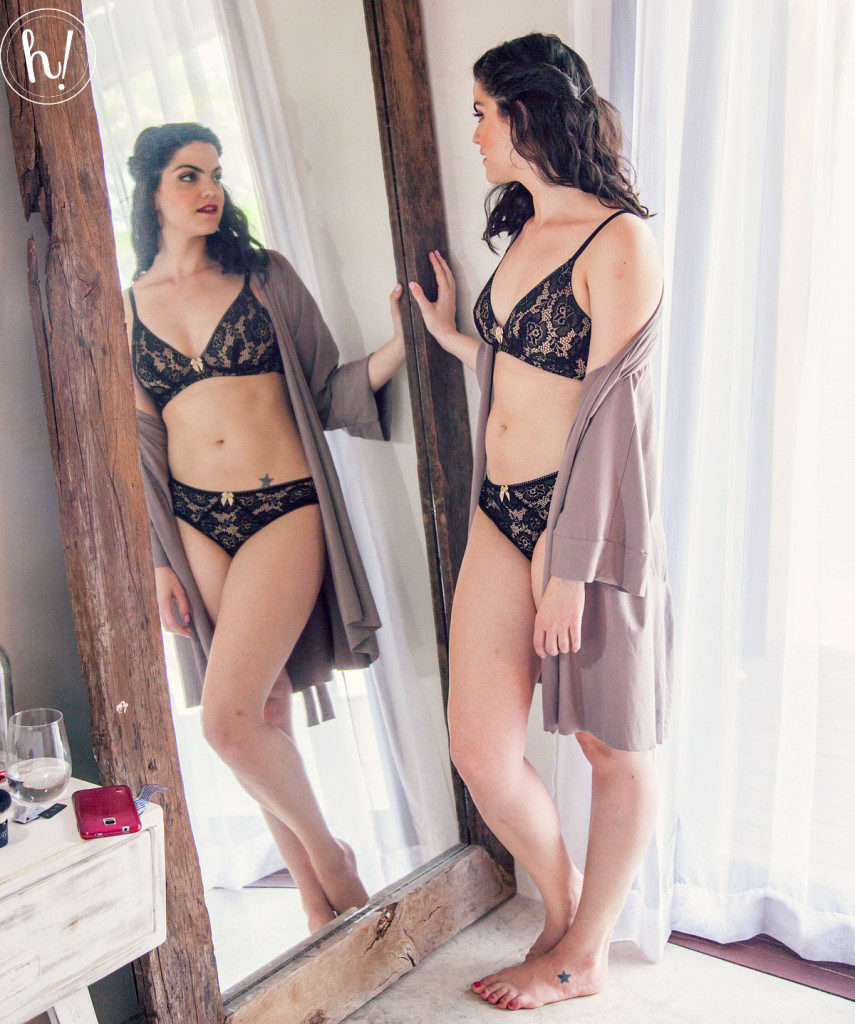 Important health notes:
Going Wire Free:
When to wear non underwire:
Underwire bras can get a bad rap for being uncomfortable, and non-underwire bras have often been dubbed dowdy or unsupportive. Not true! Find the fit and coverage that works for your personal size, shape and style and you'll be saying Hurray for Lingerie in no time. Thanks for the question, Megan!
Style notes: 
The bras seen in this video are noted below, along with the minute and second where you can see them. The bras seen in the photos are noted below each photo.
Do you have a Hurray for Lingerie Question for me? Ask me at hurraykimmay.com/QandA. Until next time, have a great day!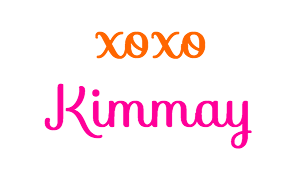 PS: No photo shopping my body. Ever. So you may see bruises, cellulite, stretch marks, and more… and I know you'll see what love looks like. Join me on loving your body, just the way it is.
Photos by Becky Yee of Around Digital Media on the Hurray Vacay at the Sanara Hotel in Tulum, Mexico. Video by It's Relevant TV.
Save