Marketing, bras, and lingerie are my jam. I've been in the business since 2005! But if you'd asked me if I'd ever work in marketing while I was going to school for musical theater, I'd tell you "never!" But after some twists and turns in my career and life, that's exactly where I am. These days I run Hurray Media LLC, a marketing and media company for intimates brands, while running Hurray Kimmay, educational platforms, and more. And it all began in a small bra fitting shop in NYC.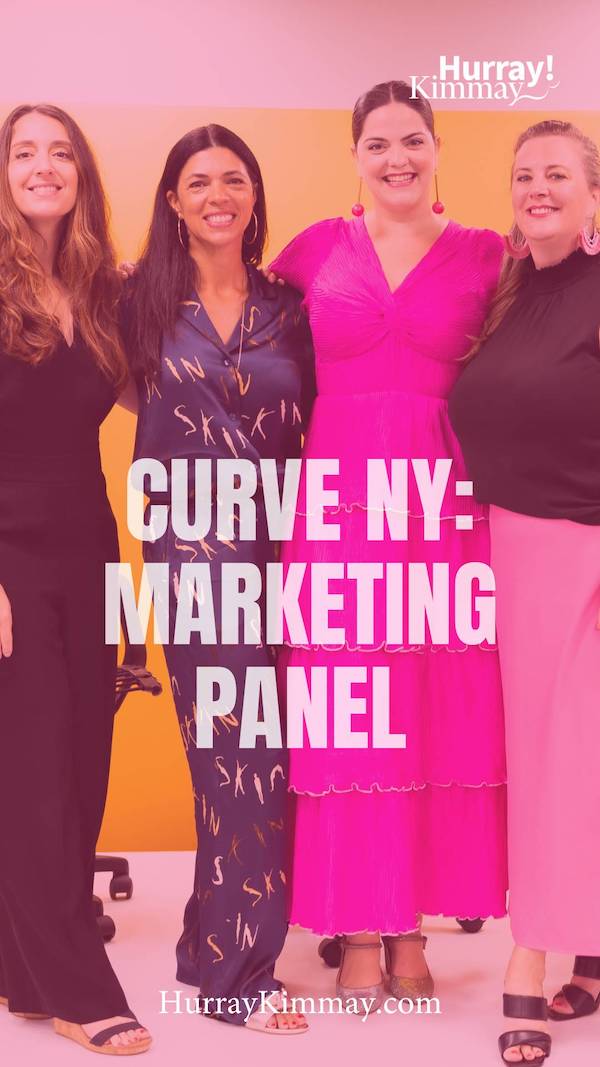 Starting Small
A small boutique is where I started, and how I got my first bra fitting experience. From there I went on to work for Saks Fifth Avenue (the big one on 5th Ave!), and then La Pera as their brand merchandiser at NYC luxury stores, Saks and Berfdorf Goodman. But after a short stint selling clothing, it was back to the small boutique. By this time, years later, the world of marketing had changed. Social media was just becoming a thing, as well as blogging and content marketing, YouTube videos, and more. So I worked my way up from customer service, to store manager, then marketing manager, then marketing director.
Moving into Marketing 
Mind you, I never said I went back to school for marketing. Nope! I never studied marketing in a formal university setting. I didn't know what ROI or CTA meant when I first started. What I did know was our customer. I could finish their sentences before they did. I understood when they asked for one thing, that they really needed another. I could read between the lines of their worries and get to the heart of what they wanted. That, plus my extensive creativity, great desire to serve and support clients in a larger way, ADHD need to organize and systematize, and all that musical theater training I DID go to school for combined into a pretty awesome marketing director role. I crushed it and learned as I went and helped this small store shine.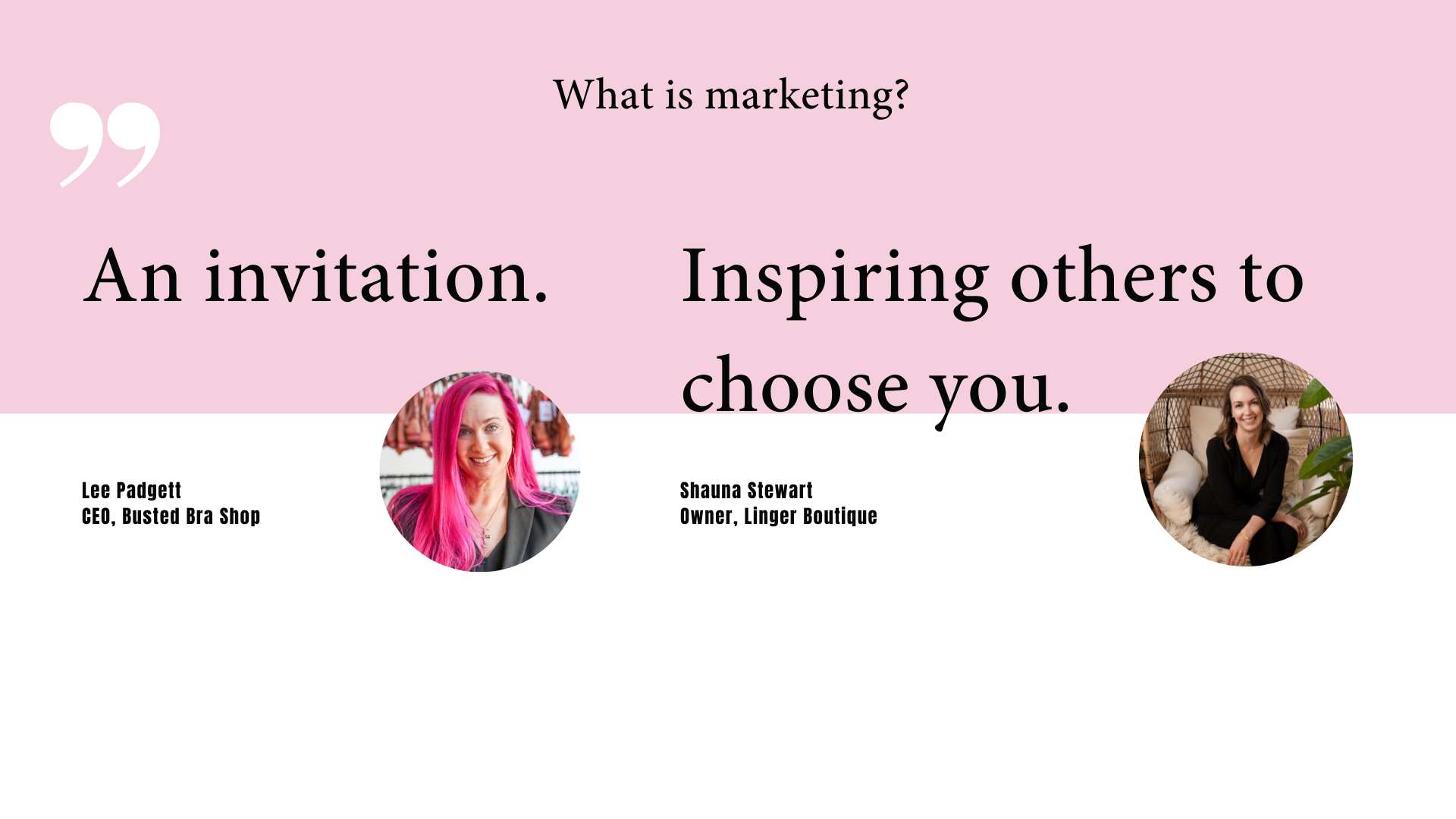 Marketing Without Sleaze
It's all because I don't look at marketing as some boring or sleazy scheme to get people to buy something they don't like. I understand that marketing is sharing the support you can offer, or inviting someone to solve a problem with you, or serving them with the highest degree of compassion. I didn't love the way the most popular bra company at the time was marketing to people, either. They showed pictures of people wearing their products with the intention of "you should want to look like her. Our product will help you aspire to that." No no no. I like sharing marketing that was more like "You are amazing, and our product can help you reveal that." Or "I can see you're uncomfortable and are carrying some worries. Let us help you say hurray." 
Starting Hurray Media LLC
In 2014 I finally started my own company, Hurray Media LLC, and I've been supporting lingerie brands, bra fitting shops, and bra wearers alike. Through my own blog, social media, and TV appearances along with helping other people do so, too. I use all that bra fitting experience and marketing know how to spread the word and truly help millions of people say hurray!
Putting it in a Panel 
One way I help others is through hosting panels and workshops at lingerie expos, like Curve NY! I've lost count of how many panels I've hosted at this point. They've ranged from inclusivity, sustainability, the past and future of bra fitting, men's lingerie, and more. But THIS one, was all about marketing. In fact, this discussion is less a workshop on how to market, and more of an exploration of marketing alternatives and thinking outside the box, going back to what really works, and not necessarily trying to keep up with all of the trends. It's about getting to the heart of what matters.
I'm very proud to present this panel replay, thanks to Curve NY.
If you own a business, especially a lingerie boutique, I highly recommend you watch it.
There's really something for everyone with some big takeaways, smart tips, heartfelt encouragement, and gentle reminders.
Notes: This panel was live at the Curve NY expo on July 30th, 2023 at the Javits center in NYC. Panelists include: 
Moderated by Kimmay Caldwell of Hurray Kimmay and Hurray Media. The panel was sponsored by Gemsli, and the expo was hosted by Curve. 
Here's what you'll find in the video: 
What is Marketing, really?  

Importance of finding a niche market/customer

The art of collaboration 

Importance of rest and taking care of yourself as a business owner 

How to take risks and let go of perfectionism 

So much more!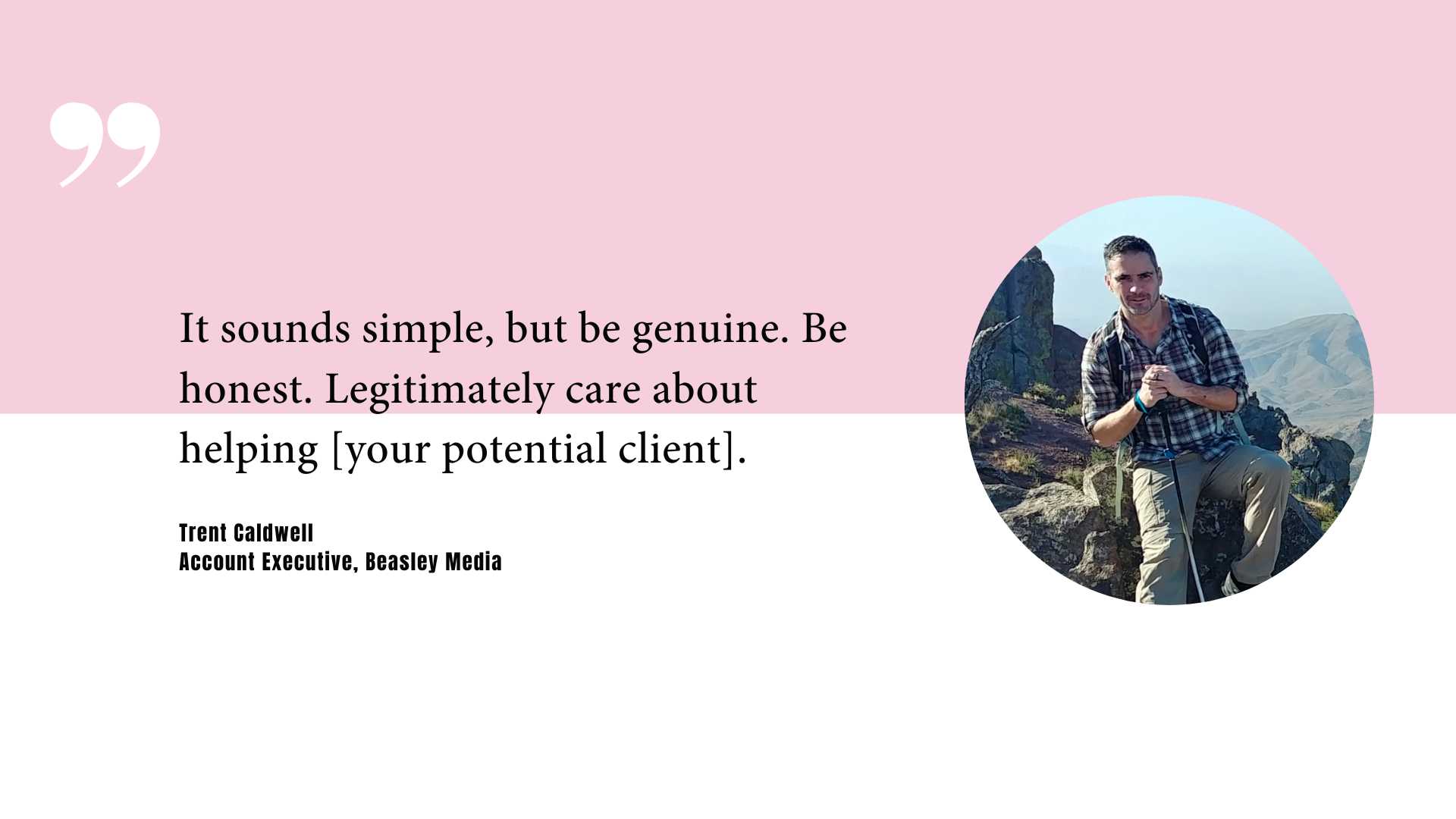 Does your intimates or swimwear company need support? I can help!
On a consulting level, training your staff to fit with compassion, partnering on marketing projects, production and promotion, and even press partnerships. Check out my
Work With Me page
and get in touch to learn more about how we can collaborate and support your company! 
Need bra support? I do that, too!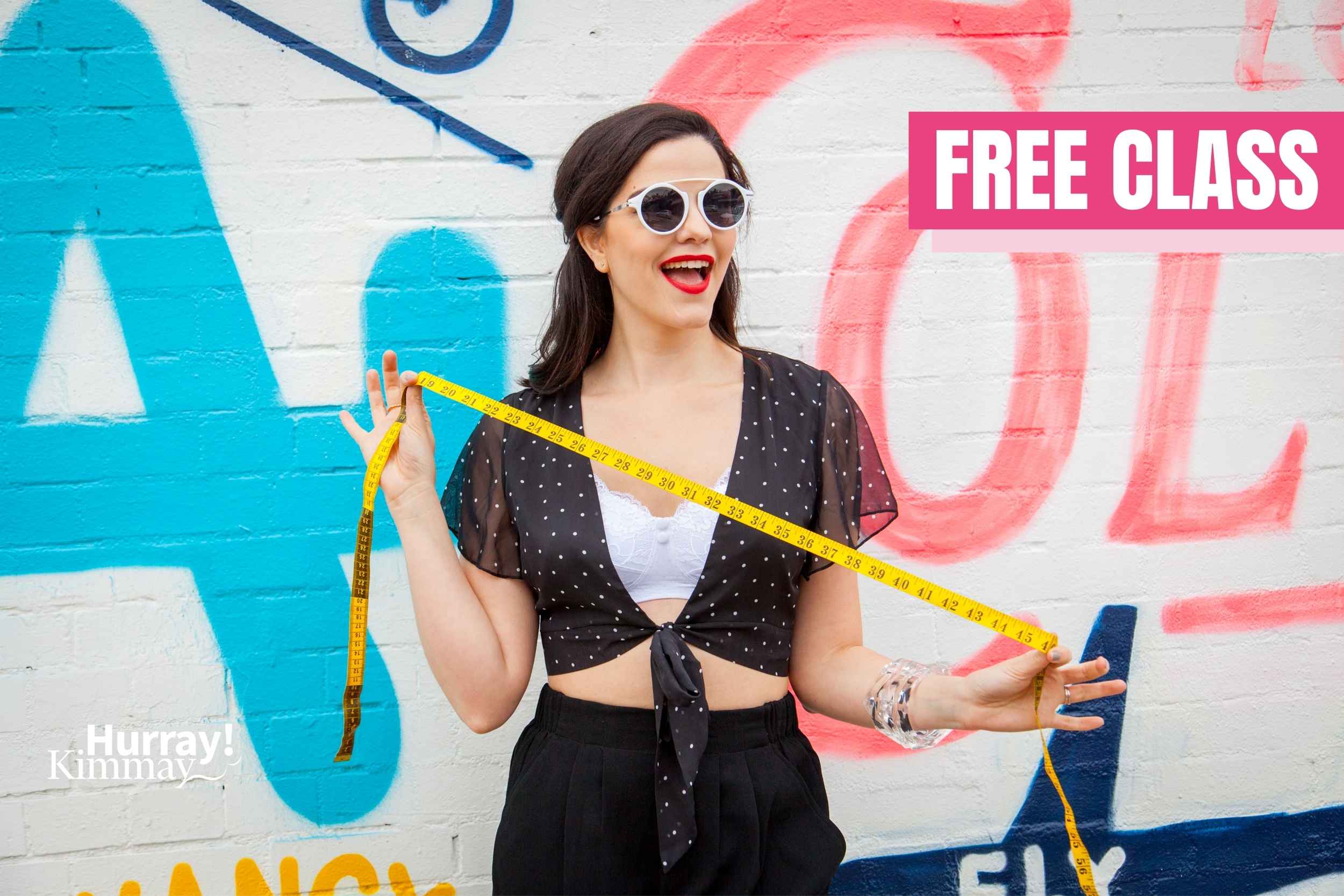 Free Bra Class
Want to wear a bra without ripping it off at the end of the day? Watch How to Find a Comfortable Bra Fit For Your Body WITHOUT Wasting Your Money on Bras You Dread Wearing! Plus, you'll also get Kimmay's Bra Fit Guide, and a taste of Bra Confidence & Comfort™. Watch now and don't spend another minute feeling uncomfortable in your bra.
Your turn:​ What were your takeaways? What ideas do you want to try? Or what marketing suggestions do you have?
Share with me over at @hurraykimmay on
Instagram
!