It's holiday season. Hurray! 2020 has been a year of so many trials and it's taken its toll on all of us in one form or another. I always think self-care is an important practice, and especially this year. So if you're looking for something to give (or get), these self-care focused gifts are a great place to start! And keep in mind, self-care isn't just for the holidays. Gift these items all year long and put some hurray in someone's day (including your own).
By the way, I specifically chose small brands for you to support in this post, and/or products that I have tried myself and truly love. And in most cases, I actually know and adore someone who owns or works with the company. You are supporting real humans doing wonderful work in the world when you shop these items! In addition, some of these are brand partners of mine, so I may get a little thank you % if you purchase using these links. So thank you for supporting me and the work I do right here on Hurray Kimmay, too!
Want to see these items in action, along with some Sunny Cat – my adorable strawberry blonde kitty – photos? Check out my Gift Guide IG Highlights! 
Self-Care Gift Items to Buy & Try
Browse these products and brands to find your next favorite item! Remember some are having holiday deals and specials so keep an eye out for sales and special pricing.
Your Turn: OK hurray! So, which of these items or brands will you try out for yourself or gift to a friend? How does it feel to support small brands making a difference in the world? Share with me @hurraykimmay!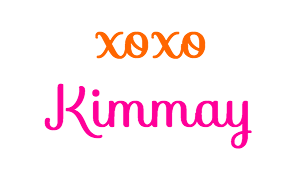 Credits: Images of Kimmay by Laura Boyd in Napa Valley, CA wearing Fleur't. As always, no airbrushing or altering! Ever.