Meet Precious. I first met Precious at a women's event with Mama Gena in New York City. During this two day event, tears were cried, we were all dancing with joy, and hearts were poured out for each other to witness. It was a truly miraculous event, and the energy of 800+ women in one room was amazing. At one point, Precious raised her hand to share an experience she had the night before. She mentioned that when the group went out dancing, she felt so inspired and supported, that she took Mama Gena's advice and really went for it. She got on top of a table, took off her top, and daaaannnccced. She shared that she felt so protected, safe, and supported by the women around her when she did this. We all applauded her. And then: Mama Gena asked her if she wanted to demonstrate her dancing right then and there on a big stage in front of hundreds of other people. The music went on, Precious got up, the top came off, and she just let loose. I was in complete awe of this woman.
Not just because she took her top off and danced. Not just because she was fully embracing her life and going for it. Those are all beautiful things. But also because I could see that Precious had undergone a double mastectomy, and chosen to remain flat – which means she did not elect to undergo reconstruction surgery, or wear a pocketed bra and prostheses. And the freedom she felt in her decision was obvious. As a longtime bra fitter, I've helped thousands of people find bras that fit well and feel great, and many of those people have undergone surgery due to breast cancer. To see this woman embracing her life in such an open and courageous way, without fear and without apology, moved me to tears. I knew I had to meet her, and something compelled me to ask this stranger if she would share her story in my upcoming #MoreThanMyNumbers campaign. The campaign was just starting to bud – I didn't even have dates or a schedule picked out. But I knew I wanted Precious to participate. When I approached her at the event, I think all I said was "You are so inspiring! I'm doing a campaign about numbers and bra sizes, and I would love to have you be a part of it. Can I contact you?" Without any hesitation, and with a calm, firm voice, she looked me right in the eye and said: "Ok."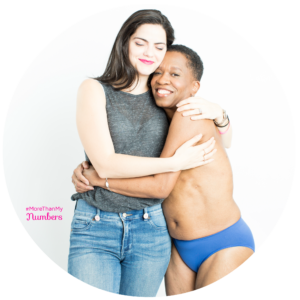 This is Precious to the core. She has a vibrancy that radiates from the inside out. She is both powerful and soft, energetic and calm, bold and vulnerable. She has the kind of quiet power that only comes from knowing yourself and loving yourself deeply. It was an absolute pleasure to fit Precious for her bra set, and to include her story in the #MoreThanMyNumbers project. This whole campaign is about more than just bras and bra sizing. It's about who we are underneath and inside. Breasts or no breasts, bra or no bra, it's about knowing your numbers and really getting to know yourself. Read her story, share your own, and join us to tell the world: "I am #MoreThanMyNumbers".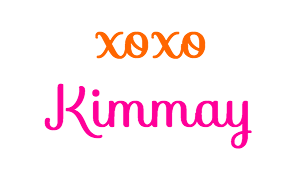 Name: Precious Foster
Age: 54 and fabulous
Hometown or background: Born in Brooklyn, currently a resident of Roosevelt Island
Job or other info:  Employed full time as a Civil Servant, Part time Travel Agent with Xstream Travel
Where can we connect with you? (social media handles or website, if you like):
On Instagram and Twitter: @pstravelspot
On Facebook: Precious Paycation Traverus GlobalFoster
Q: What made you decide to share your numbers and your story in the More Than My Numbers project?
A: I wanted to share because out there, there is someone going through something similar to my story. Someone feels like they are defined by the same things that I felt limited by because of the way I looked or the way I didn't look, because of what I was not able to do as a WOMAN or that I felt less than a WOMAN. That someone gets to know that they are not the only one with that feeling. My sharing may just be the push they need to hear or read. They are LOVED and it starts with loving themselves and knowing they are not defined by any number.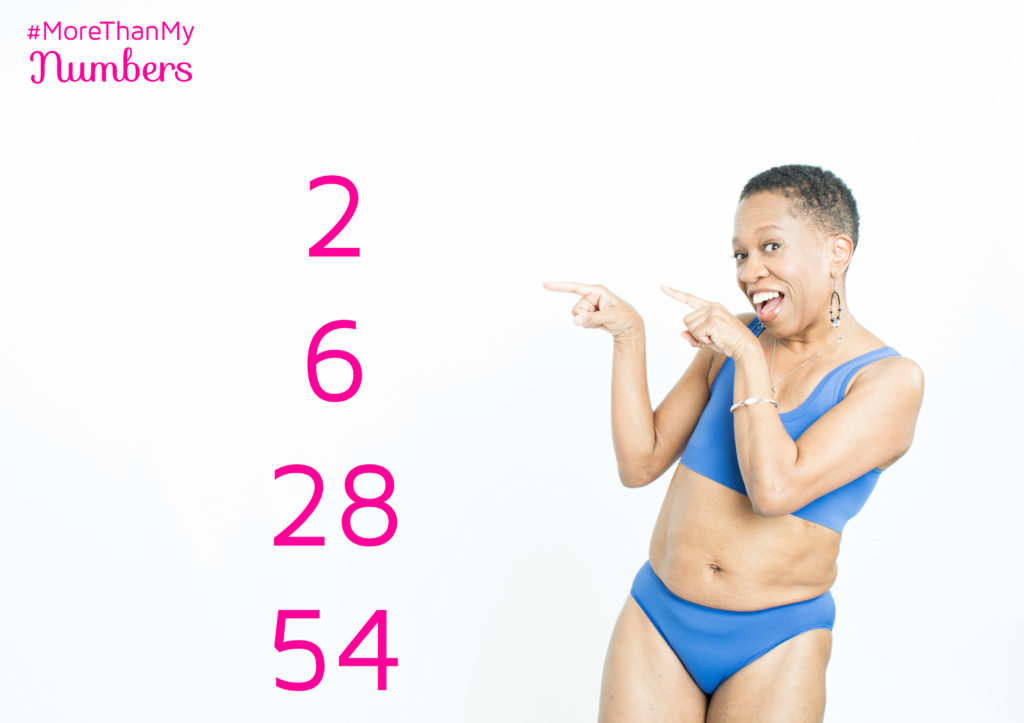 Q: What are some numbers you want to share? List them out!
A: 2, 6, 28, 54
Q: You said in the video that the number 2 is a number that defined you in the past, especially when it comes to your number of breasts. Tell us about that?
A: Two represents several things. Two being the number of times I have been pregnant. I am blessed to have a son, that was my first pregnancy. Two days later my mother passed away, never seeing my son in life. My second pregnancy, I was pregnant with twins and miscarried. I felt I was not womanly enough, I was not enough. Then I was diagnosed with angiosarcoma of the breast and had bilateral mastectomies. Losing both breast, I called the twins as well… It was all twins to me. I lost my sexy, I felt like I was not enough and who is going to want me. I felt like I had nothing, I was not a woman. I was just a human, being. I was a human being of life just walking the earth, breathing and doing nothing.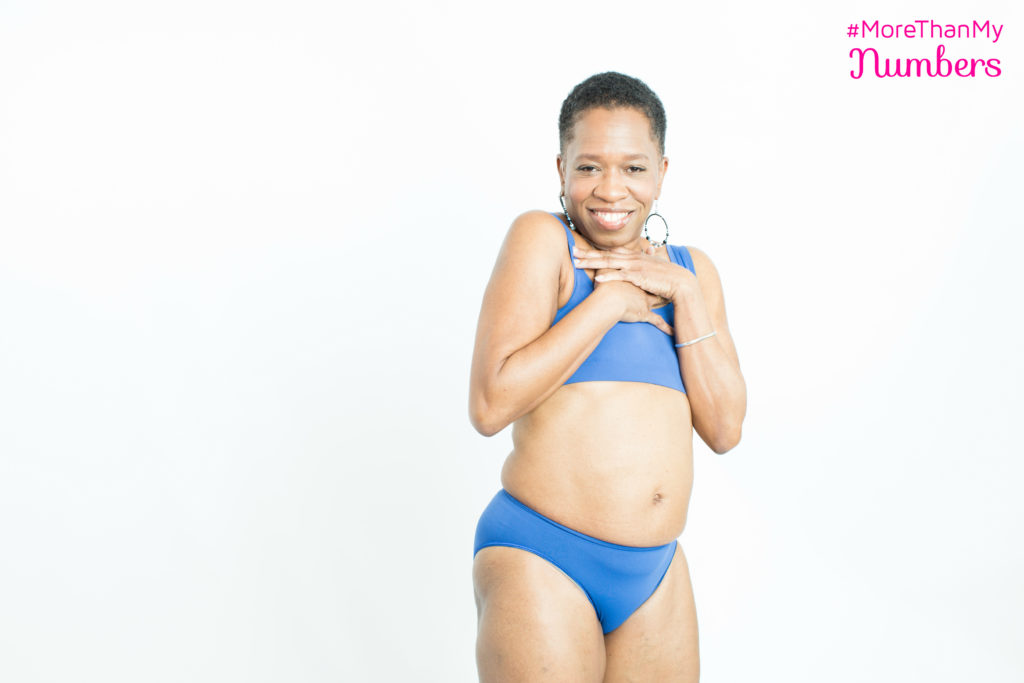 Q: How do you think focusing on your number(s) affected you the most? What did it stop you from doing? How did it make you feel?
A: Focusing on the numbers made me depressed, and silently, secretly wanting to die. I didn't feel like I belonged in certain places. I couldn't wear certain clothes, yet I couldn't part with my old clothes. I didn't care much about anything or anyone. I didn't believe I was sexy any longer. I felt less of a woman. I was a mess. I was feeling so depressed that I did not think of the effect it had on my son. I was being selfish and it was having a domino effect.
It affected my life with my son, my family and my friends. I would pretend to be happy. I was not born to be an actress because I sucked at it. I was wearing a see through mask and everyone could see beyond it – including my son. I was so wrapped up in this container of me and my "motherless, womanless, breast-less, unloved" self-pity container.
It stopped me from loving life, being sexy, and loving my son. It stopped me from dancing and laughing, socializing and connecting with people. It stopped me from being around people and family. It stopped me from loving ME.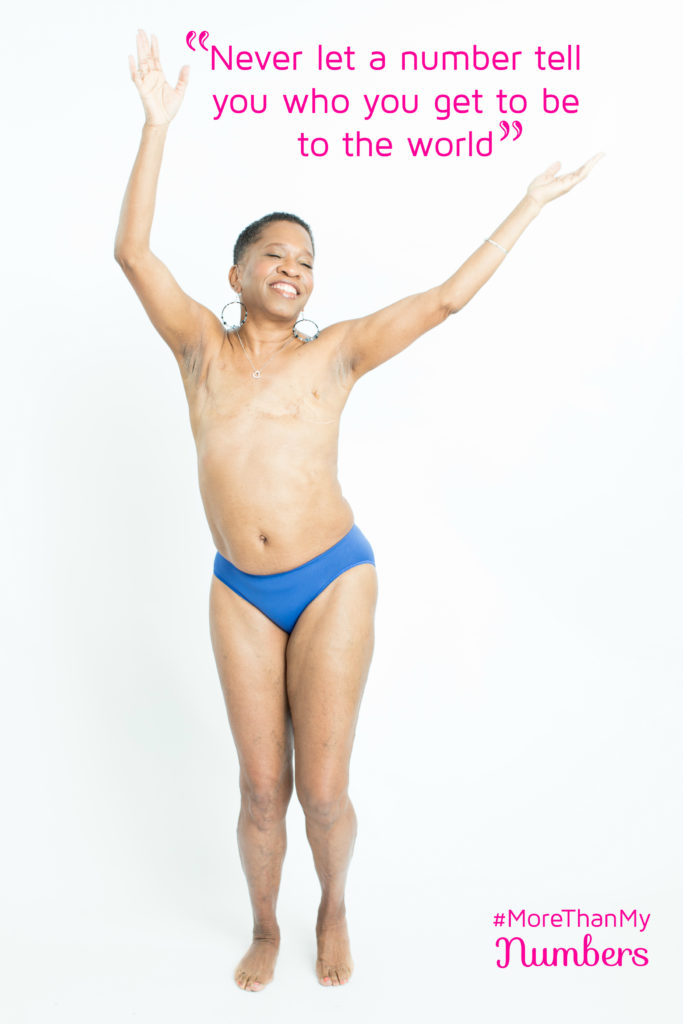 Q: What would you say to younger you, if she came to you and said she was worried about that number?
A: I would say "Precious! Really? A number? Let me tell you something about numbers. A number is a date on a calendar, a second, minute, hour on a clock. It's something with a dollar sign in front of it. It does not say who YOU are. So tell me, Precious, who are you? Never let a number tell you who you get to be to the world."
Q: What is your advice to women who may be on a similar journey to you?
A: My advice to women who may be on a similar journey is simple: Stop! Look! Choose to love YOU, because YOU MATTER. Love you first. (If you are spiritual, then love God first then yourself second.) You see, someone is watching you waiting for you to take off the mask and be your true self. That person is you. Know in your heart that you are loved. When you love on yourself, it is so powerful to your body. You deserve it.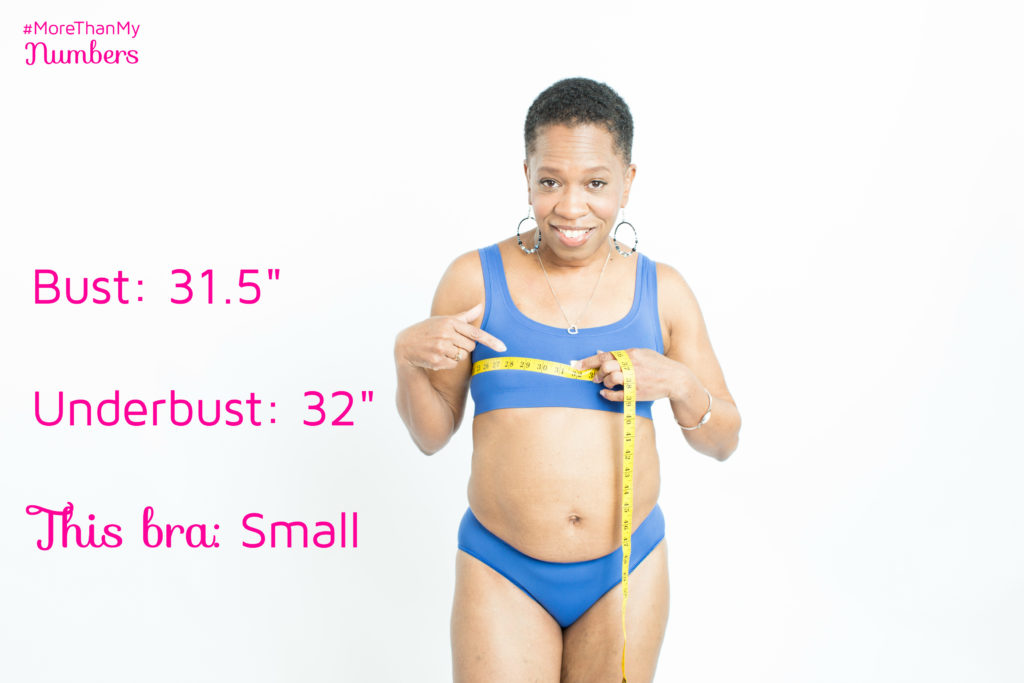 Q: What is your relationship with your bra size? Tell us your bra story!
Underbust: 32″
Bust: 31.5″
Bra Size in the video: Small (or nothing at all)
Precious is wearing the Hanro Touch Feeling Crop Top in size Small, available in many colors.
A: My bra size used to be 34D. I didn't know it until I was fitted once. I thought that was big. LOL it was big to me. The hardest was never finding a bra my size. I could never find them in my size. Either my size was very popular or a made up size.
Q: That pretty bralette you're wearing is great. What do you like about it? Would you normally try something like this?
A: This blue is one of my favorite colors. It is soft, sleek, and I am in love with the microfiber feel material. I have a few pieces similar to this, just not this sexy blue color.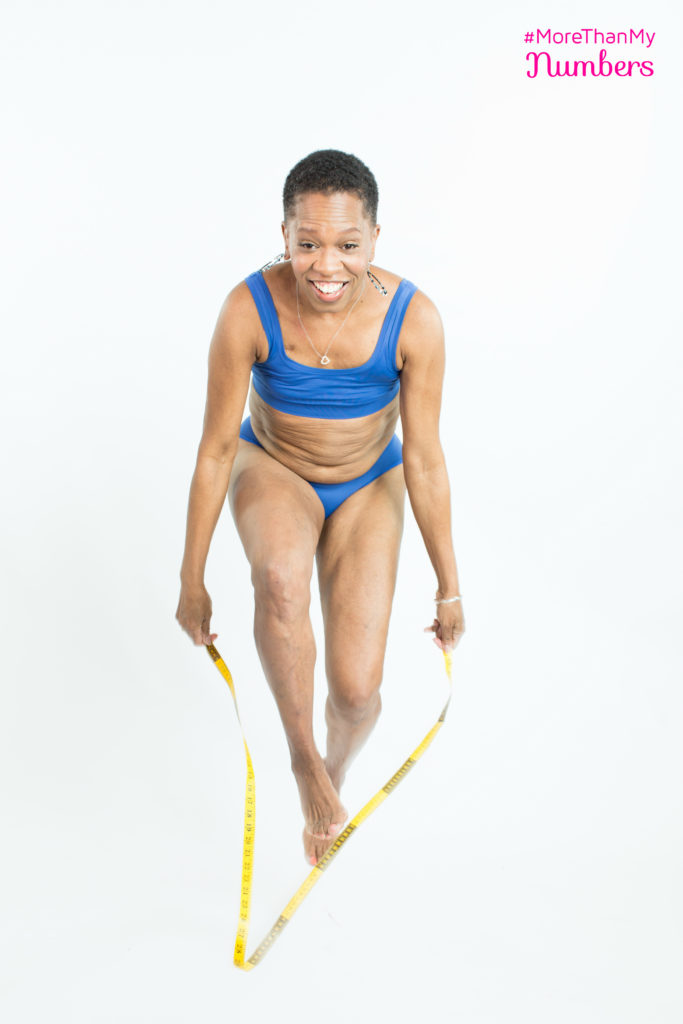 Q: Why do you think it's important to not let numbers define you? What's possible when you let go of their definition?
A: When you are not attached to the numbers in your life they appear unimportant, and you know that anything is possible. You have access to unlimited possibilities. You can reach goals and plateaus by not letting a number define you. You become someone that inspires, supports and encourages others. You give people a true sense of hope.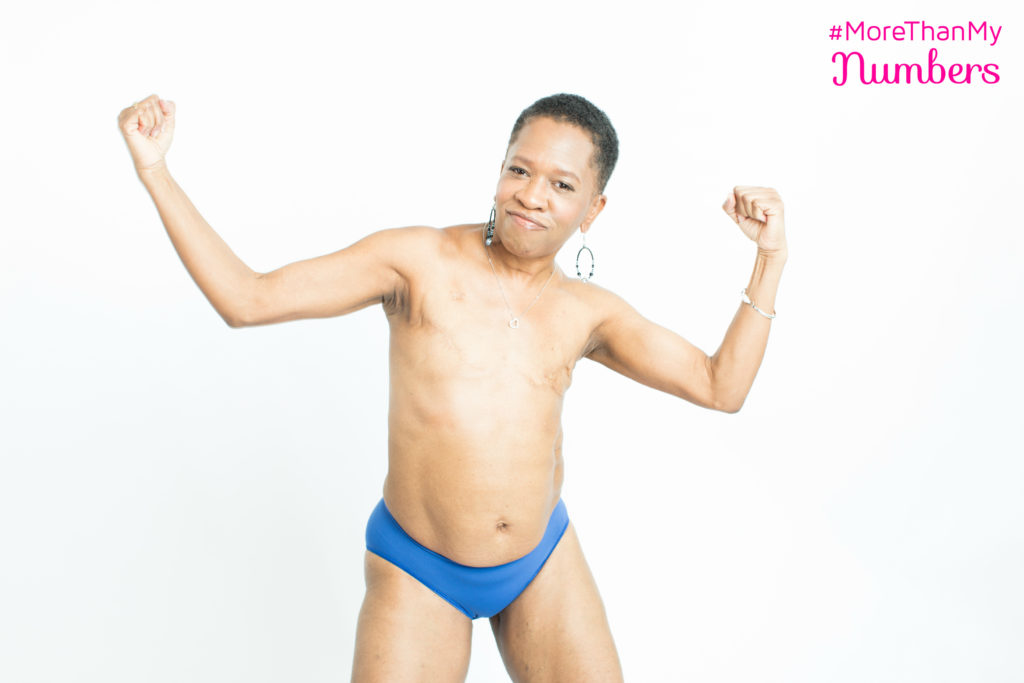 Q: What role do you think numbers should play in our lives? How do you strike the balance somewhere between ignoring them altogether and focusing all your attention on them?

A: Numbers get to be on the clock, my block, my apartment number, my phone number, and what children learn to use in math, to count money, or run computers, or become doctors. Numbers are strikes in sports, games, or computers. But your life is not sports, games, or computers. To balance, you need the ability to ignore them and you could always add more on the side that serves you best and gives you the maximum value to what you want it to be. Or you can just turn it into positives aspirations. You are a choice. Numbers are needed but not in defining who you are.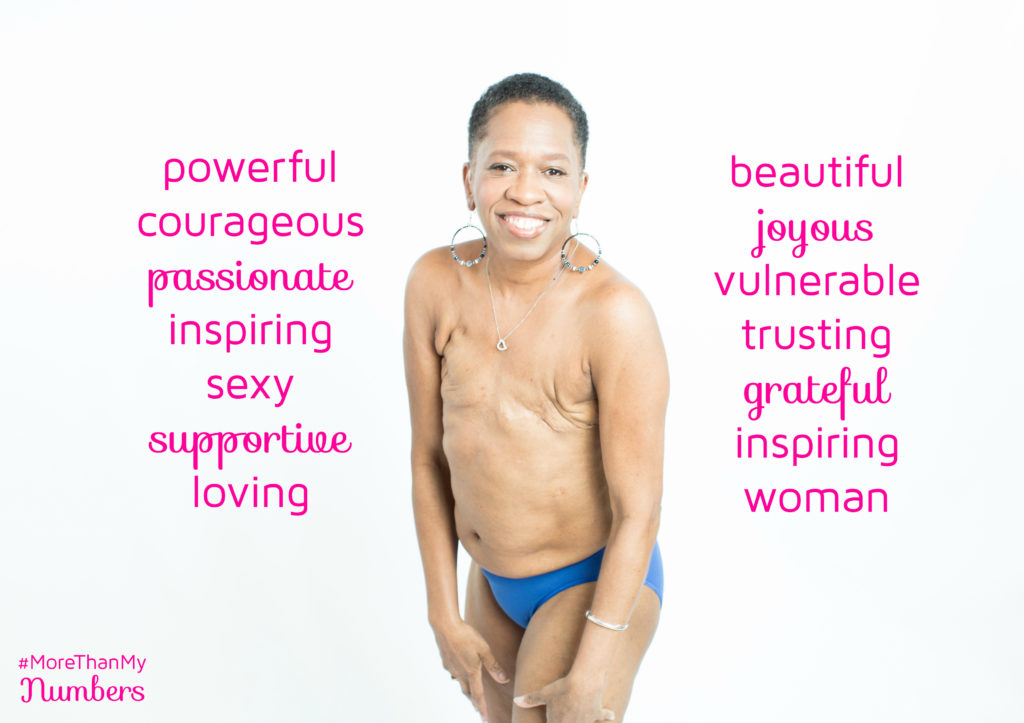 Q: What does define you – who are you to the core? 
A: I am a Loving, Beautiful, Passionate, Joyous, Vulnerable, Trusting, Grateful, Powerful, Inspiring, Supportive, Sexy, "Precious" Woman
Q: Who inspires you?
A: I am inspired by God – He told me to get up. I am inspired by my son, he came into this world; I am inspired by me, I am here; I am inspired by you; you matter.

Q: What makes you say hurray?
A: What makes me say "Hurray" is that I have life. I am loved. Every morning I am grateful for being able to see my ceiling, place my feet on the floor and feel it. I breathe and I inspire. Lastly, I am sexy as all "H377"!
***
Your turn: Can you relate to Precious's story? How have you let numbers define you in the past? What numbers can you choose to use as information but not as a definition? Have you or someone you know experienced a shift in identity based on their number of breasts?
Have you found your bra size starting points? What loving steps can you take to say hurray? What inspired you about Precious's story? Journal, brainstorm, and share with us!
Want to get involved and tell the world "I am #MoreThanMyNumbers", too? Join us! Learn more about how you can get involved here.
***

Thank you so much to our supporters for making this story possible. We used this fundraising platform to raise donations and offer perks to help support this campaign. Because of your combined generous donation of $2,889, two women's stories were able to be produced. Precious is our first story and stay tuned for our second Indiegogo story coming soon. Your support means so much to us and to women everywhere, helping them say "I am more than my numbers."
Credits: The photos of Precious were taken by Laura Boyd of Own Your Sexy with zero photo shopping, airbrushing, or editing of Precious's beautiful body. Hair and Makeup by Zulieka Acosta. The video was filmed and edited by Next Round Productions. The More Than My Numbers project was created by Kimmay Caldwell of Hurray Media and Hurray Kimmay.
Want to join us? Here's how.
Save