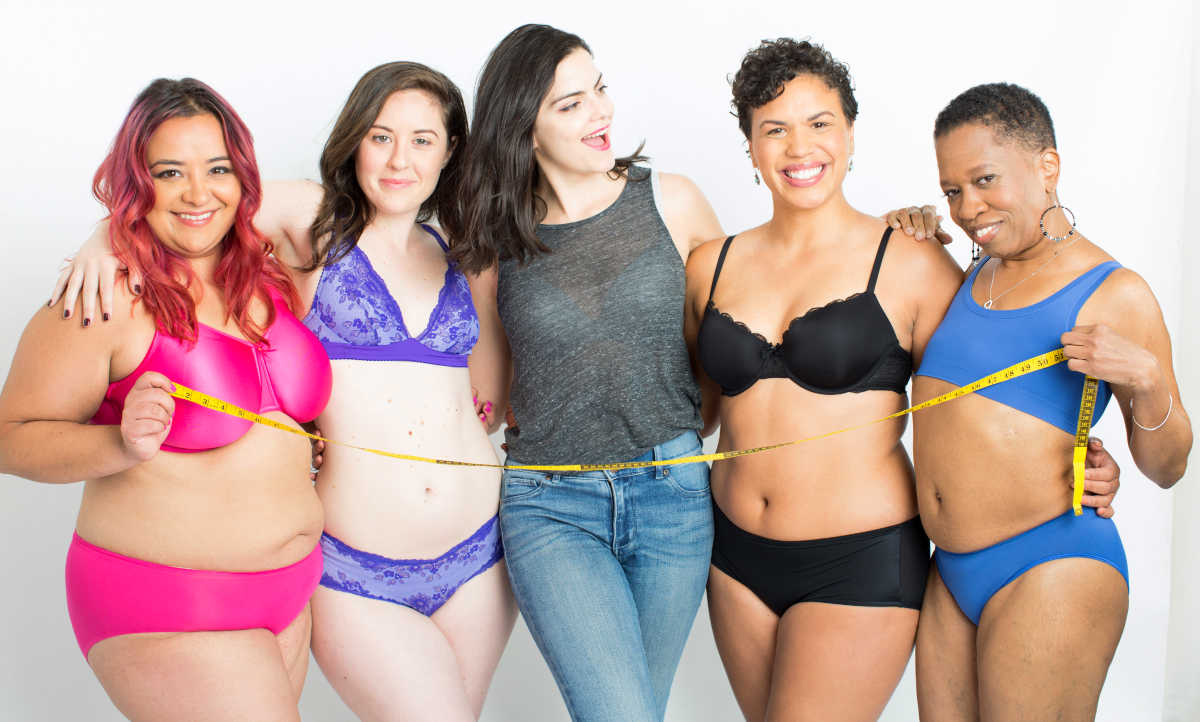 Hurray! I'm Kimmay.
I'm an Undergarment Educator and Self-Love coach that helps people feel comfortable (and confident!) in their bras without wasting time and money. I'm so glad you're here!
Want to feel comfortable in your bras? Watch my free class!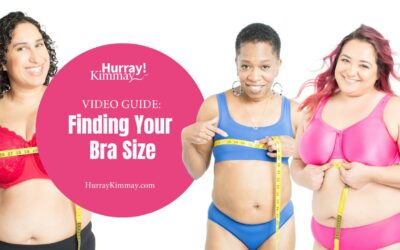 Hurray! It's time to answer the number one asked question in my TikTok comment: how do you measure...
read more