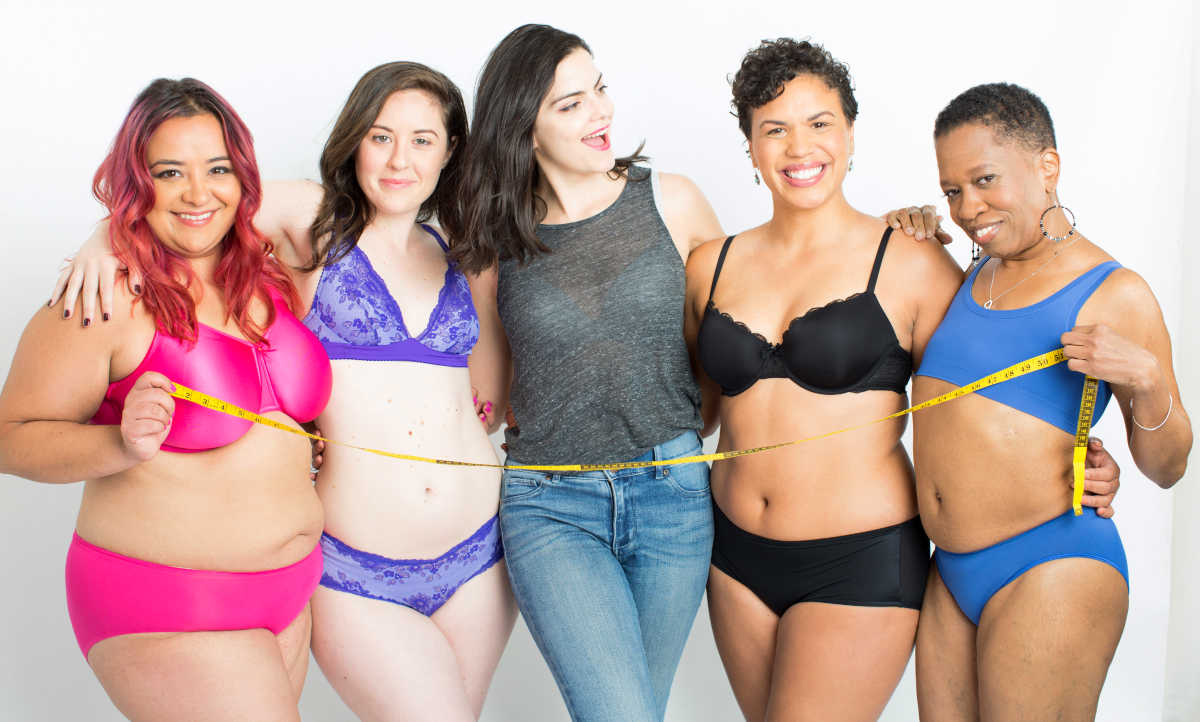 Hurray! I'm Kimmay.
I'm an Undergarment Educator and Self-Love coach that helps people feel comfortable (and confident!) in their bras without wasting time and money. I'm so glad you're here!
Want to feel comfortable in your bras? Watch my free class!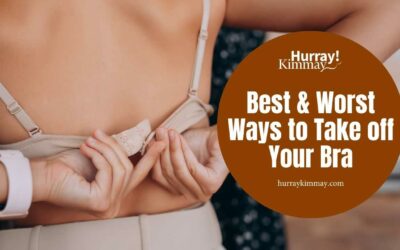 Did you know that how you put on and take off your bra can have a lot to do with how long it...
read more