​I've fit MANY people for bras, and a lot comes up in the fitting room. For a lot of folks, body insecurities and worries arise. And one of the most common is "underarm bulge". This common (and normal) issue is totally worth loving AND not everyone wants it to show through their clothes. There are a few easy fixes for this problem (and they don't include exercise or surgery!). And the biggest suggestion I have is to make sure you are making a loving and informed decision about what you wear right over your heart. Hurray! Keep reading to learn what in the world underarm bulge even is, how to solve it, and a few amazing products to keep you looking smooth and sleek.
Psst! The brand linked here is a proud partner: Warner's! (Always so grateful to share them with you!). Their support helps me to bring great blogs like this your way. Either way, I always share items that I truly love and know can help you say hurray!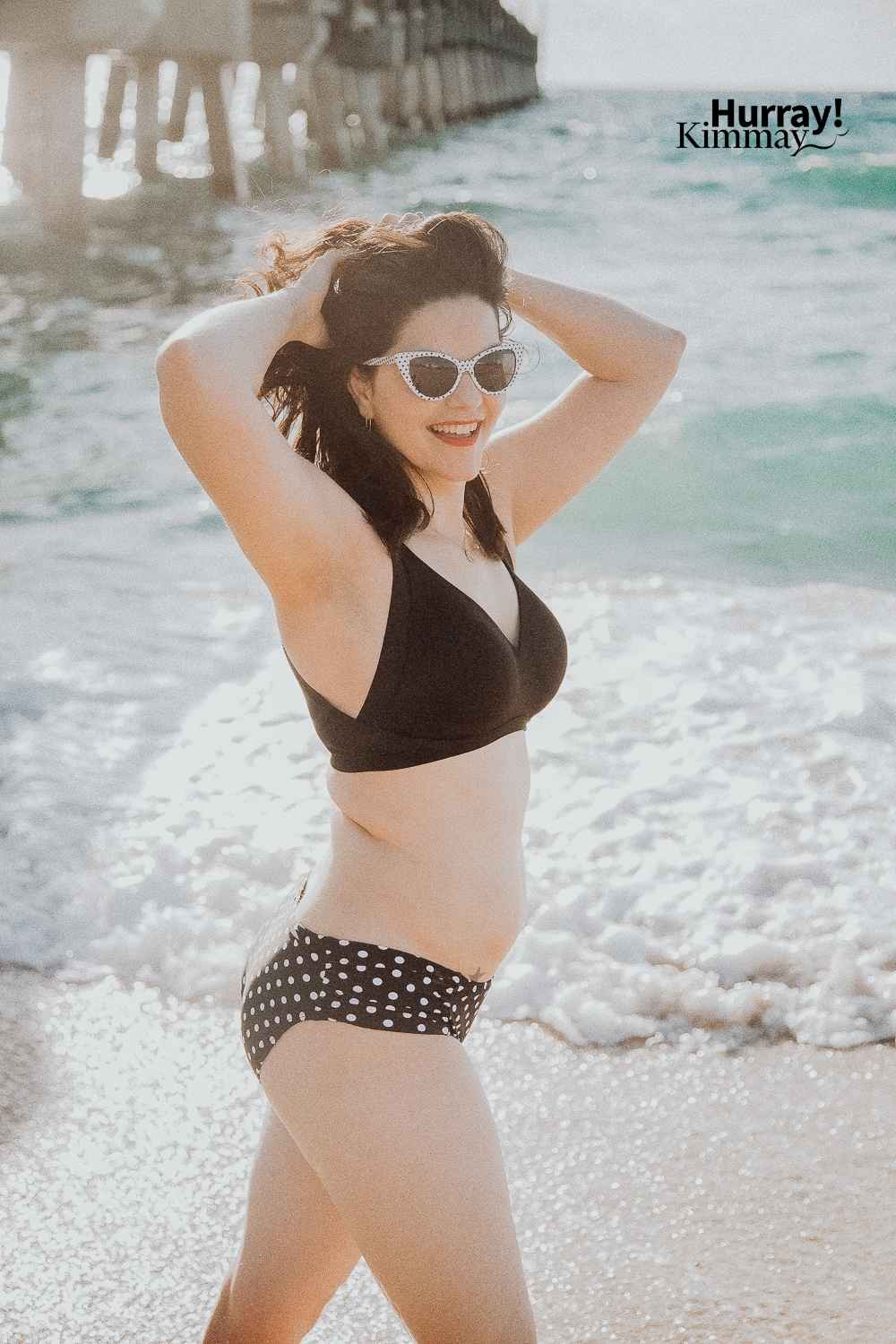 Kimmay is wearing Warner's No Side Effects® Wire-Free with Back Smoothing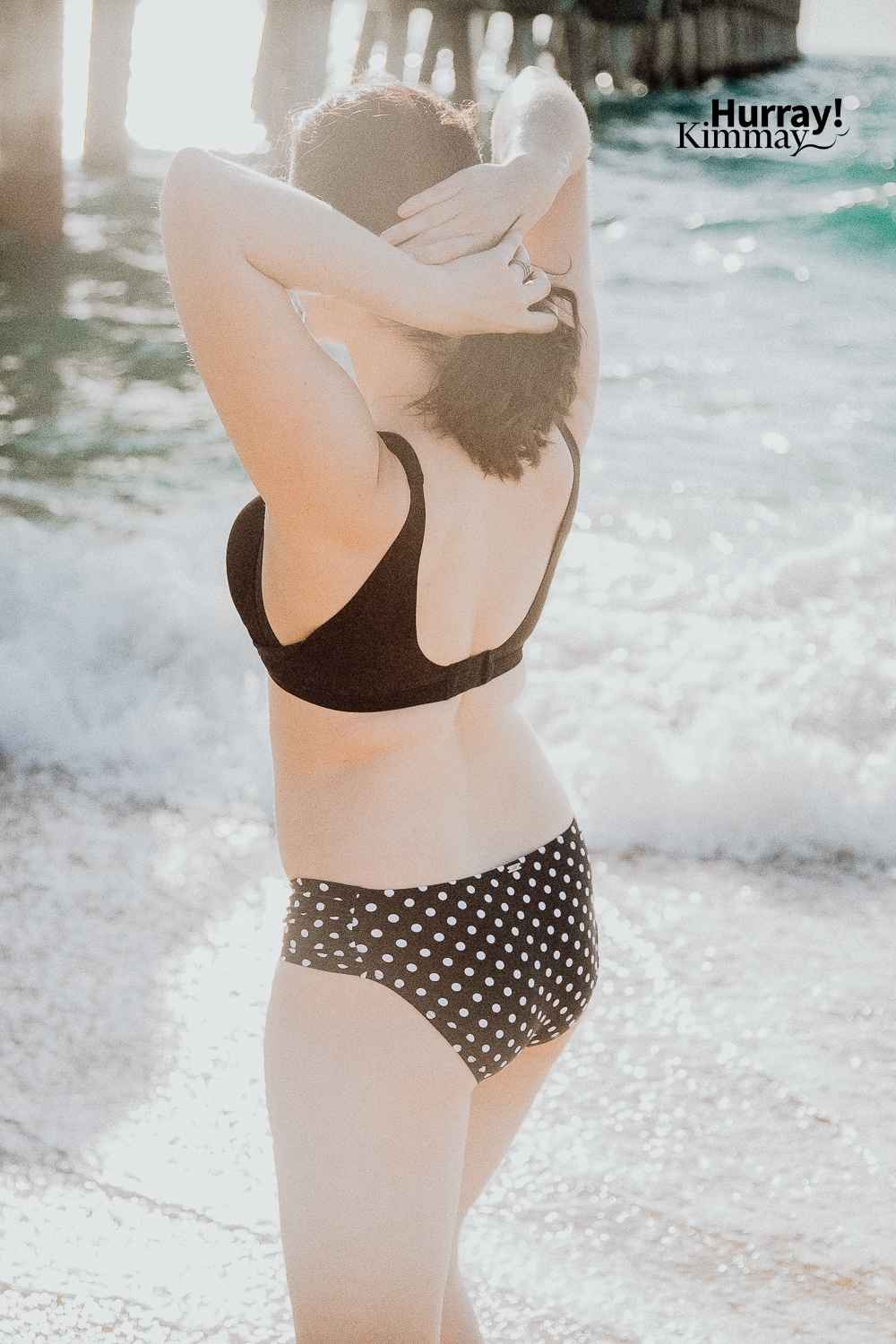 What is "Underarm Bulge"?
Underarm bulge is that extra bit of skin or body that squishes or pokes out of your bra. It's the soft, fleshy part that doesn't seem to quite make it into the bra cup. For some folks, this can feel really embarrassing or cause bulges in their tops or dresses. For those who want a smooth look, underarm bulge can be really annoying! 
Please note: underarm bulge is entirely normal. For real! In my Bra Confidence & Comfort Course I use this silly but important metaphor to get the point across. Different bodies are like different marshmallows. They each have their own level of squishiness and they are all delicious! After fitting thousands of people for bras, I can assure you that underarm bulge is very common and totally human. It's part of having a soft, squishy, delicious body! 
That being said, just because it's common or normal does not mean everyone enjoys underarm bulge or wants it to show through their clothes. It's your choice. That being said, there is some bulge that is caused by a bad bra fit. That, as you'll read below, is important to correct! A poorly fitting bra can cause discomfort and injury. A well fitting bra equals comfort, support, and confidence! That's why I teach the Comfort Fit System™ in my course! So a little education and sizing or style update is key. 
Remember, what you wear on your body (and how you shape, smooth, or adorn it) is totally up to you. You are the decision maker of your body. Hurray! So if you want to smooth out this underarm issue, keep reading!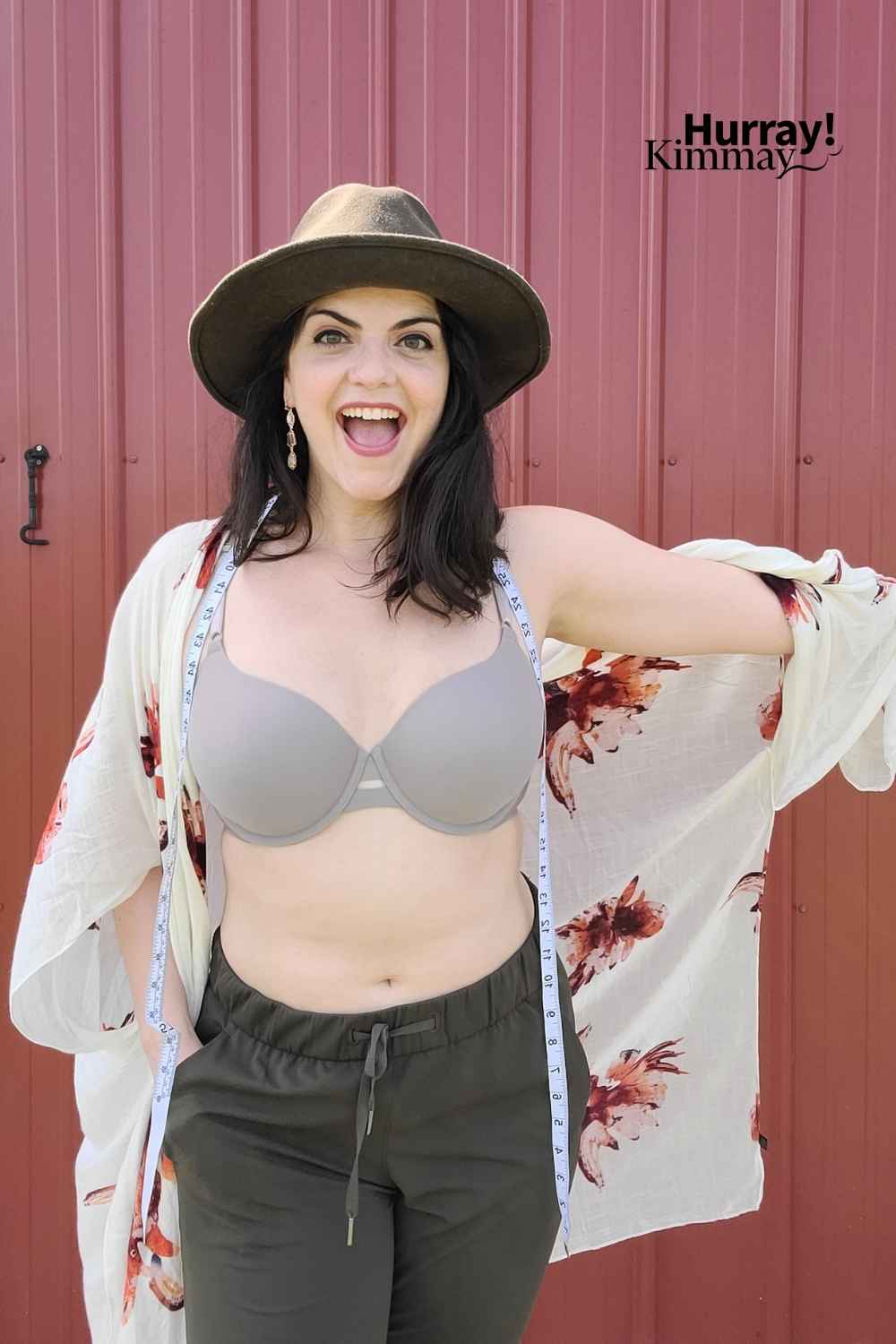 Kimmay is wearing Warner's No Side Effects® Underwire Contour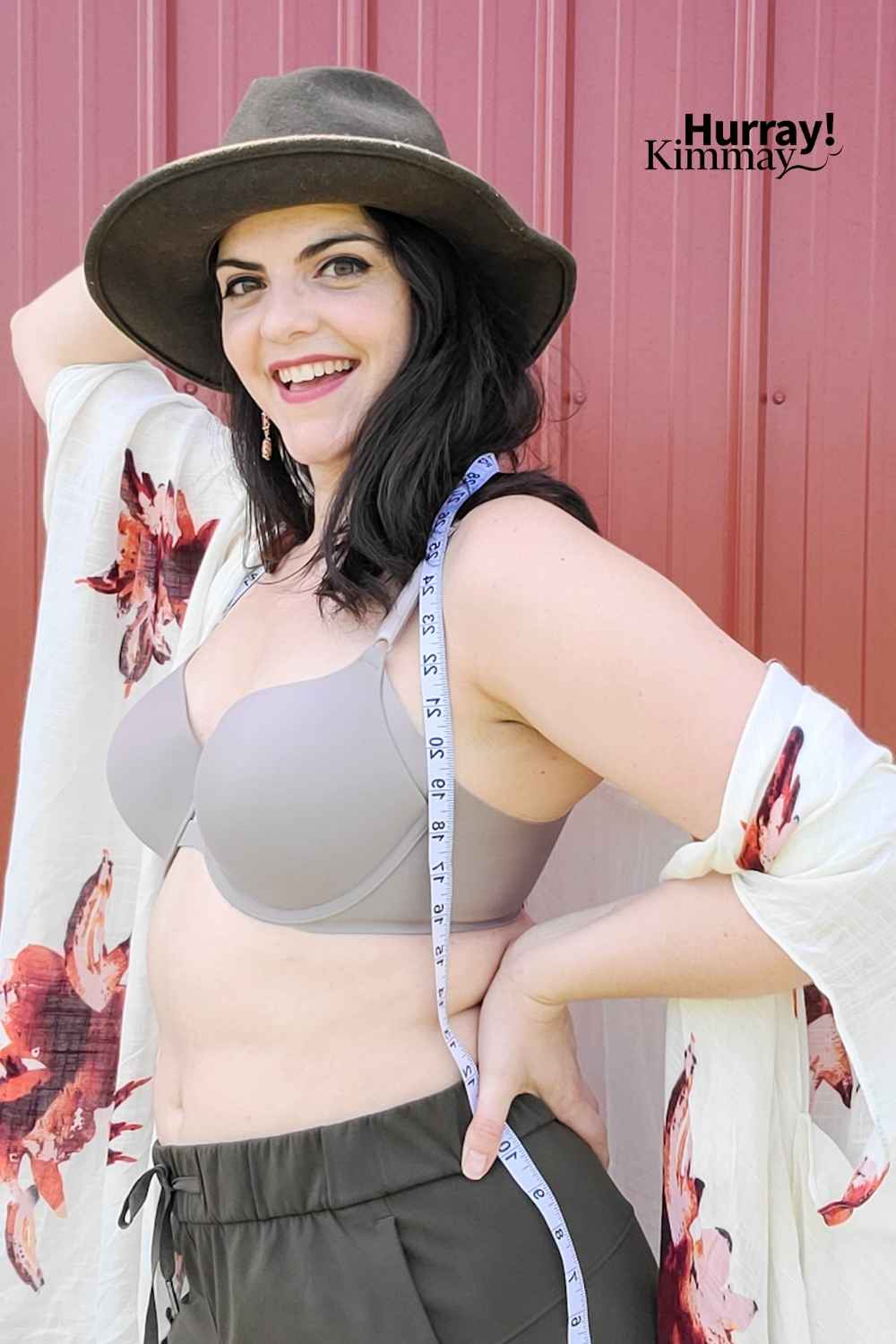 How do you solve "Underarm Bulge" in your bra? 
Step 1: The first step if you want to smooth out underarm bulge is to wear a bra that fits well! What some folks think is "underarm bulge" is actually breast tissue bulge! When the breast doesn't fit entirely into the bra cup it will squish out the side while the underwire (or side of the cup if it's wire-free) digs into the side of the breast. This can cause damage to the breast over time, and discomfort/bulge right away. The key is to make sure the wire or start of the cup is on your body, not your bust. I have lots of great information about bra fit on this blog and a great Bra Fit Guide that comes with my free Bra Comfort Class! Spend some time understanding the very basics of bra fit (and perhaps sign up to take the course!) so you know what to look for in a great fit.
Step 2: The second step to smoothing out "underarm bulge" is to wear a style specifically designed for it, like the Warner's No Side Effects bras! This line of great everyday bras has a special superpower built right in. Ok, maybe it's not a superpower but it is a pretty genius design. Their carefully constructed bras are easy to wear with just about any outfit and come in a classic, breathable mesh, and new wire-free version. Each one is designed to smooth out underarm bulge (great for tighter tops and clingy dresses) and to help you say hurray! ​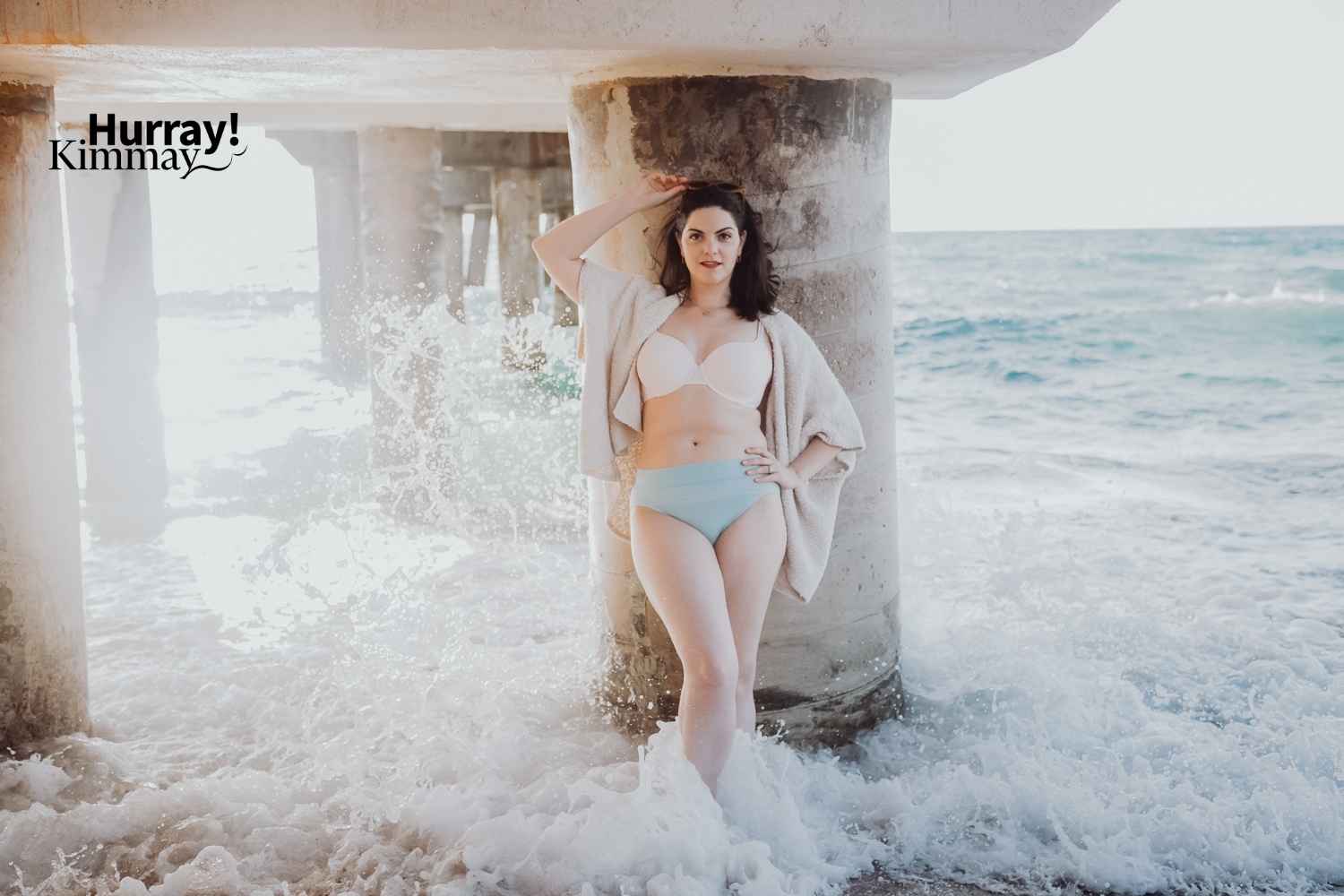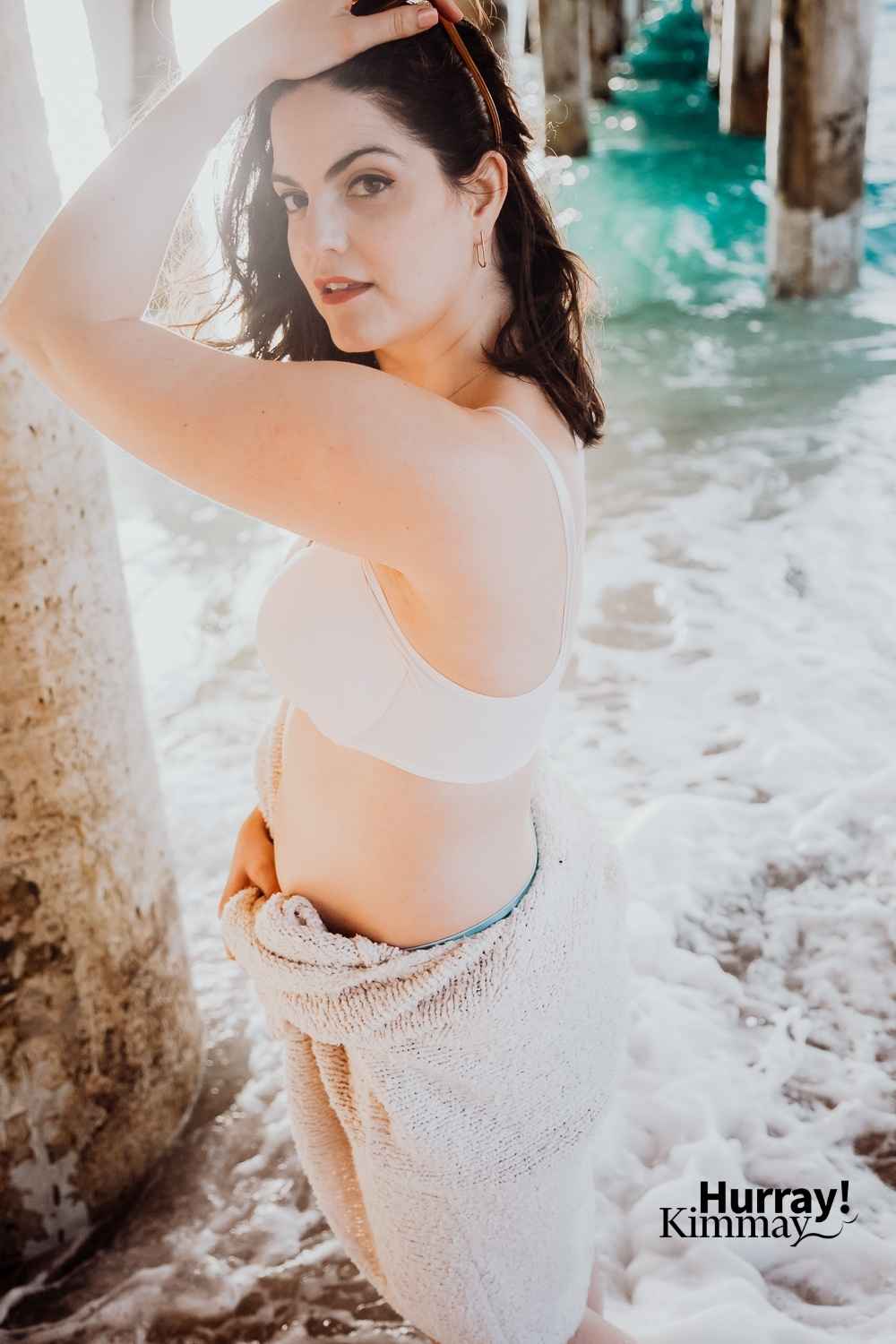 Kimmay is wearing Warner's No Side Effects® Underwire with Mesh
Below you'll find a video by yours truly about the No Side Effects bras along with information about the top three from the line. Give it a listen and get shopping below! You can find Warners at many department stores, boutiques, and even online. I can't wait to hear which you buy and try for yourself!
Buy & Try Warner's No Side Effects 
Ready to buy and try the Warner's No Side Effects styles yourself? Hurray!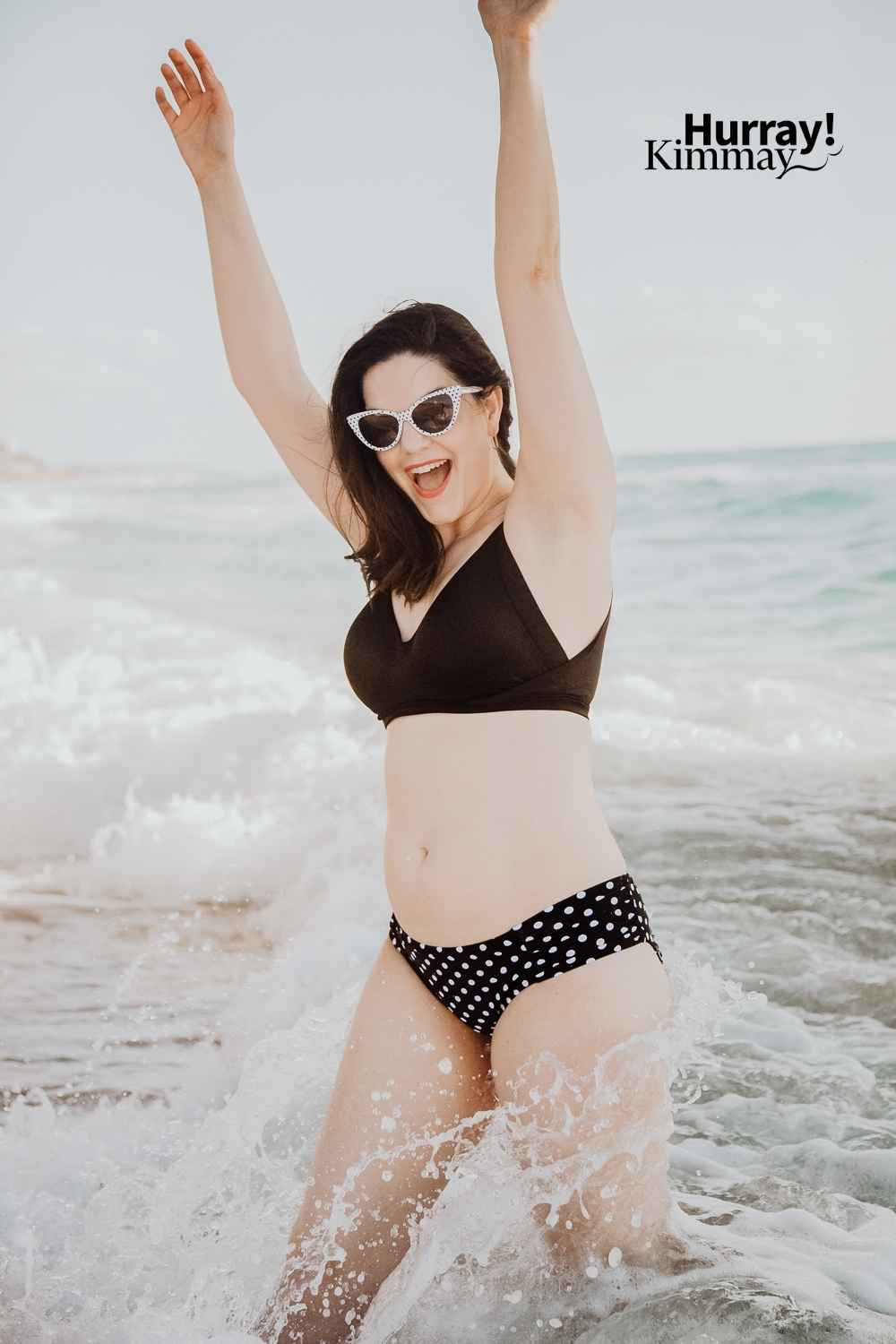 Warner's No Side Effects® Wire-Free with Back Smoothing
Wire-free cups are supportive and comfortable

Flexible lightly padded cups for modesty and shape

Extra side panels smooths underarm and back and won't show through clothes

Non-adjustable straps are wide, soft, and lay flat

Easy Size™ system for simple, breezy sizing

Available easy sizing: S- 2XL (with 3XL coming Fall 2021)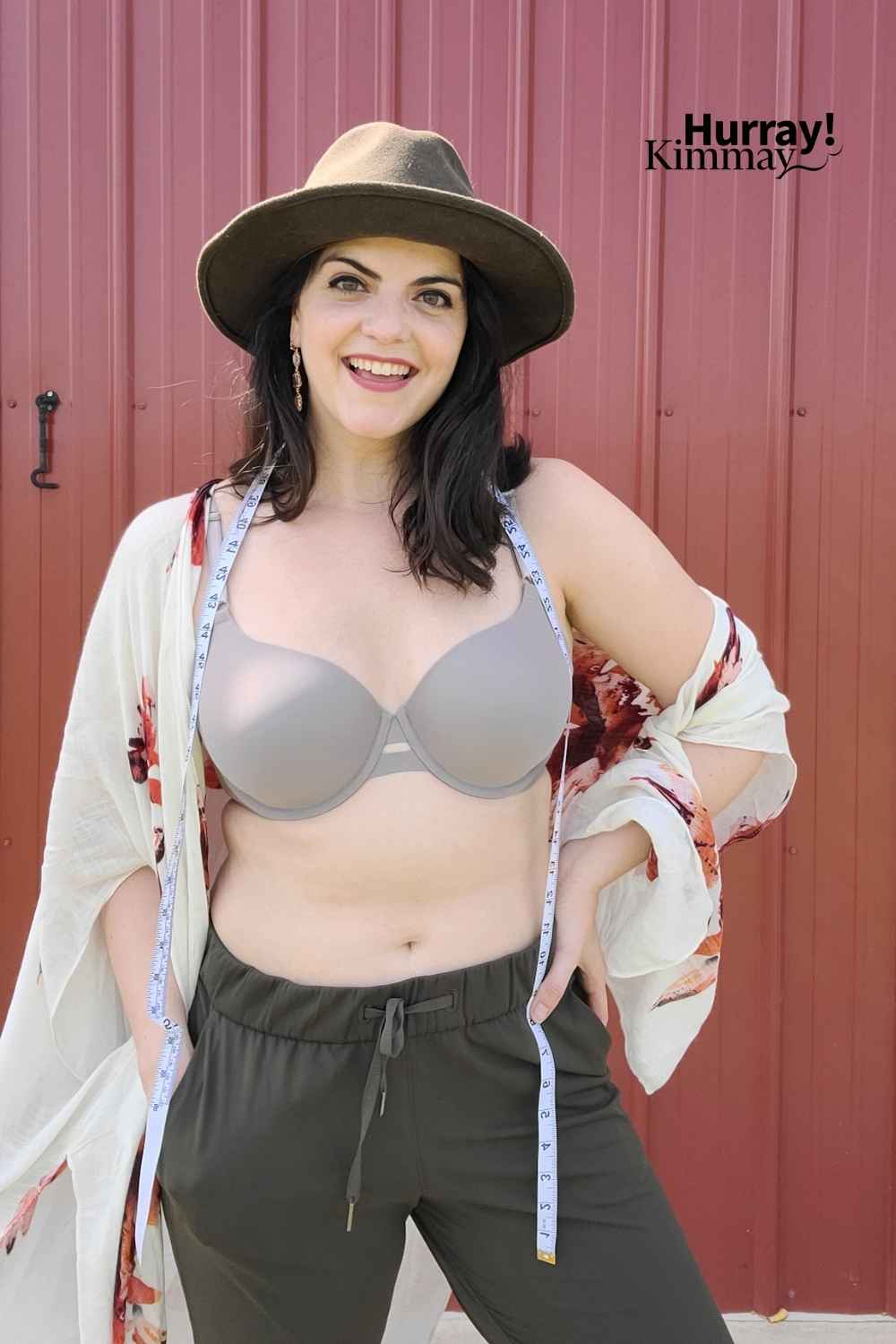 Warner's No Side Effects® Underwire Contour
Extra side coverage panels smooth out underarm bulge

Convenient front-adjustable straps

Elastic-free sides and an adjustable back for a totally smooth look under clothes

Sleek contour cups are perfect for a t-shirt

Available sizes: 34-38B; 34-42C; 34-40D; 36-38DD (try the sister brand, Olga, for more size options!)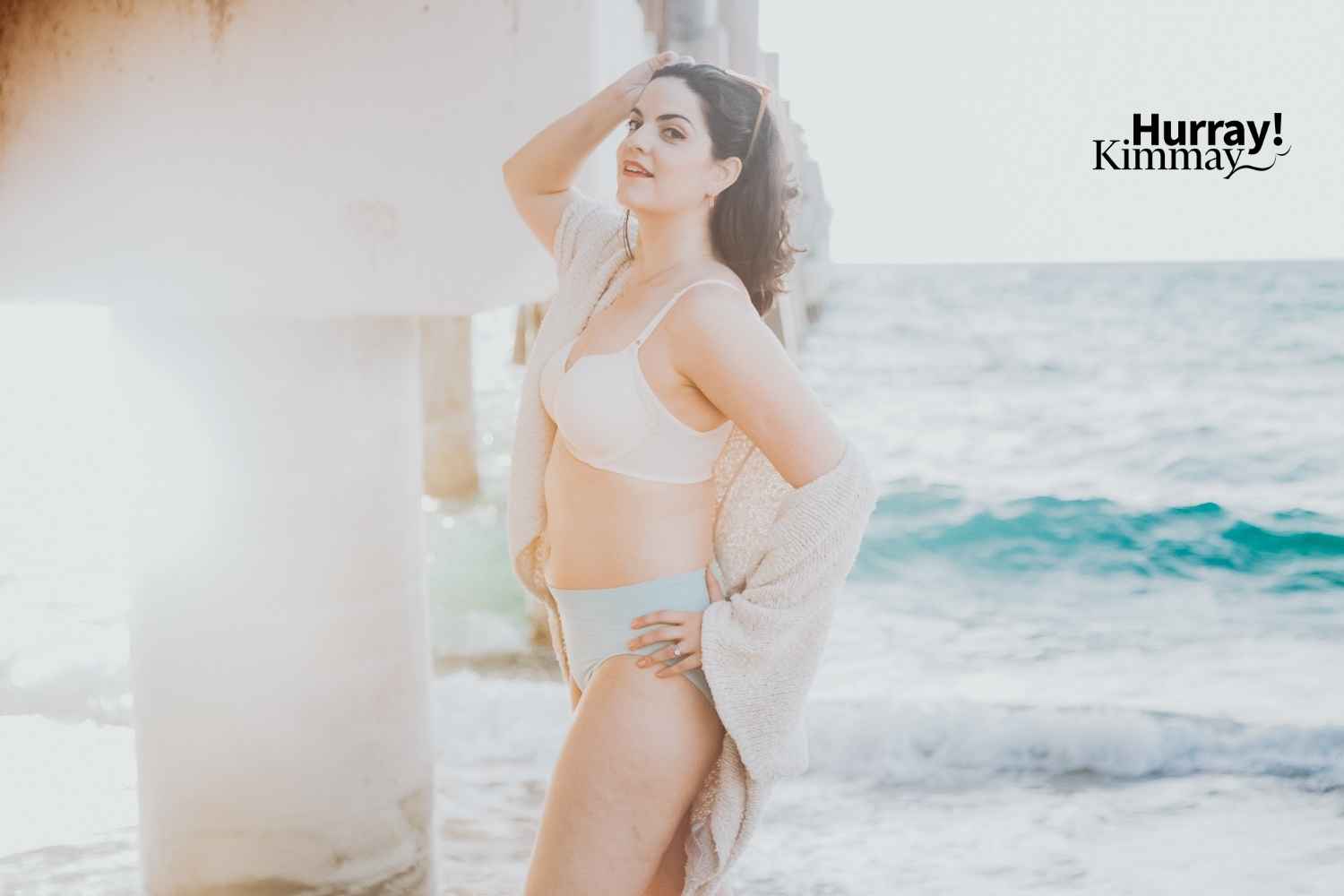 Warner's No Side Effects® Underwire with Mesh
Kimmay is wearing this on the beach in the Rosewood color

Same great cup from your favorite No Side Effects® contour style

Lightweight and breathable mesh No Side Effects® side wings and adjustable band

Convenient front-adjustable straps

Smooth, contour cups – seamless under tops!

Available in sizes: 34-40B, C, D; 36-40DD
Remember that need to fit well in order to feel comfortable, and that comfort will provide you with all day confidence! Get my Free Bra Fit Guide & Class to check on the fit of your bras and take your first step toward saying hurray inside, outside, and underneath™! 
Your turn: Do you have any underarm bulge when you wear a bra? Have you checked the fit? Which of these Warner's styles do you want to try for yourself? Tell me your thoughts and more at @hurraykimmay on Instagram so we can say hurray together!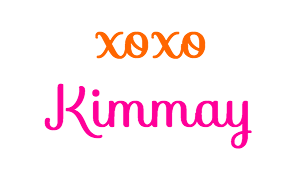 Credits: Special thanks to our sponsor, Warner's, for their amazing cozy/casual bras. Pro photos on the beach by Janel Kilnison during the #HurrayVacay in Florida, and thanks to Anita for the swimsuit coverup. Self-shoot photos in the field by yours truly at The Ranch at Woodward in Oklahoma, and thanks to Across the Street Boutique for the coverup!  Also wearing No Pinching No Problem underwear from Warner's in some of the images. See those and all of my top Warners picks at HurrayKimmay.com/warners