We've all heard of a "staycation", and the trend (or need) to enjoy a vacation in your own town or even your own backyard. And since Covid has cancelled or pushed back a lot of travel plans, or even local events, creating a sense of vacation in your own home may be the new norm for a bit. Staycations can be really fun! And I look at these in a slightly different way. I like to call them "Hurray Vacay at Home".
If you're bummed that you can't attend an event (maybe one you were really looking forward to!) or travel to somewhere exciting (perhaps a favorite place or new place) I'm with you. I LOVE to travel. And it's not just Covid that has dampened my vacations and trips. Since moving from NYC to rural Oklahoma (where I took these bathtub photos!) I've found it especially challenging to easily "get away" in my own town. There are very few options to treat myself, like a fancy restaurant or exciting event. So let's create a Hurray Vacay at home!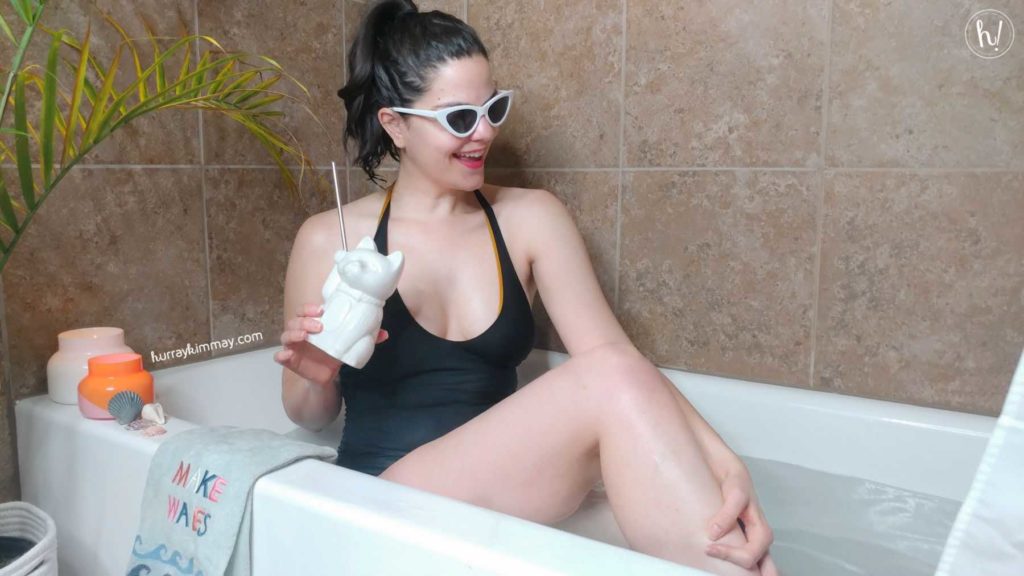 Choose Your Feelings
I've written about the topic of How to Have A Hurray Vacay Anytime, Anywhere before – and this is a very similar premise! Below are a few suggestions on how to embody the feeling of a Hurray Vacay in your own home whether you have 5 minutes, 5 hours, or 5 days. We really can choose to cultivate those vacay vibes right now. We don't have to wait until we can physically get away! I'll refer you back to my original post on this so you can enjoy the video guiding you through this process, but here are the steps again.
Step 1: Choose the feelings and qualities you want to call in. Remember how you felt on your last vacation, or the feelings you're looking forward to on your next one. What is it about vacation that really lights you up? For some it may be rest and relaxation. For others it may be adventure! Think of some of the activities you enjoy most and the feelings they bring up in you. Maybe it's exploration of a culture through its cuisine, or feeling inspired by stunning art and architecture! Get clear on how you want to feel.
Step 2: Brainstorm ideas to embody and experience those qualities. (You'll find a few suggestions below). Out of the list, star those that feel especially worthwhile. Be sure to think of a few that you can experience alone, and some that you can share with other people – virtually or in person. You can even get your friends or loved ones excited to join you in the vacation activities by bringing them in to brainstorm with you.
Once you have a hearty list, pick a few to test out! Choose one or two you can do in 5 minutes, one you can do within a few hours, and maybe even one you can do with more time (like 5 days!) on your hands.
Step 3: NEW suggestion! Set a date and time to go into Vacay mode. I'm not even kidding about this. Set this time into your calendar and commit to it! If others are involved (housemates or virtually). Knowing you have a date set also means you can budget in time to get ready for it.
If you have others involved, send them an invitation! It can be a simple calendar or Facebook invite with a Zoom link, or mail out fancy invitations, homemade cards, or a beautifully designed electronic invitation. Get creative, be festive, and have fun!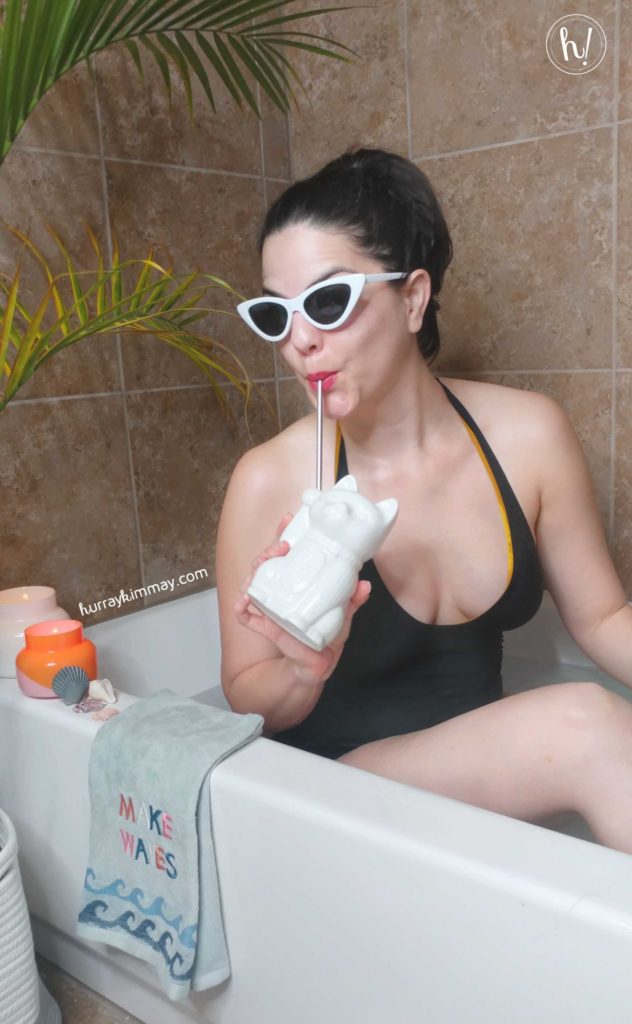 Choose Your Destination
Another way to go on a vacay in your own home is to choose a "destination" that supports the feelings you want to embody. Perhaps it's a place you've already visited, and you can still smell the delicious salt water or fragrant flowers. Or maybe it's a place you've always wanted to go! Luckily there are so many virtual tours, movies, and cuisines available to you. And while it may not be the same as going to that location, you can still enjoy and invite in the feelings you desire! Get creative with different ways to enjoy that location right from your home.
Here are a few ideas based on some of my very own Hurray Vacay destinations! Here are just two to explore: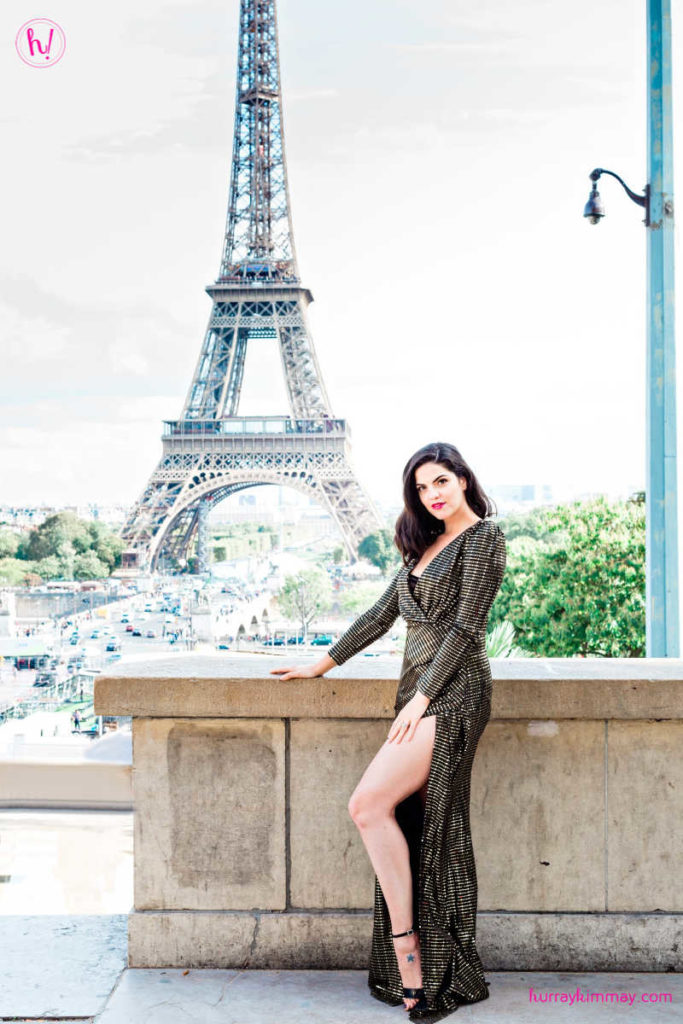 PARIS, FRANCE 
Oooh la la! I love going to Paris and I've taken some of my favorite activities that I do in one of my favorite cities back home with me to Oklahoma. One thing I do is make a charcuterie board! It reminds me sitting in little French cafés on windy streets. That and pouring a glass of french rosé brings me right back to Paris! You can set the tone while creating your board with French music! I have a playlist of songs about Paris on my phone. Create your own or use this French playlist I created on YouTube. For something fun to do, watch movies set in Paris like Midnight in Paris, Amelie, An American in Paris, Funny Face, Moulin Rouge, Aristocats. Be sure to wear some French lingerie or silk pajamas, or spritz on some French perfume. Tune in to an opera or tour a Parisian museum online!
Psst! Want to go with me to Paris? I can't wait until we can travel again, and explore this beautiful city and our inner lives. The next Fall in Love With Yourself Retreat to Paris is rebooked for Spring 2021! Check it out and contact me for more information.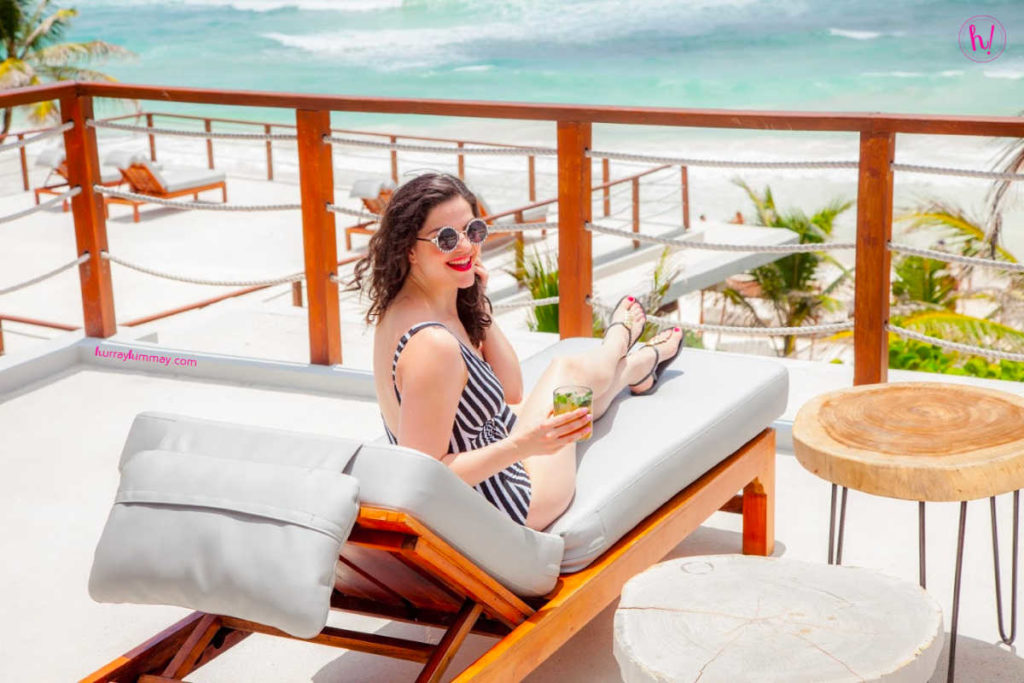 TULUM, MEXICO  
Tulum has a totally different vibe than Paris! It's laid back, beachy, and dreamy. I stayed at a gorgeous hotel there in 2016 and the memories of that peaceful place still fill me with hurray to this very day! To take your own Hurray Vacay to Mexico in your mind, adorn your body with a sassy bikini or stunning one-piece and add in a straw fedora and big sunglasses of your choice. Oh, and wearing a flowing kaftan around your home is a practice I suggest for daily use! You can get a little goofy like me and wear a bathing suit in the bath OR take a dip sans bikini. But keep the tropical drink (with or without alcohol), seashells, and delicious candles. Choose a sent that reminds you of the beach! Put on some fun bossa nova music or ocean wave sounds from an app and drift off to Mexico.
From Hurray Kimmay Readers and Fans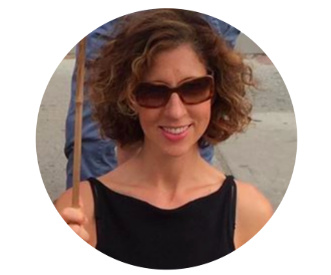 Put on some reggae music, or any brazilian bossa nova music! – Kat K.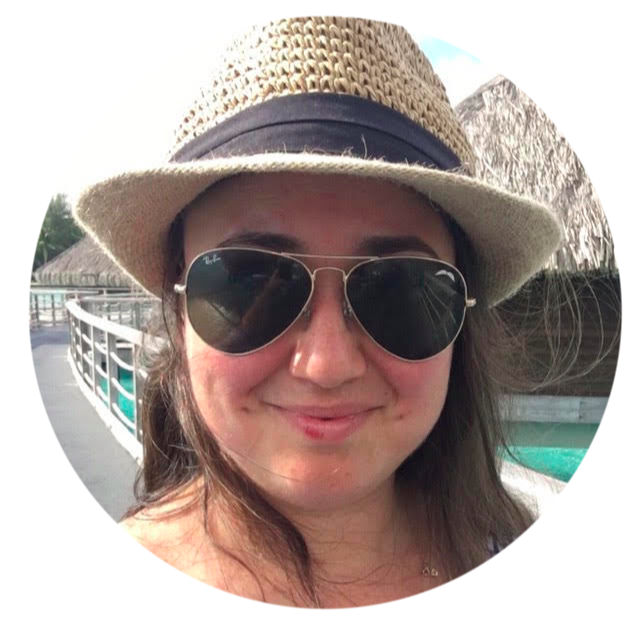 I light a candle with a specific location scent. I have been using a Tiare scented candle from Bora Bora and it's taking me back to my honeymoon from last year at this time! – Katie C.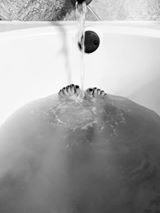 I've been leveling up my bath time with Epson salts and bath bombs.. at home. Add a cute spa headband or cap ( kitsch), luxurious body lotion (love beauty and planet), a pretty glass with my favorite blackberry bubly, a sheet mask, and an ever spring lavender and bergamot candle – Lindsay A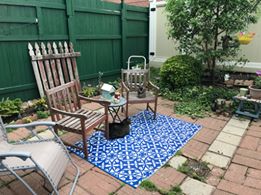 I'm creating the Zen Garden which acts as an outdoor gym, BBQ, picnic area, sketching/doing art, a place to plant and garden, wind chimes, bird feeders, fire pit. We can transform the space into whatever we are inspired for it to be! – Kori B.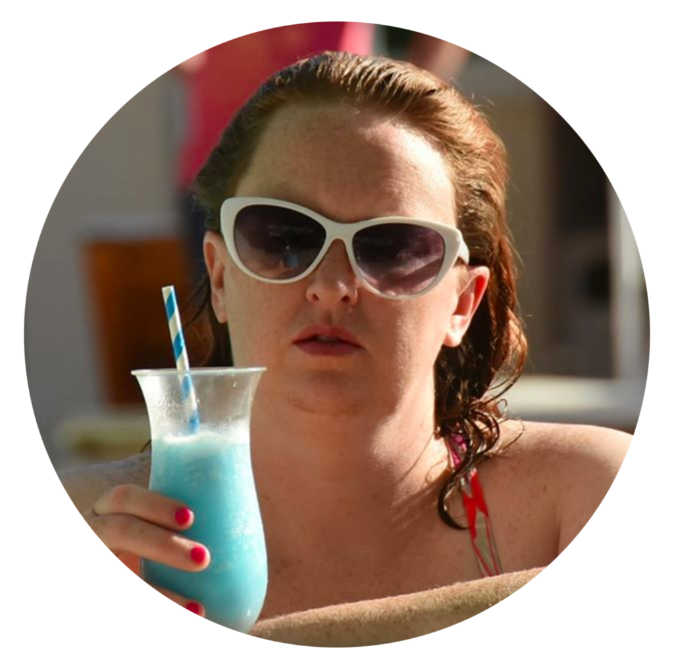 Last year we went to Jamaica. At night the tree frogs sing! It was amazing and I'll never forget it. While there we had a couples massage. It smelled like grapefruit and lemongrass in the spa. So now several nights a week I soak in a bubble bath with the products I got in Jamaica, I turn tree frogs on my noise app, close my eyes and pretend I'm in Jamaica – Lyndsey B.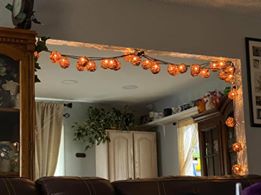 I've hung tropical twinkle lights in various places in my home, such as the entryway to the dining room/kitchen, to make it a more celebratory atmosphere – Amber J.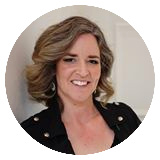 We have been watching Zoo videos/live streams and tried out the Google arts and Culture virtual tours – some with re–creations of dinosaurs from the British Museum which were cool! And flying through a nebula in space.- Caroline B.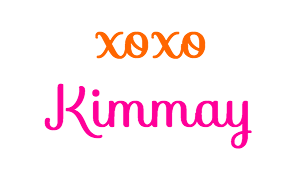 Your Turn: Did you try a Hurray Vacay at home? How did it go? What feelings were you able to call in? What atmosphere did your recreate? Let me know on my Instagram page!

Credits: Bathtub images were taken by yours truly using my cellphone! I'm wearing a Chantelle bathing suit that I bought at Orcanta during the first Fall in Love With Yourself retreat to Paris. The Paris image was taken by Laura Boyd and I'm wearing a dress and lingerie that I bought myself. The Mexico image was taken at the hotel, Sanara, by Becky Yee and I'm wearing a swimsuit that was gifted by the brand Anita. No airbrushing or retouching my body or face. Ever.