Time for another Hurray for Lingerie Q&A! This question is from Monica, who asks:
"I have a lot of racerback tops and dresses and I really don't like my boring bra straps to show. What can I do?"
This is a great question! As the weather warms up, you may be wearing tank tops and sleeveless dresses, right? And sometimes those tank tops and dresses have a back that is cut in slightly, right? And if so, your bra straps show, right? OK, right! I've got 5 solutions for you in this video Q&A, with a quick recap (and a few shopping links!) below.
Racerback or T-Back bra: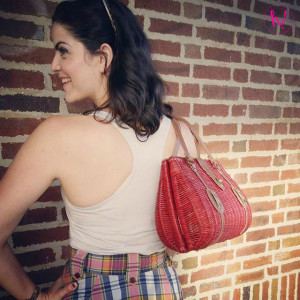 Criss Cross Straps:
J-Hook straps:
Bra strap converter:
Show your straps:
Stay stylish and comfortable! Show me your favorite way to wear a racerback top online – tag me in your Instagram photo @hurraykimmay.
Do you have your own Hurray for Lingerie question? Head on over to hurraykimmay.com/QandA and ask away! Until then, have a great day.
Need help making sure your bra fits? If your bra straps are constantly falling, or the band is riding up, you need my 5 Bra Fit Tips video and PDF guide.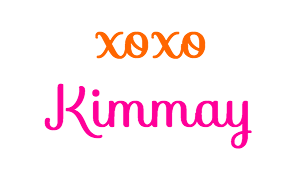 Save