Hurray for Halloween!
I think getting dressed up is really fun 🙂 And I think cats are pretty awesome. In fact, we just welcomed a new cat into our home! After my cat, Bella, passed away in May, I was completely heart broken. My husband and I thought that it would be a very long time before we would welcome another furry friend into our lives. But life, and Sunny, had other plans. Please welcome Sunny to Casa Caldwell!
Clearly, I'm a cat lover. And Sunny is very easy to love. You'll see more Sunny over on Instagram.
Sunny may be a strawberry blonde (she's a very yellow hued orange cat), but black cats are a staple of Halloween decor and design. While some think that black cats are evil or bad luck, I think they're quite the opposite. In fact, any time a black cat crosses my path, I say hurray! To celebrate, I've found a few black cat themed Hurray for Lingerie picks for your October, and beyond. Instead of the typical super sexy picks which you can find anywhere, I've chosen a few fun, cozy, and sassy ideas to help you say hurray for lingerie, swimwear, and sleepwear. Personally, I own so much cat themed clothing that it's probably unhealthy. . . but I always think there's room for more 😉
Take a look at my black cat magic picks! Which would you wear?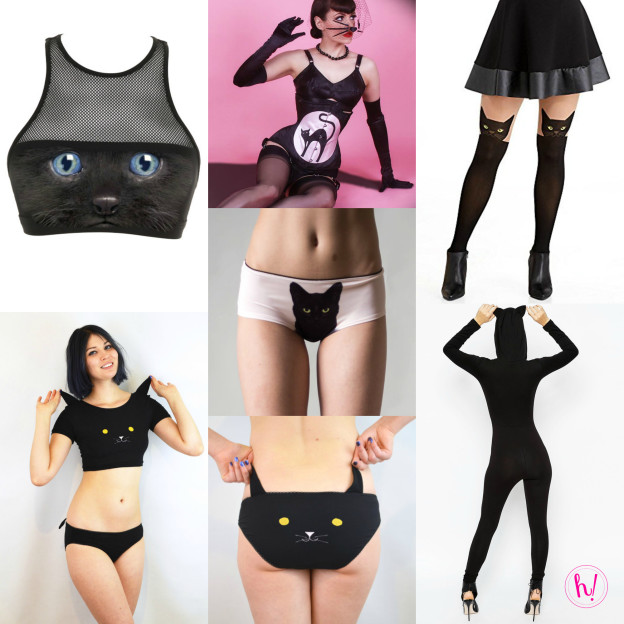 Shopping information, hurray!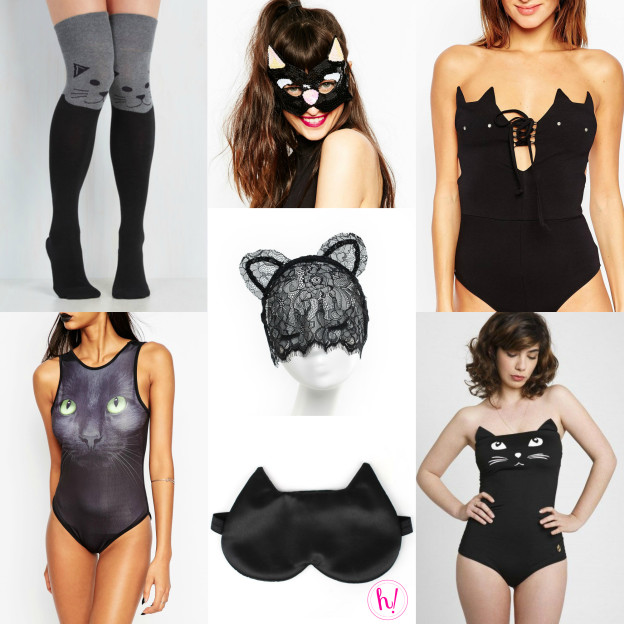 More shopping information, hurray!
And no black magic cat post would complete without a great cat eye tutorial! Here's one from one of my favorite ladies of style, Keiko Lynn on Look TV.
Meow! Wishing you a big Hurray for Halloween.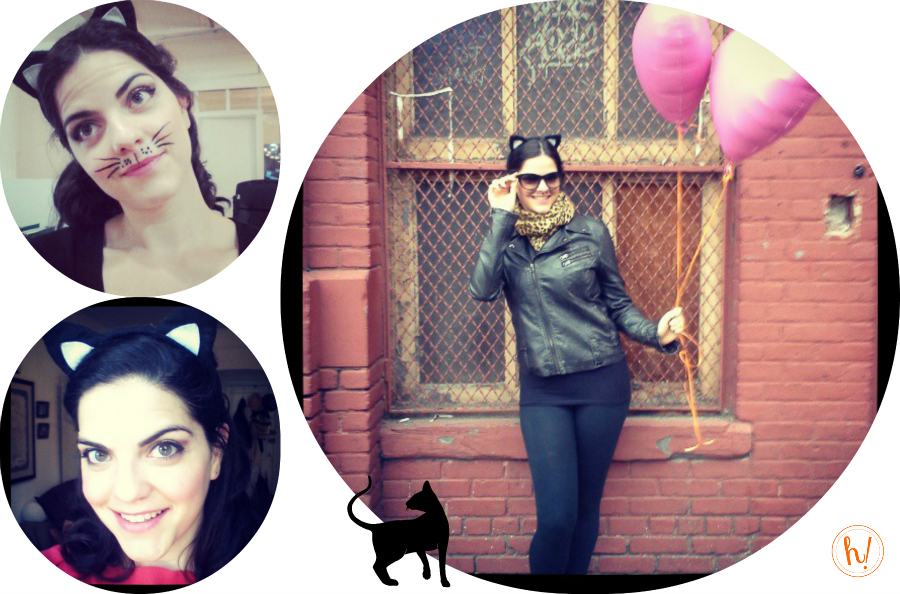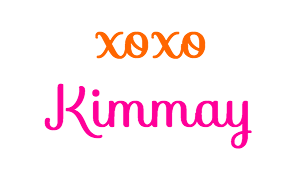 Save