Upcoming Events
with

Hurray Kimmay!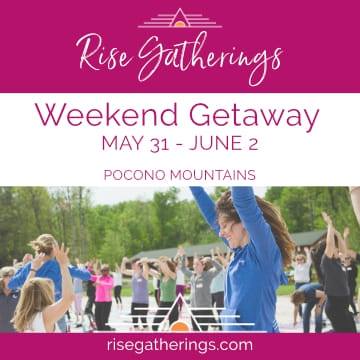 Wild Woman Circle: New Moon in Gemini
Date: Saturday, June 1st, 2019
Investment: (please purchase your ticket to the retreat below)
Code: Enjoy $100 toward your retreat ticket with my code: kimmay2019
This new moon circle will be taking place at the Rise Weekend Getaway. To attend, you will purchase your ticket to the retreat and then choose the Wild Woman Circle as one of your four workshops.

Dig in deep during the new moon in Gemini with some connection, Wild Woman style. To foster the intimate, spiritual experience of the circle, space is limited.

Fall in Love With Yourself in Paris

Date: September 24-29
Location: Paris, France
I'm so thrilled to invite you and an intimate group of wonderful women on the same journey to join me on this getaway to Paris. Together we'll support you to uncover your confidence, stand in your power, and learn to love yourself inside, outside, and underneath™. Come join me for lingerie shopping, a photo shoot, a new moon circle, coaching, excursions and more! Click below for more details!

Sign up for Hurray Kimmay emails so you can be the first to know about upcoming events and special offers.
Plus, I'll send you my Self Forgiveness Workshop and Top 5 Bra Fit Tips, for free! More info below.