Upcoming Events
with

Hurray Kimmay!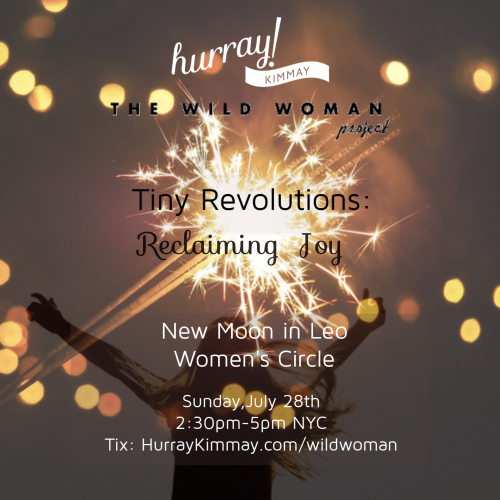 Wild Woman Circle: New Moon in Leo
Date: Sunday, July 28th, 2019
Investment: $18
Location: We are being hosted by one of our regular attendees in her gorgeous home (with views of the Hudson River) in Washington Heights for this one! (off the 181st street A train stop) Exact address will be emailed to those who RSVP

Dig in deep during the new moon in Leo with some connection, Wild Woman style. To foster the intimate, spiritual experience of the circle, space is limited.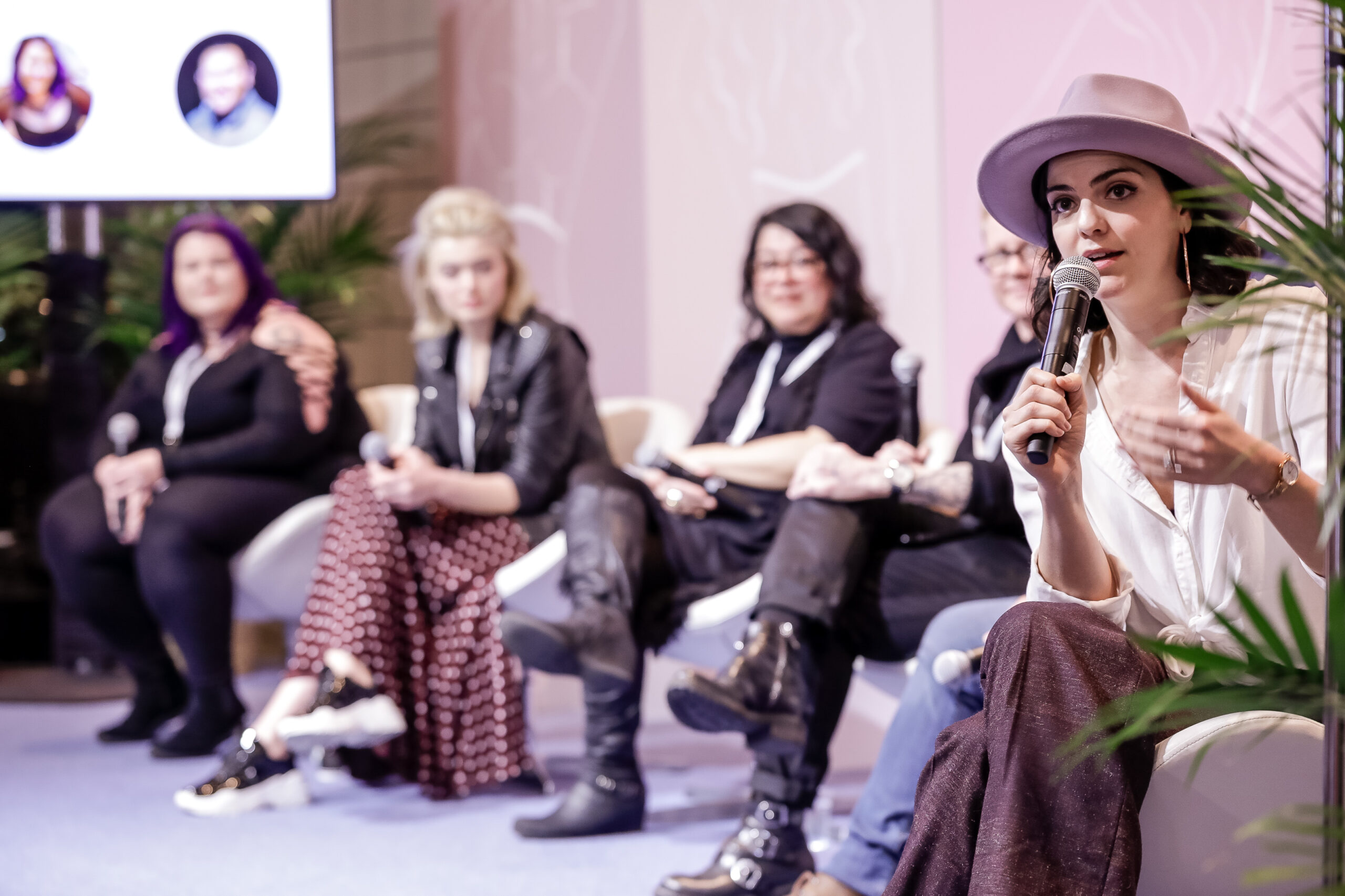 Curve NY Expo
Inclusiveness and Intimate Apparel: Marketing & Campaigns Panel
Date: August 5th, 2019 at 1pm
Location: Jacob Javitz Center, NYC
How do we share inclusiveness? And how do we make sure it's authentic? Let's explore the marketing and campaigns of inclusivity. Whether it's messaging, visual branding, or social media campaigns, this panel will contemplate the current state and future direction of inclusiveness in the world of intimates and the marketing that supports it.. Including gender and size and so much more, this exciting panel tackles an important and sometimes controversial topic with varied perspectives. Bring your questions for the Q&A at the end.
Proudly sponsored by, and featuring campaign examples from: Parfait and Natori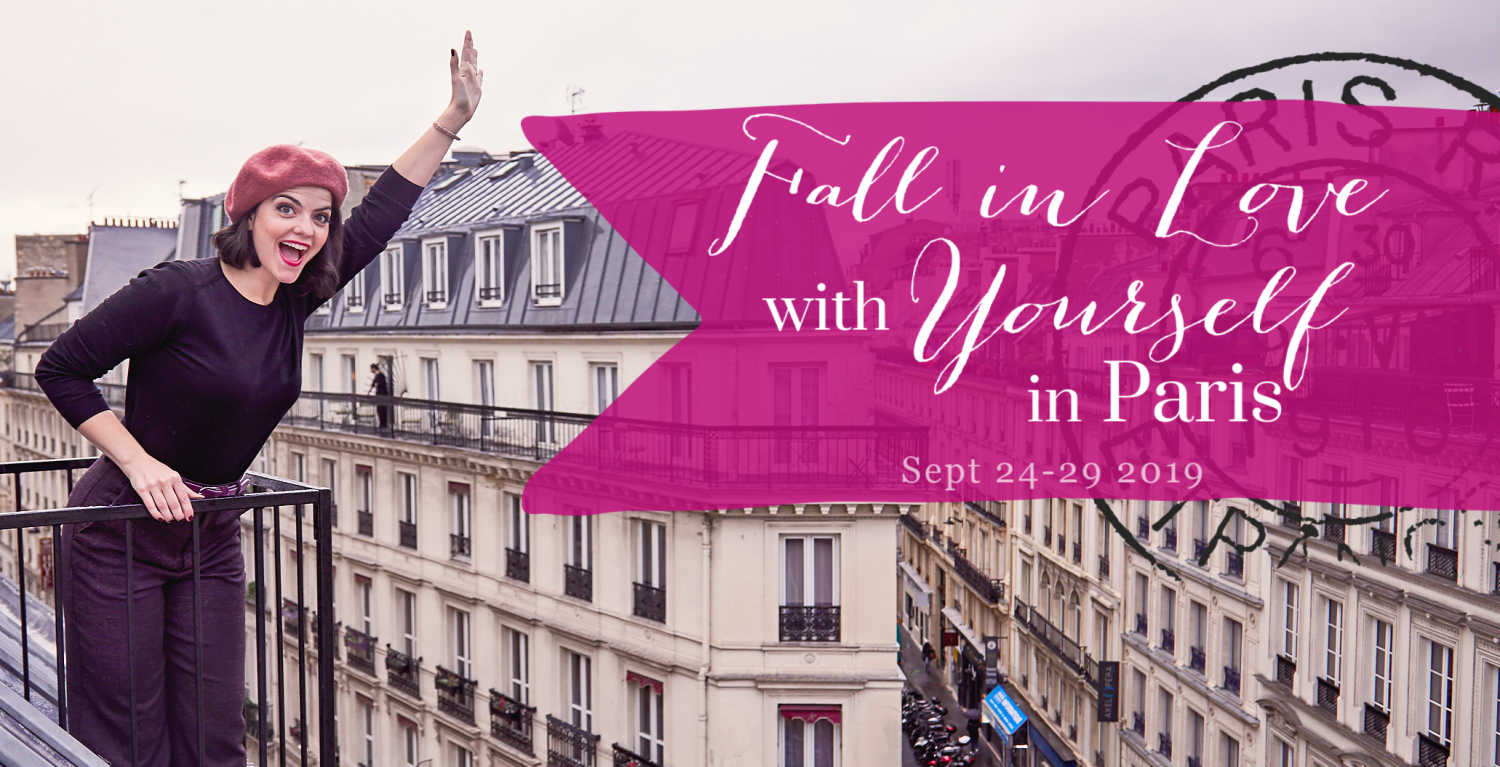 Fall in Love With Yourself in Paris

Date: September 24-29
Location: Paris, France
I'm so thrilled to invite you and an intimate group of wonderful women on the same journey to join me on this getaway to Paris. Together we'll support you to uncover your confidence, stand in your power, and learn to love yourself inside, outside, and underneath™. Come join me for lingerie shopping, a photo shoot, a new moon circle, coaching, excursions and more! Click below for more details!

Sign up for Hurray Kimmay emails so you can be the first to know about upcoming events and special offers.
Plus, I'll send you my Self Forgiveness Workshop and Top 5 Bra Fit Tips, for free! More info below.