Since starting in the lingerie industry as a bra fitter in 2005, I have appeared on numerous TV shows, in many magazines, and on lots of websites. My very first TV appearance was LIVE on the Martha Stewart Show on NBC as a representative for La Perla, back in 2007. Since then, I've also appeared in or on:
TV: The Today Show, The Rachael Ray Show, Tim Gunn's Guide to Style, The Martha Stewart Show, The Better Show, and more
Magazines: Brides, Women's Health, Real Simple, O Magazine, OK Magazine, and more
Online: Bustle, SheFinds.com, Today.com, The Huffington Post, and more
Online video and Facebook LIVE: HuffPostLIVE, Bustle Live, SheKnows Live, Look TV, and more
Commercials: Warner's
and many more!
To view my all of my appearances, hop over to my guest expert portfolio on my Hurray Media website. Hurray!
Recent features & appearances!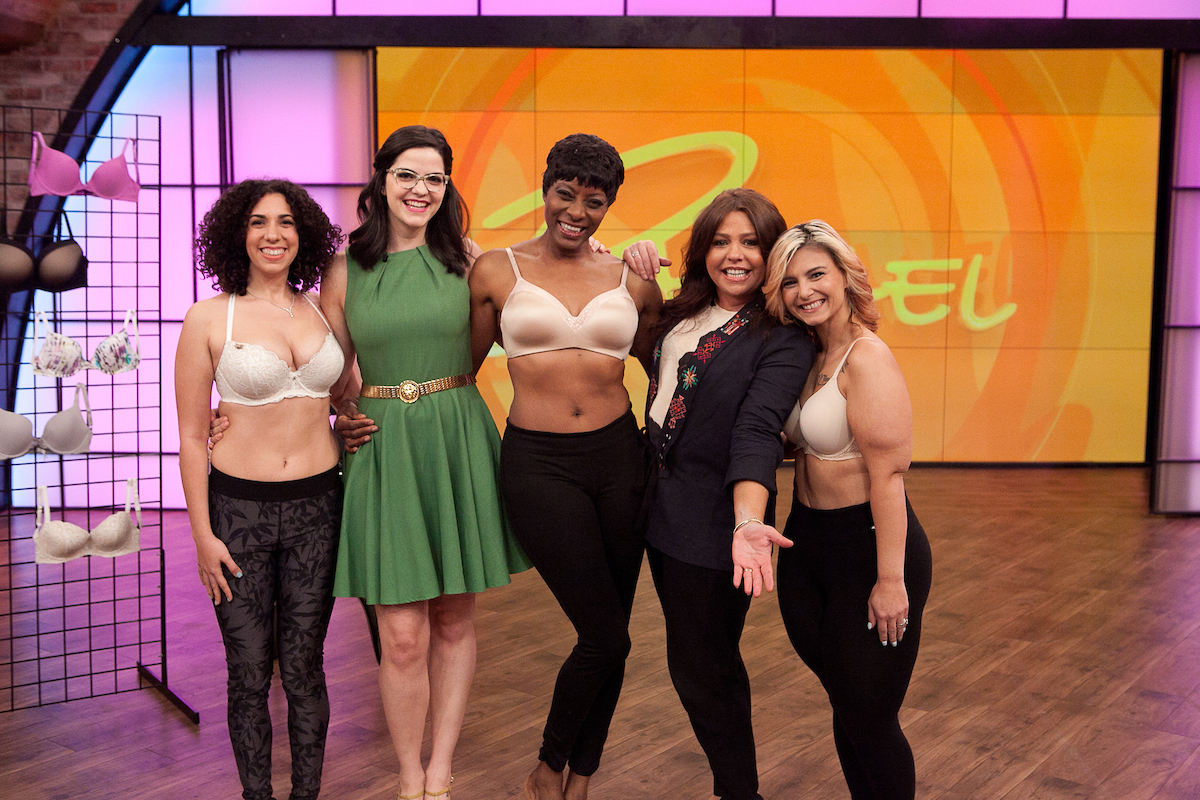 Kimmay schools Rachael Ray on why it's possible for more than one bra size to fit – and proves it when she reveals herself in 9 different sizes! Plus, she helps three viewers solve their bra woes and say hurray!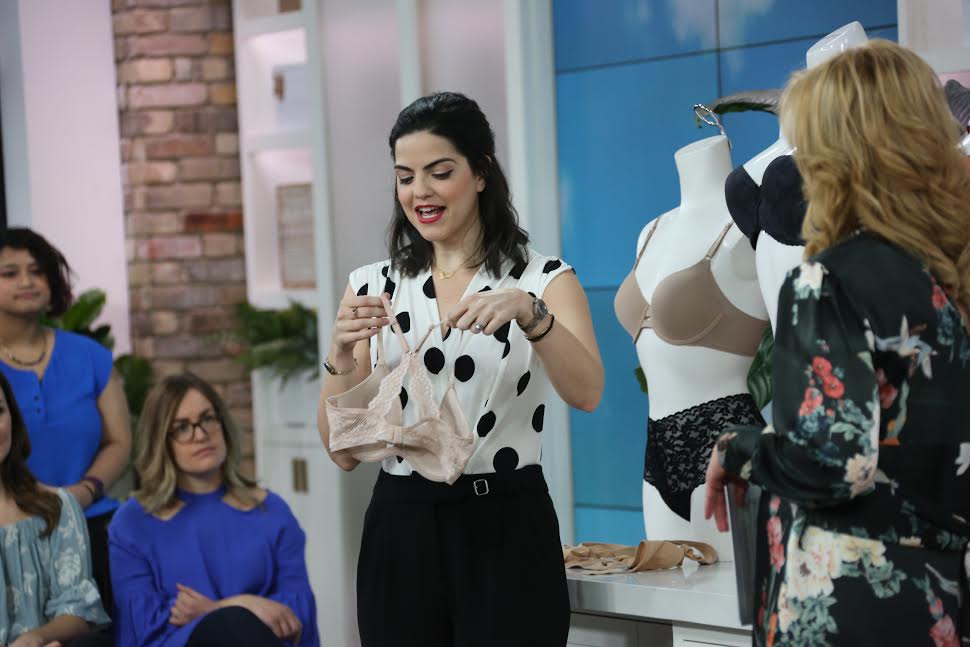 Watch Kimmay teach Marilyn Denis, host of the most popular lifestyle show in Canada, how to find two bra size starting points. Plus, Kimmay takes helps lucky viewers get to know their numbers, then takes them shopping for new bras and a whole new look.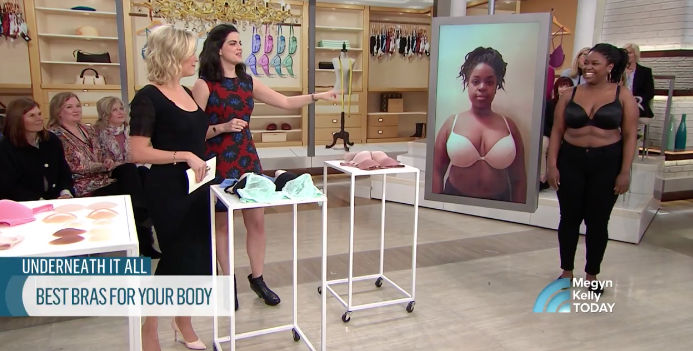 Watch Kimmay on Megyn Kelly Today, discuss some of her favorite bra fit tips, how to hide nipples, and fun ways to show off your bra!
Warner's Bra Commercial 
Kimmay is the expert bra fitter featured in two national commercials for this brand, fitting real women on set to capture their authentic experience of wearing a Warner's bra that fits well and feels great.