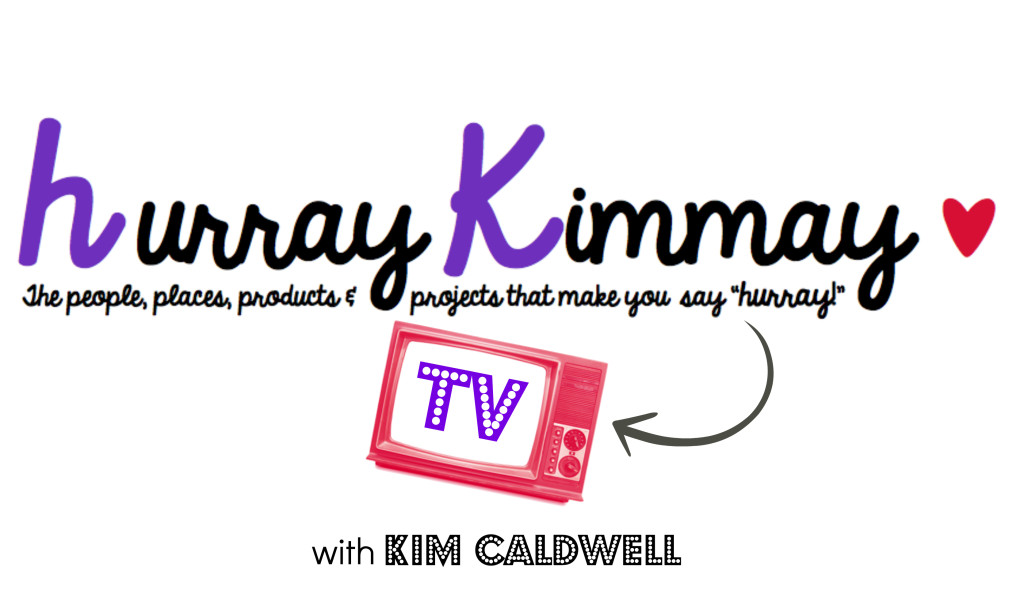 It's MONDAY!
I'm especially excited this Monday. Like, really really really really excited. Not only because it's another edition of Motivation Monday, but because today is the debut of Hurray Kimmay TV! I've always wanted to host my own show, and now I'm doing it. It may not be glossy or high budget, but I'm extremely proud of the final product and my hard work. In fact, I shot, edited, and wrote the whole episode myself in only two days. Not bad, right? Stay tuned for more episodes including interviews, DIY, adventures, and more.

I'm also excited for another reason: the fabulous topic and guest of this debut Hurray Kimmay TV episode! September is Spinal Cord Injury Awareness Month, so it's very fitting for you to meet Sarah Galli. Sarah is the executive producer and founder of Born for Broadway, a special advocacy group that shines a spotlight on spinal cord injury through performance. I've known Sarah since our college days. In fact, she started BFB as a student cabaret at our school, Marymount Manhattan, and I even performed in one! Her initial reason for BFB was to encourage and help her younger brother Jeff, who is wheelchair bound due to a spinal cord injury. Sarah has stayed dedicated to this important cause and I'm so inspired by her hard work and drive. Born for Broadway has grown from a small student cabaret into a full blown celebrity benefit concert that raises both awareness and spirits. The mix of musical theatre and giving back is a winning combination in my book, and certainly makes me say, "hurray!"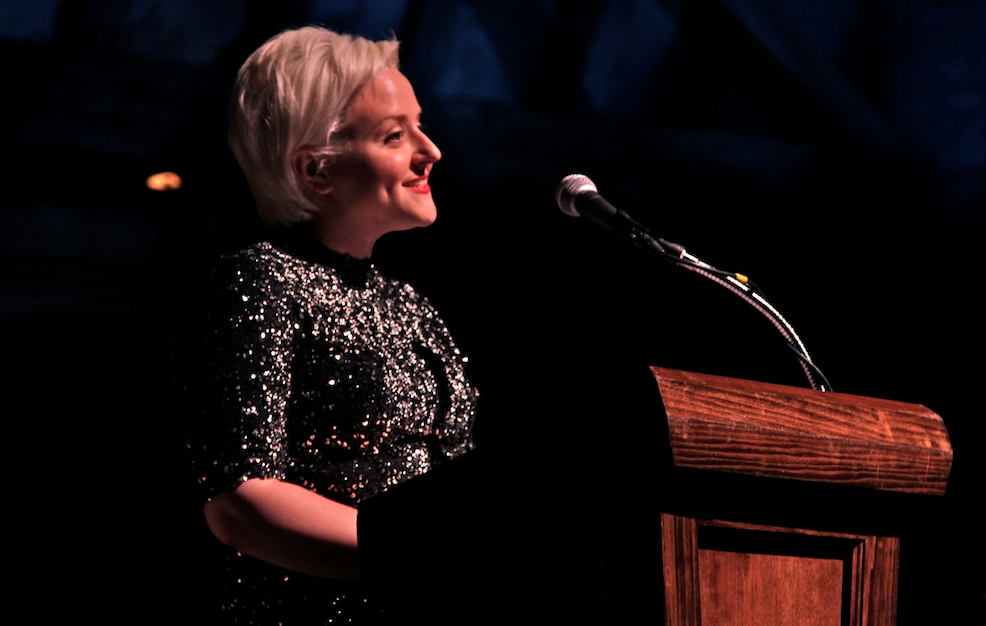 Sarah discusses her dedication to this cause for over 10 years, shares advice on how to persevere with your own goals, and dishes on her favorite past performers and this year's fabulous cast highlights (including some of our very talented school mates!) including TV and Broadway stars Jenna Ushkowitz (Glee), Annaleigh Ashford (Kinky Boots Tony Nominee), Aaron Lazar (Mama Mia), Ali Stroker (Glee Project), and more!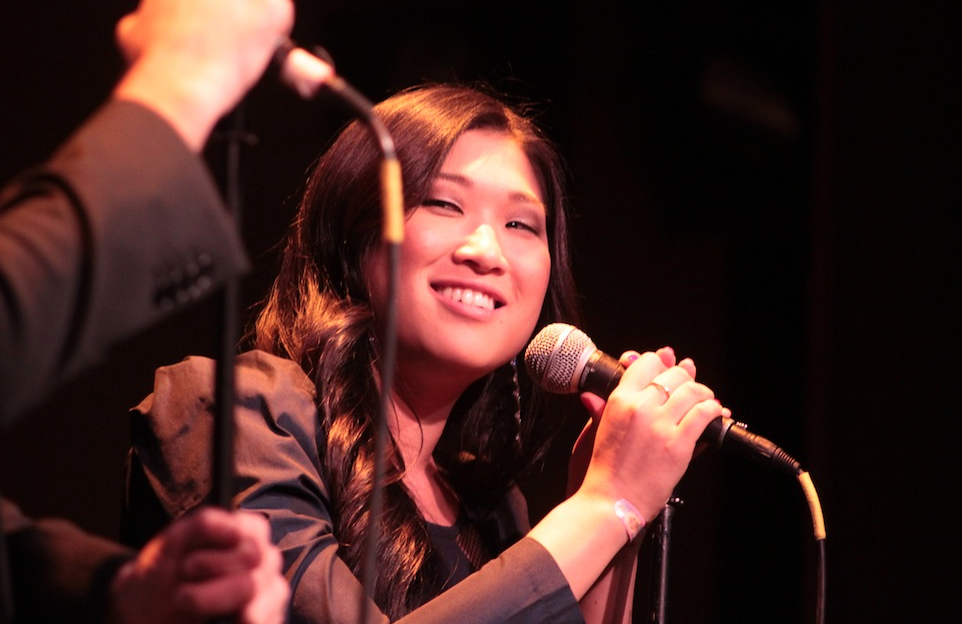 Check out the first episode of Hurray Kimmay TV, and get to know Born for Broadway!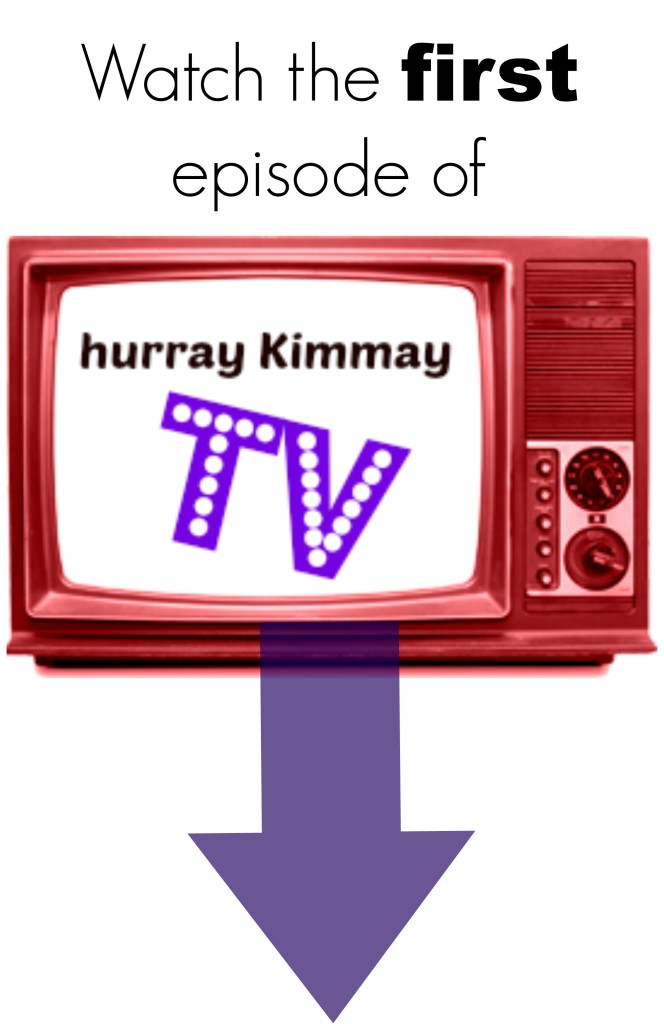 PS: Thank you to Linda's for letting me use the gorgeous store waiting area! You may recognize this same space from my Braducational Video series (minus the framed photos of ladies in bras and plus some snazzy pillows from my home).
Born for Broadway's tagline, "The Benefit of Song" is really special. Songs, music and performance  are beneficial to so many in a lot of different ways. Whether its a soothing or inspirational song changing your mood, or using a performance and star power to raise funds – we can all benefit from song.
This year's Born for Broadway benefit cabaret takes place at the super cool 54 Below in NYC on Monday September 30th at 9:30pm. See you there!
Do you know someone who has been affected by a spinal cord injury? In any part of your life, how does music or song encourage and inspire? Let me know in the comments below!