The other day I was walking down 65th street in Manhattan and ran across a a row of brownstone buildings with gorgeous, colorful doorways. I stopped to take a photo with my phone of my favorite one:
Here are the rest of these doors! All four in a row looked very cool on  Manhattan's Upper East Side (a pretty traditional neighborhood). They were a bright spot in my day…
Meanwhile, across the street…
I started thinking that doorways have a very important role in our lives. They can lead to new and exciting things, or close on things that should be left behind. They are a barrier between our safe home and the cruel world outside. And they are a welcome to friends and family. More importantly, a new door can mean a big change, or big opportunity.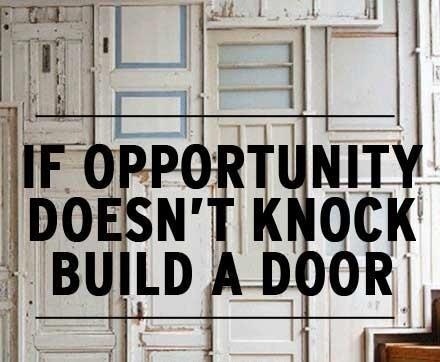 And now, a few gorgeous doors to inspire you to make, or take your next opportunity. Interested in more? Click on a photo for the source and to explore: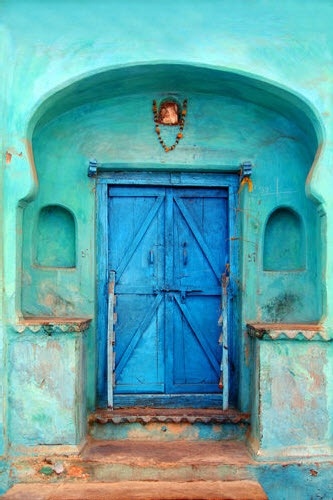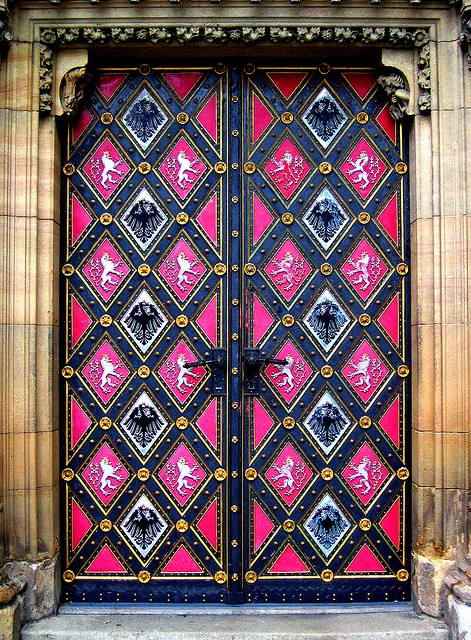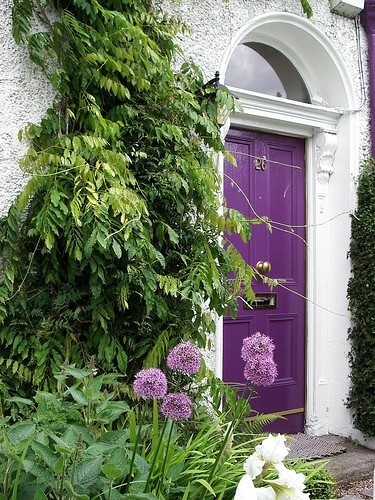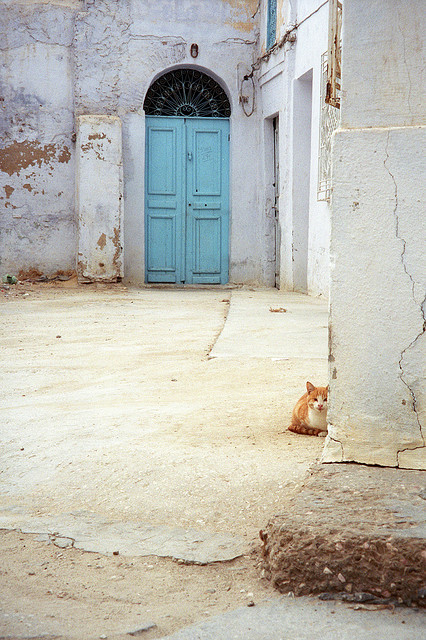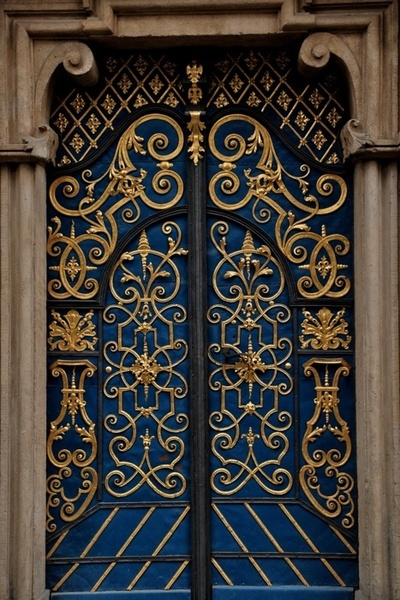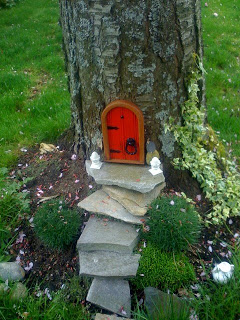 And here are two of my (then fiancé) husband and I in two of our engagement photos in Brooklyn. We waited to take our photos until less than two months before our wedding date. At this moment, we are on the verge of starting our lives together (officially at least). Looking back, I love what this big red doorway behind us represents: home with each other, love, passion, and a future. I love these photos so much that I had one framed for our own entryway.
The two photos below of my Mr. Hurray and I were taken by our friend, Kevin Goggin: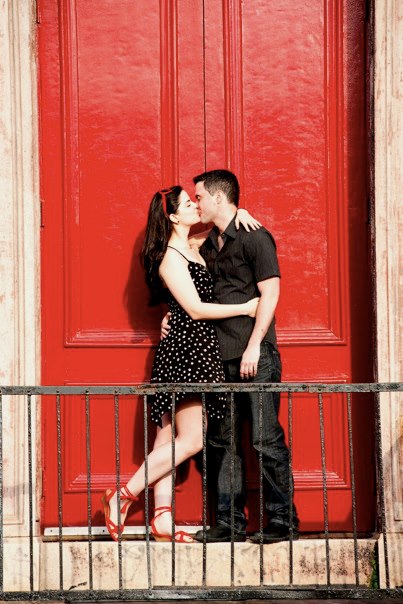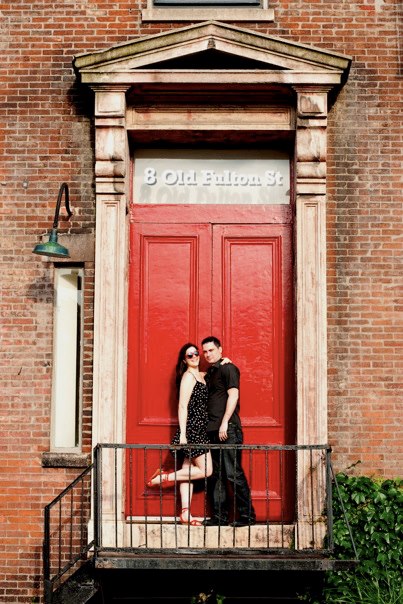 One final thought: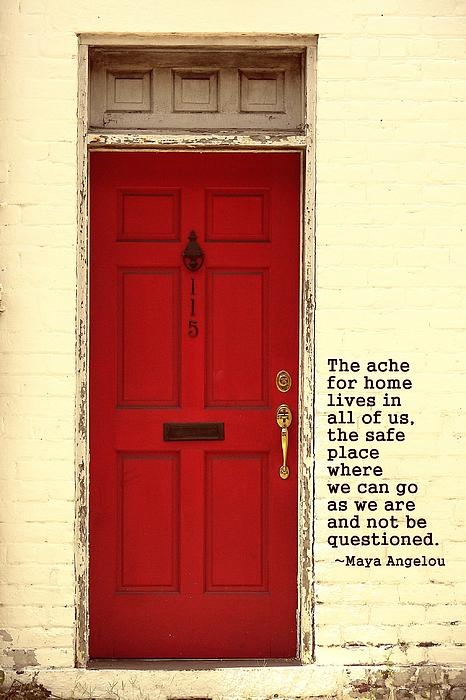 Which door is your favorite? What do doors represent to you?