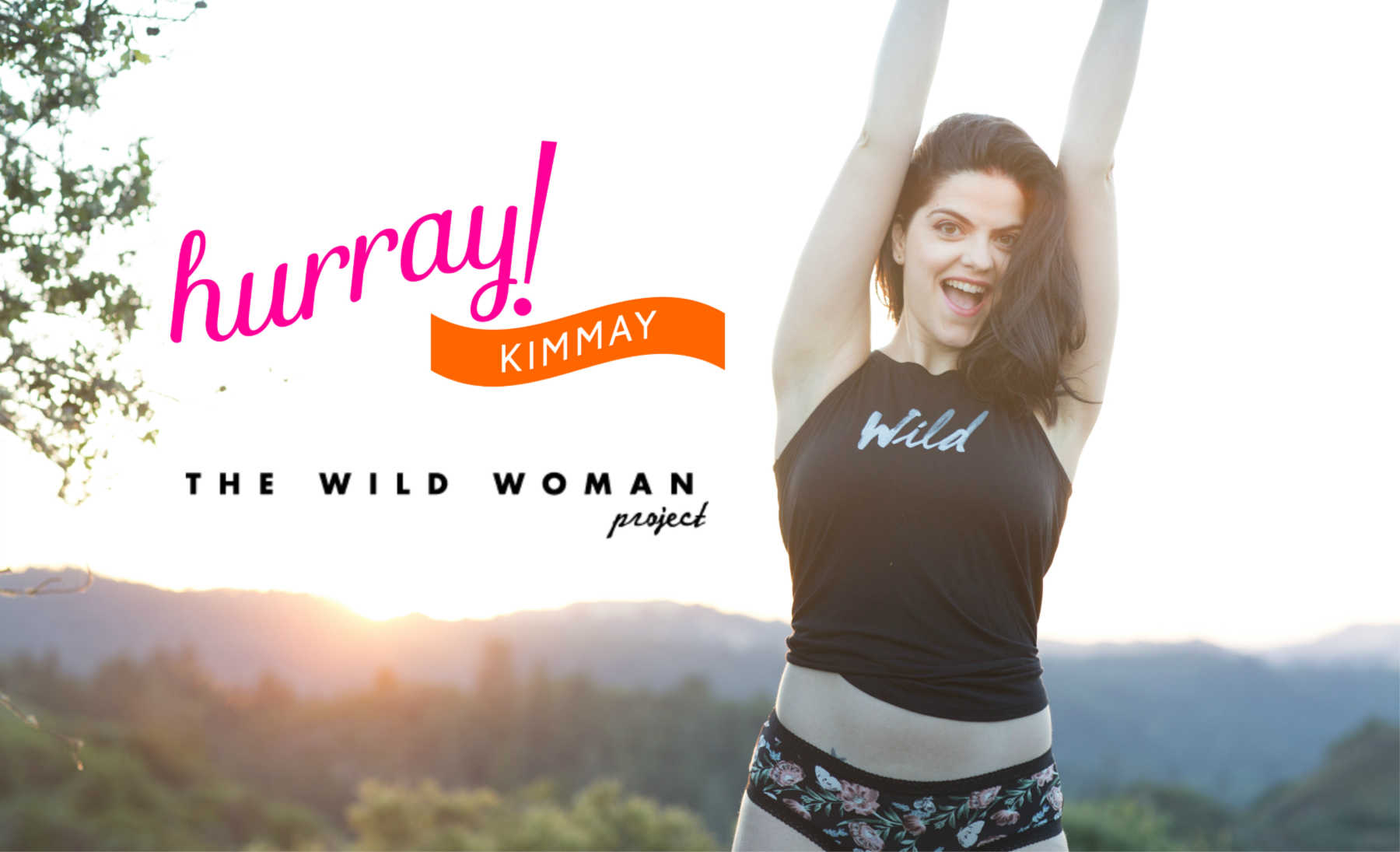 What is The Wild Woman Project and Moon Circles?
From the Wild Woman Project website:
The Wild Woman Project is an international movement of wo(men) who gather each month on the New Moon in our local communities for the purpose of pausing and turning inward amongst like minded wo(men). Each Wild Woman Circle Leader lovingly guides their group in Visualization, Sharing & Creative Intention Setting.

With an eye toward the greater good, a love for the natural world, and a tendency for loud belly laughs, we at The Wild Woman Project aim to weave a web of radiant, creative & loving wo(men) who live from the heart and open to every moment.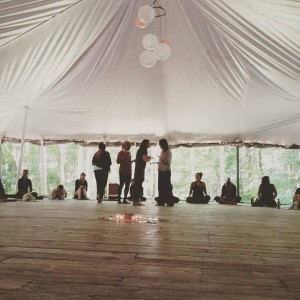 Wild Woman Circles with Kimmay are currently on hiatus.
To find a Wild Woman Project circle to join, please click below.