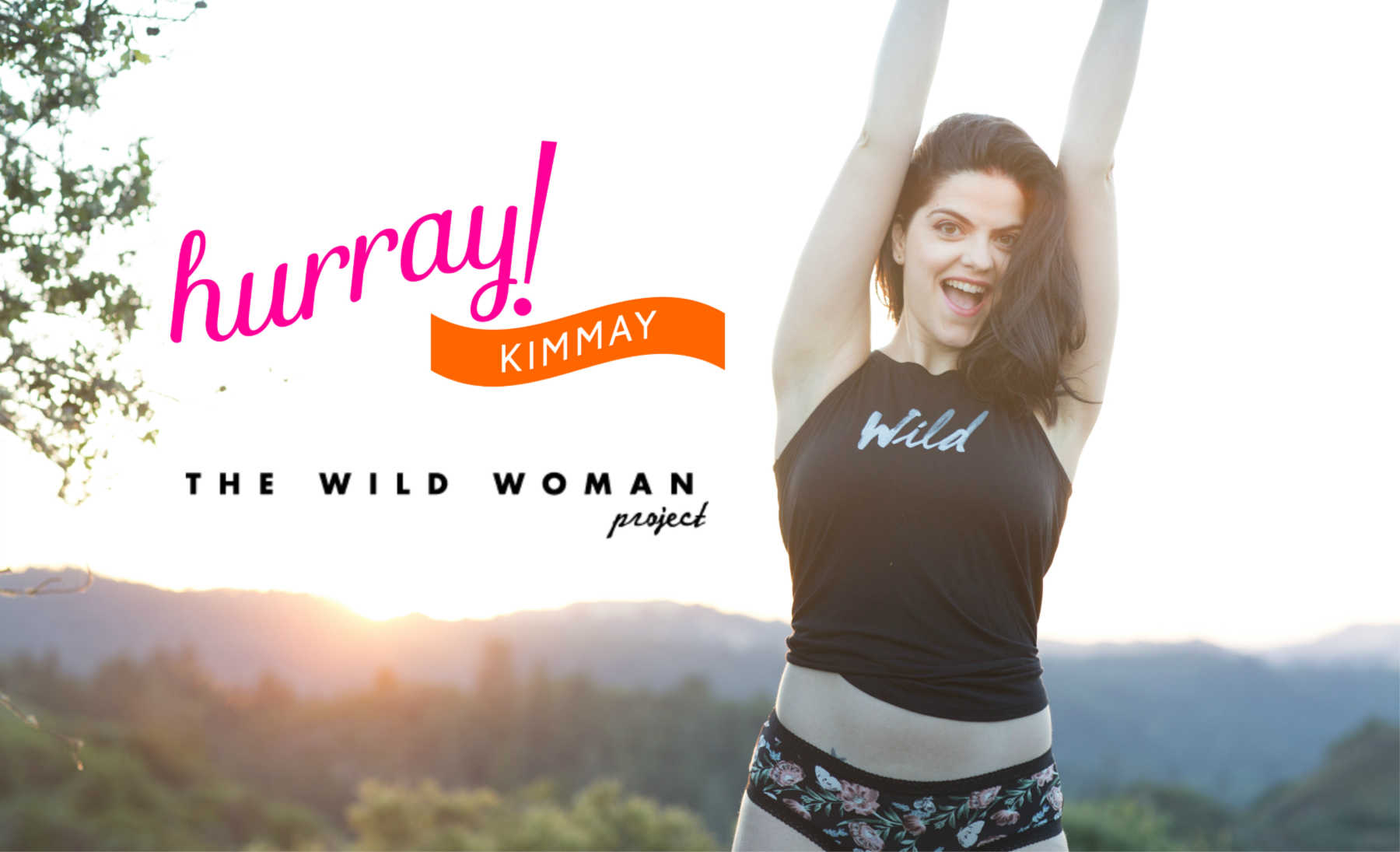 What is The Wild Woman Project and Moon Circles?
From the Wild Woman Project
website
:
The Wild Woman Project is an international movement of wo(men) who gather each month on the New Moon in our local communities for the purpose of pausing and turning inward amongst like minded wo(men). Each Wild Woman Circle Leader lovingly guides their group in Visualization, Sharing & Creative Intention Setting.

With an eye toward the greater good, a love for the natural world, and a tendency for loud belly laughs, we at The Wild Woman Project aim to weave a web of radiant, creative & loving wo(men) who live from the heart and open to every moment.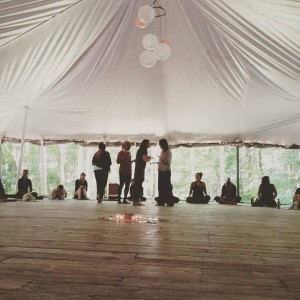 From Kimmay:
Come experience a women's circle with me. Think of it as a monthly deep connection with yourself and other women. Approach it like a sacred and divine meeting of souls. Leave feeling nourished and supported. As always, the circle is a judgement free zone – free of judgement of ourselves and others. I'm so honored to lead these circles and I would be beyond pleased to have you there.
Here is an interview I did with Wild Woman Project founder and leader (and dear friends) Chris and Limor.
Upcoming circle dates and themes:
Full Moon Wild Woman Circle with Kimmay in NYC
Date: Saturday February 8th, 2020

Investment: $37
Location: SHAKTIBARRE HARLEM 2272 Adam Clayton Powell Jr Blvd, New York, NY 10030 (between 133rd/134th street)

Dig in deep during the full moon with some connection, Wild Woman style. To foster the intimate, spiritual experience of the circle, space is limited.​
Save