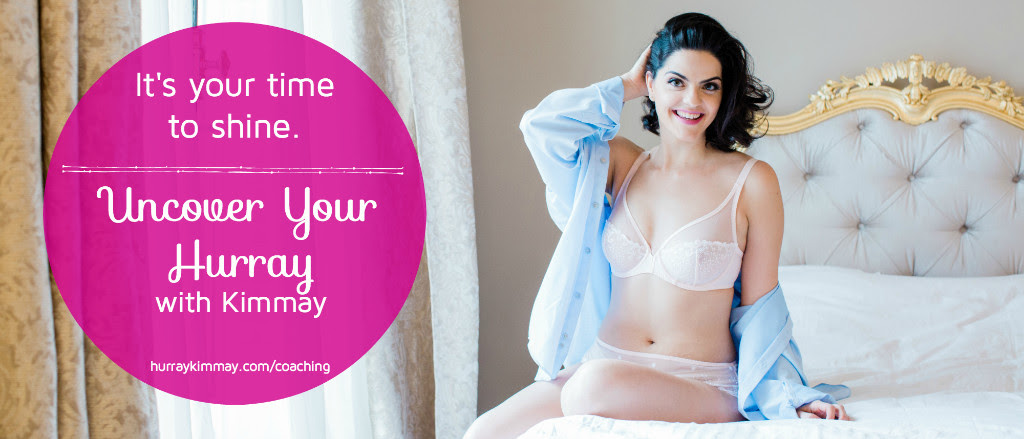 I see you.
When you think about your life…
How do you want to feel? Maybe it's successful, free, beautiful, happy.
How do you want to move through life? Maybe with ease, grace, understanding, chicness, or style.
What qualities do you want to embody? Maybe you want to embody elegance, joy, gratitude, or trust.
You know that life you want, those emotions you want to feel, and those qualities you want to embody? Guess what: they're already inside of you. They're already yours. That is already you. So what's the issue then? You've been covered up.
I truly believe that your truth, and your very own "hurray" are within you right now. Stories, misunderstandings, fears, habits have covered up your hurray. Some of these things and ways of being may even have served you very well in the past but are no longer serving you now. So you don't need to become or find or do anything outside of you. You just need to uncover what's already there. And I'm here to help you do it.
I'll be your coach and mentor through a deep dive to Uncover Your Hurray.
Are you curious? Do you want to see what this process can do for you? Apply for a coaching conversation below.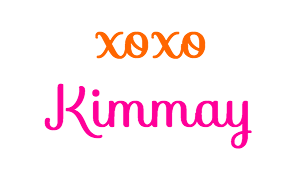 My best investment, as cliched as this sounds, is the money I've spent developing myself, via books, workshops and coaching. Leadership begins within, and to have a better career, start by building a better you.
-Robin S. Sharma
Do you want to explore what it could be like to Uncover Your Hurray? Apply to have a coaching conversation with me so you can explore if this opportunity is right for you. It starts with a simple spark.
Spots are limited. Contact me below.