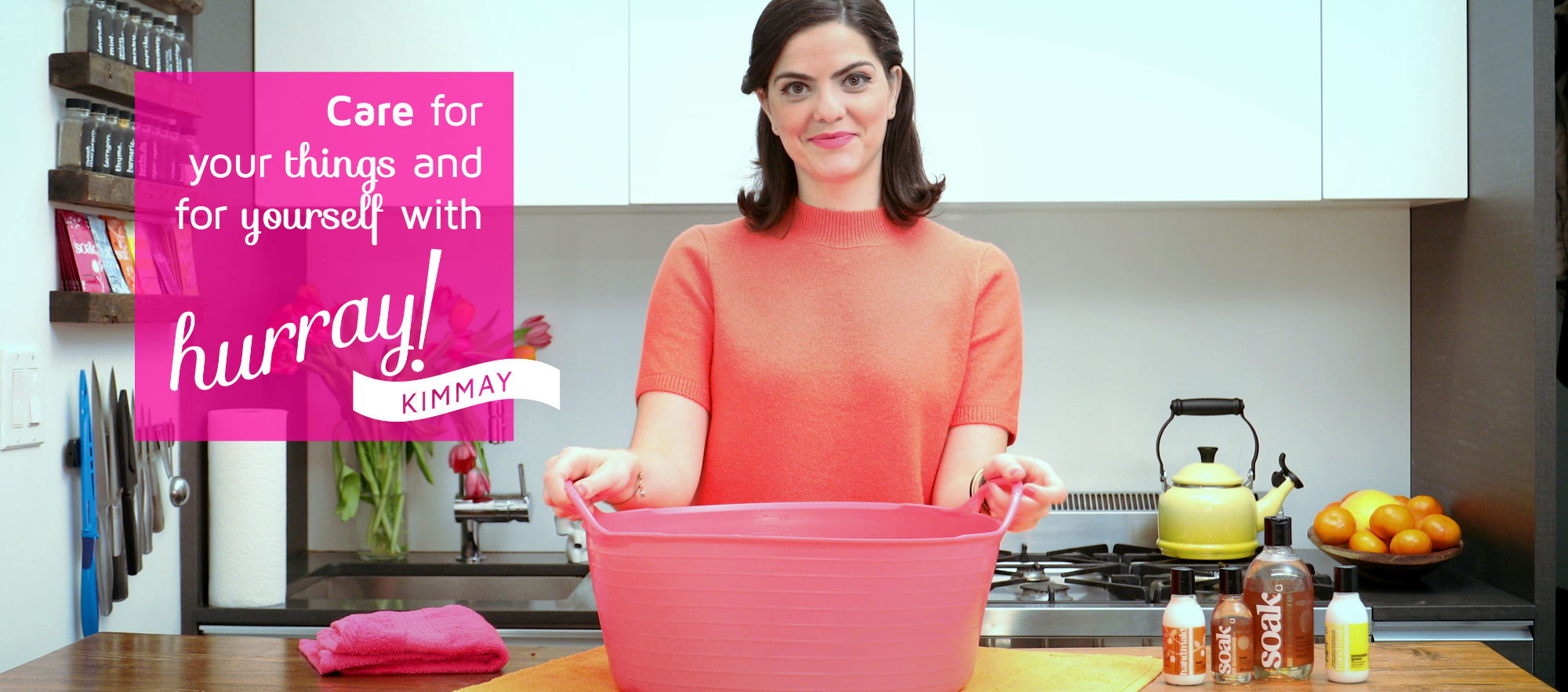 I'm sharing some of my favorite lingerie, swimwear, shapewear and other delicates care tips in my new video series with my partner, Soak! Below you'll find a full video and a link to step by step instructions and tips for how to wash your bras. Plus, I've created 10 short Quick Care Tip videos so you can learn how to help swimsuits last longer, how to wash shapewear, how to machine wash bras, and (of course) how to say hurray while caring for your things and yourself.
Psst! Some of the links in this article are affiliate links or a brand partner. As always, I only share my honest opinion to help you say hurray inside, outside, and underneath™!
How to Wash Bras
Learn the top do's and don'ts for washing and caring for your bras. More details and step-by-step tips are over on my How to Wash Bras blog post.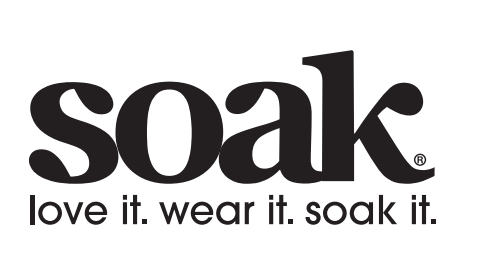 Special thanks to our sponsor, Soak! This delicates care wash is my favorite for caring for my bras, underwear, lingerie, swimsuits, and more. In fact, I use it on anything I deem Soakworthy. Learn more about this amazing care company at the bottom of my How to Wash Bras blog post.