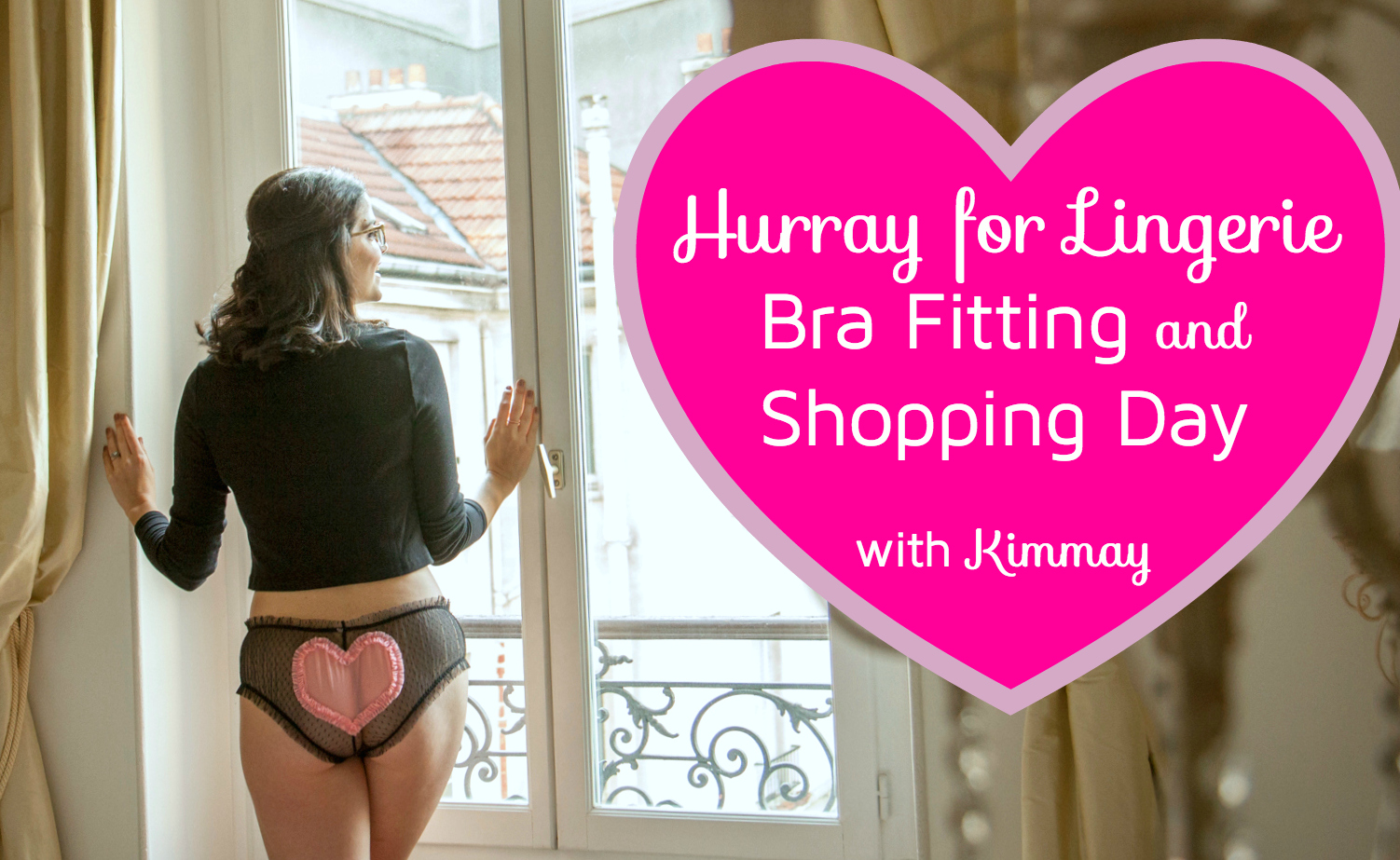 Valentine's Day is coming up. And I want you to look and feel your very best for it, and far beyond it. Whether you have a partner or not, it's time to say hurray. Have you ever thought the following:
My bras are uncomfortable and don't fit well
I don't feel sexy or my very best in my current bras
When I reach into my bra drawer, I feel uninspired and just put up with what's there
I don't know where to start when it comes to getting a well fitting bra
I want to try sexy things but I feel like they'll be uncomfortable or too expensive
I am avoiding trying pretty lingerie
I wish someone existed who could help me find beautiful and supportive bras and lingerie
I don't have anyone to wear pretty lingerie for, so why bother?
Hurray! I'm here to help you. It's my belief that a well fitting bra, undergarment, or lingerie can help a woman say hurray inside, outside, and underneath. I've helped thousands of women find their comfort and confidence in the bra fitting room. And now it's your turn. 
What: The Hurray for Lingerie bra fitting and shopping event with Kimmay
We'll spend three hours together having the time of our lives! Your time with me includes:
A short group "braducation" session, discussing the must-know information about bra sizing and shopping
One on one bra fitting and personalized bra shopping – I won't just throw you in a fitting room and wish you good luck. I'll personally pick your bras, and try on each one with you, helping you choose the bras and lingerie that make you say hurray!
A special handout with your personalized recommendations and bra size starting points
Your new found peace of mind that you can navigate a bra sales floor with brand new tools and an open heart
A fun environment with fellow ladies!
Special bonuses (see below)
Get ready world, here comes women ready to say hurray.
When: Saturday February 11th, 1-4pm EST
Where: Bloomingdale's NYC. 1000 Third Ave between. 4th Floor intimate apparel department.
Who: Spots are limited! Open to 6 women* total.
Investment: $250 for three hours together. A three hour fitting with me costs $325. That's a $75 savings (that you can use toward a new bra!), plus you'll get to share the experience with women who want to say hurray, too.
Bonuses: Not only do you save $75 off of a regular three hour session with me, you'll also get a few bonuses for this special event.
You'll go home with lingerie wash and my very own wash instructions to keep your delicates looking great longer.
You'll be emailed my Top 5 Bra Fit Tips video and pdf, that includes a check list for making sure your bras fit well. Use it at home with your existing bras, or the next time you go shopping.
Roses. Because you are a goddess and deserve beauty in your life.
Does a hug count? Because you'll get that, too.
*women here means those who identify as a woman. We're keeping this small fete for the ladies this go around!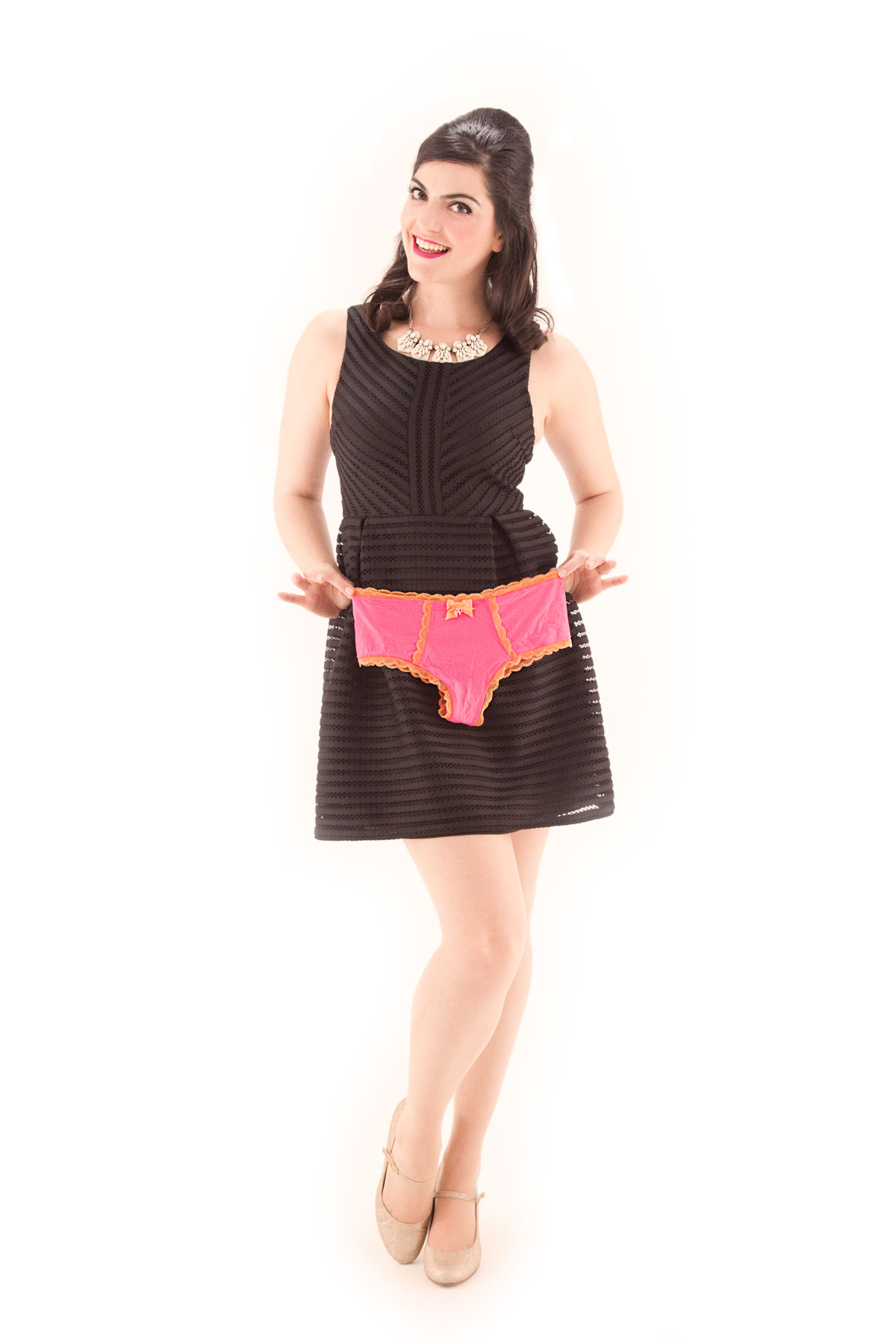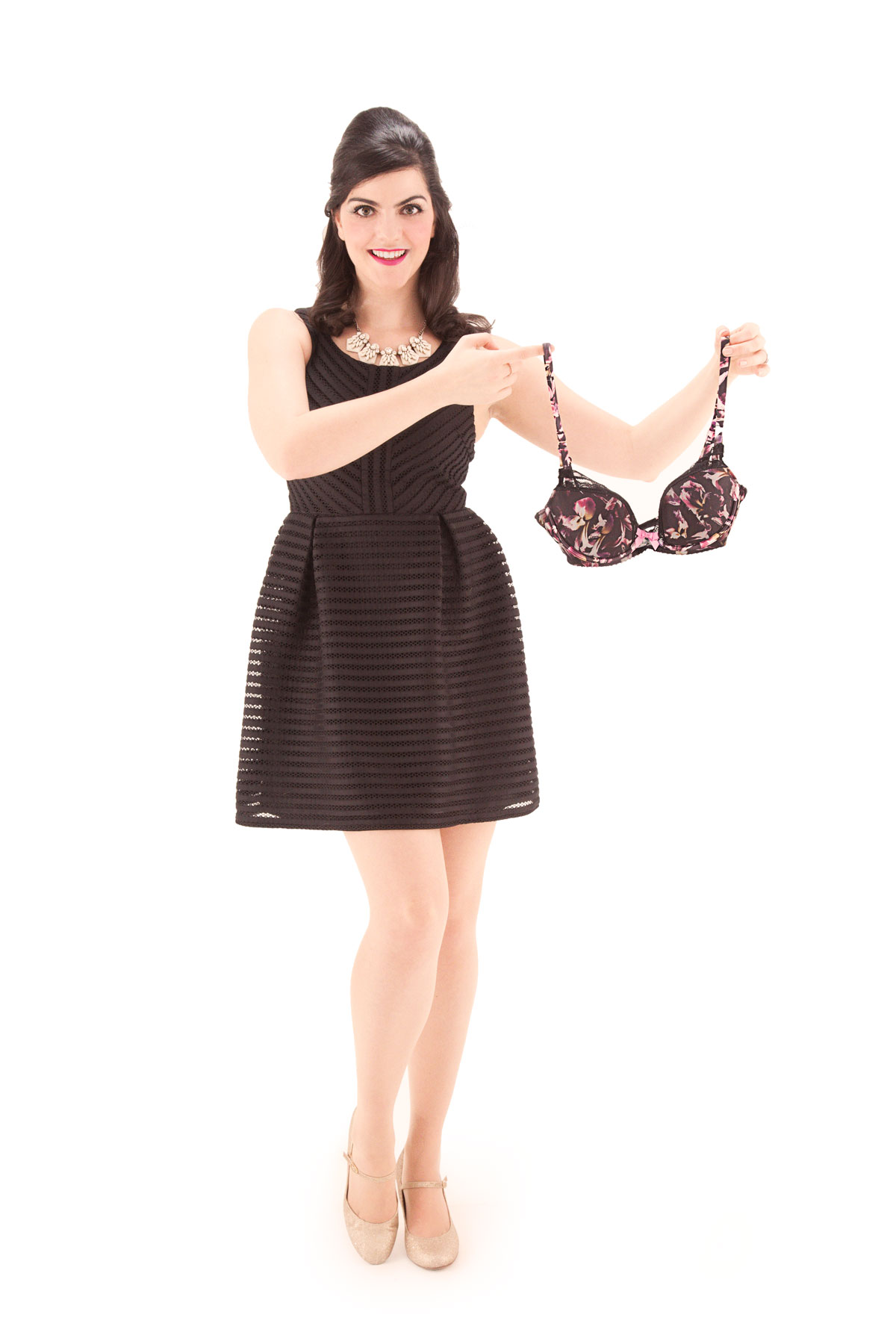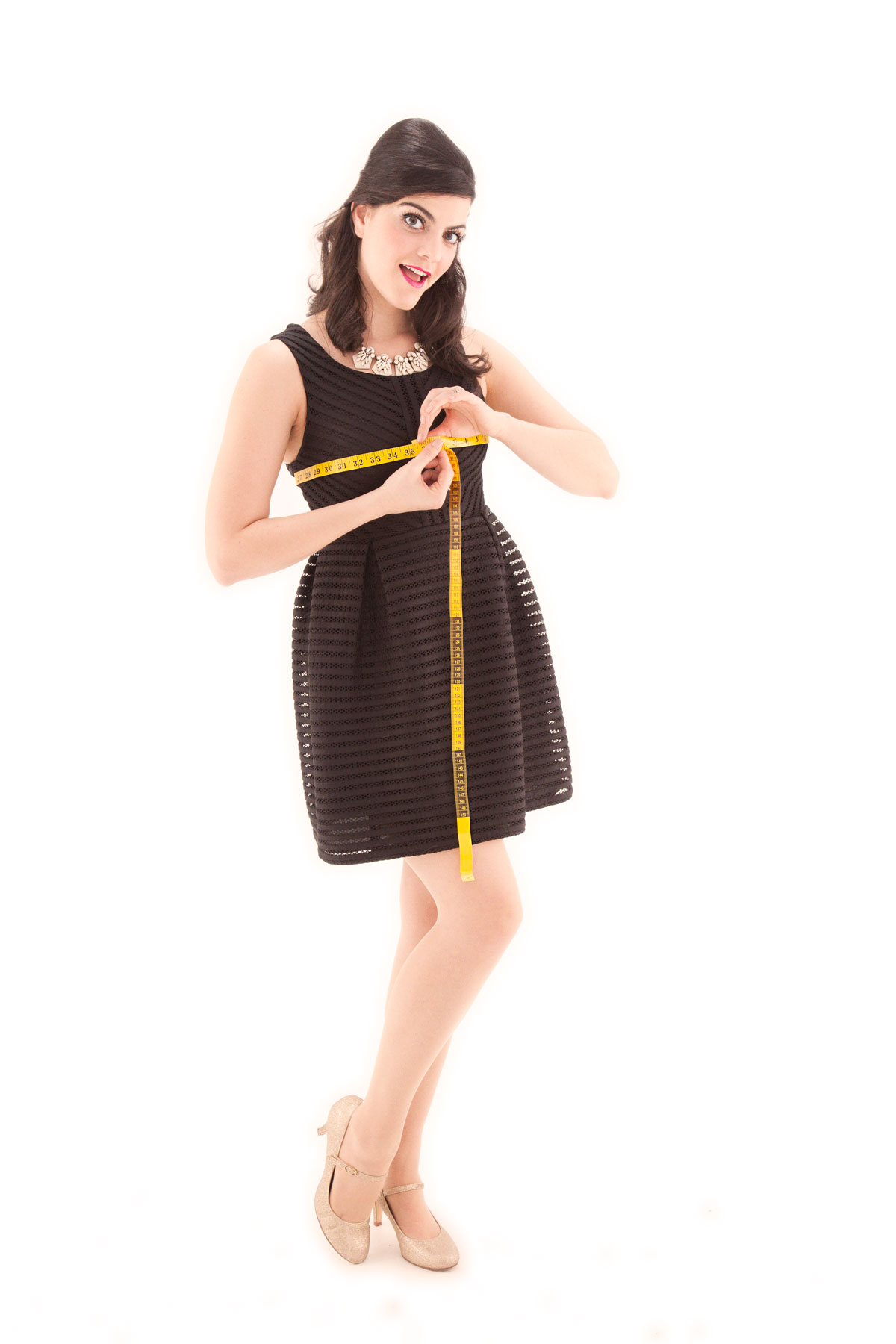 This one is full!
Stay tuned for more bra fitting events, or schedule a personal one on one session with me.
xoxo Kimmay
Who the heck is Kimmay and is she any good at this?
Hi! I'm Kimmay. If we don't know each other yet, I'm excited to meet you! I have over 12 years of bra fitting experience. I've fit A-N cups, pregnant and nursing moms, women with mastectomies, young women and elderly ladies. I have seen, heard, and fit it ALL. I have also shared my expertise and soul centered bra fitting advice in magazines, on TV, and online. I'm currently the lingerie expert for About.com, and the creator of the website, Hurray Kimmay. Learn more about me here.
Does the fee include bras or items?
The fee includes my services and our special time together. Bras and items are not included. It's totally up to you, your style needs, and your budget what you decide to take home. Either way, you'll go home saying hurray!
What kind of items can I expect to buy and pay?
I chose Bloomingdale's because they have a beautiful selection of basic bras, pretty lingerie, and sizes for several price points. Plus, their fitting rooms are spacious and comfortable! Products range from basic, everyday bras (brands like Wacoal, On Gossamer, and Calvin Klein) to pretty & practical (Simone Perele, Hanro, Chantelle), and the glamorous! We can shop for well fitting bras, chemises, bralettes, panties, and more together.
Bras usually range from $46 to $85 dollars, with some being below or above that price. It's up to you what you take home.
What size range is available at Bloomindale's?
I chose Bloomingdale's because they have a beautiful selection of basic bras, pretty lingerie, and sizes for several price points. Plus, their fitting rooms are spacious and comfortable! The size range for bras and items are typically start at a 30 band and range upward to about 40. For cup sizes, they carry mostly B-G with a few A cups, and larger than G cups available.
If you're worried about being able to purchase bras in your size, let me know. I'll be very honest with you if I think this particular store is right for you, and if the braducation and shopping experience will be beneficial to you 🙂 I want to make sure you can say hurray and will advise you on the best way to do that.
Can my husband or boyfriend come along?
Nope! This one is just for the ladies 🙂
If you have a female partner who is not signed up for the event, same rule applies.
Will I be undressing in front of everyone else?
Nope! We'll go through some basic braducation and lingerie fitting tips together as a group. Then, I'll fit each of you separately in your own fitting room. You're welcome to get fit in a room with a pal if that is easier (it sure is on me!) or more fun. I'll be bobbing from room to room to give you each personal help. You will have to show your bosom to yours truly, but you'll be about the 123102938190238 woman's body I've seen, so no worries there at all 😀
What if I don't have someone to wear lingerie for?
Actually, you do! Whether you have a partner or not, wearing beautiful and well fitting bras and lingerie is a big way to say hurray. I promise, doing this small act of love for yourself is an important step toward loving yourself, which is always the highest good for all those involved.
Can my honey buy this for me?
Yes, of course! Request this as your Vday gift or a special way to say I Love You. Make sure that they know your email address so I can get in touch with you regarding the details.