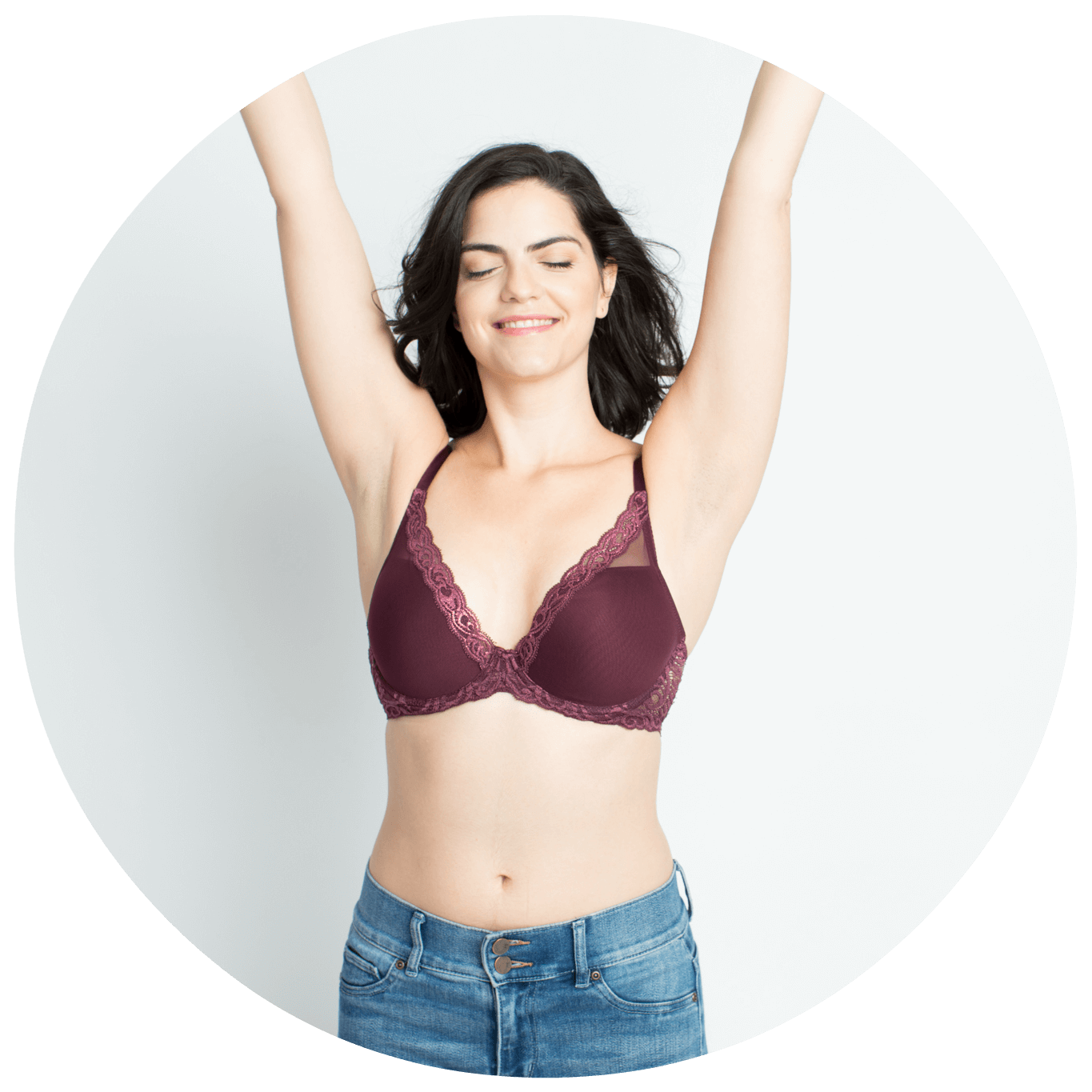 Hurray! We're about to have a bra fitting and shopping session. I can't wait! Before you pay your invoice, a few very important things to note. Some of the items below sound super serious and legal – and they are! But they're all written out to ensure that we are on the same page, and that you and I each feel safe. That way we can focus on having a great time and saying hurray. OK? OK.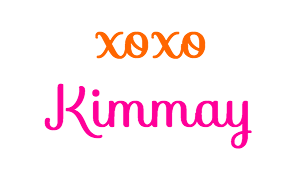 For the below:
Kimmay = Kim Caldwell, Hurray Kimmay, Hurray Media and its team members
Client = the person being fit for or shopping for undergarments with Kimmay
Important notes:
There are NO REFUNDS. In extreme circumstances only – to be determined by Kimmay – rescheduling may occur, and only with 48 hours notice or more via email.
In the rare circumstance that Kimmay will need to reschedule, a 48 hour notice will be given with a request to choose another time. In the event that Kimmay needs to cancel, a full refund will be given for any invoices paid.
Please note that your allotted time starts at the time stated in your confirmation email and on the invoice. Should you arrive late, the appointment will be considered already in session. Please be on time, or arrive a few moments early to find the location, settle in, and get ready to say hurray. For virtual sessions, the same rule applies.
If time allows, and both parties verbally agree, additional time may be added on to the current shopping session at a rate of $275/hour, or virtual bra coaching session for $175/hour, billed in 30 minute increments (rounding up to the nearest half hour). The invoice will be sent via Quickbooks on a mobile device to the client email, and must be paid that day via credit card, or in cash.
Please remember that current stock levels and available products are subject to change. Should something be out of stock or a particular size or style is not carried by the store, Kimmay will make suggestions on how to find and purchase the preferred product during the session. It is then the client's choice to purchase suggested items or not. 
Some links or brand suggestions may be affiliates or partners. Every suggestion is only shared if it is truly a great fit for that client.
You are not required to purchase any products during the session. Should you like to, the cost of these products are not included in Kimmay's shopping and fitting fees. The purchase and any returns of the selected merchandise is an agreement strictly between the client and the retailer. Kimmay will not make purchases on the client's behalf.
Client must be 18 years or older, or be accompanied by a guardian. A guardian must be present or in the immediate vicinity (within vocal distance) at all times during the session with a minor.
Multiple parties are not allowed into the fitting session unless previously agreed upon, or if both parties have paid for a session and scheduled together. The arrangement must be made with Kimmay prior to the session.
Inappropriate behavior, sexual harassment, and lewd conduct are not permitted by either party. Should the client illicit such behavior, Kimmay will end the session, alert authorities or store management, and a refund will not be granted.
Kimmay will do everything within her power to ensure a safe and healthy environment during the session. Please note that Kimmay is not responsible for circumstances involving third parties, or the store facilities.
***
Thank you for taking the time to read with and agree to these important terms! By paying your deposit or invoice, you agree to these binding terms.