Coaching
Get support to uncover your confidence, stand in your power, and learn to love yourself inside, outside, and underneath™ Work 1-on-1 with Kimmay in person, or virtually from anywhere in the world. This high level support includes regular coaching and deep dive sessions to help you uncover your hurray!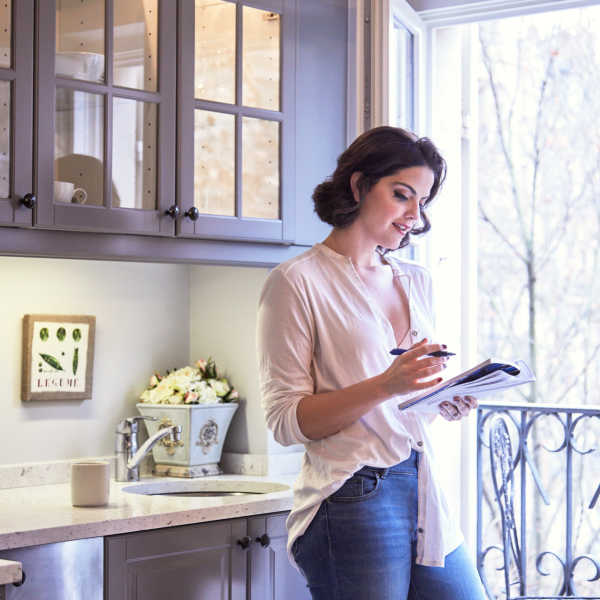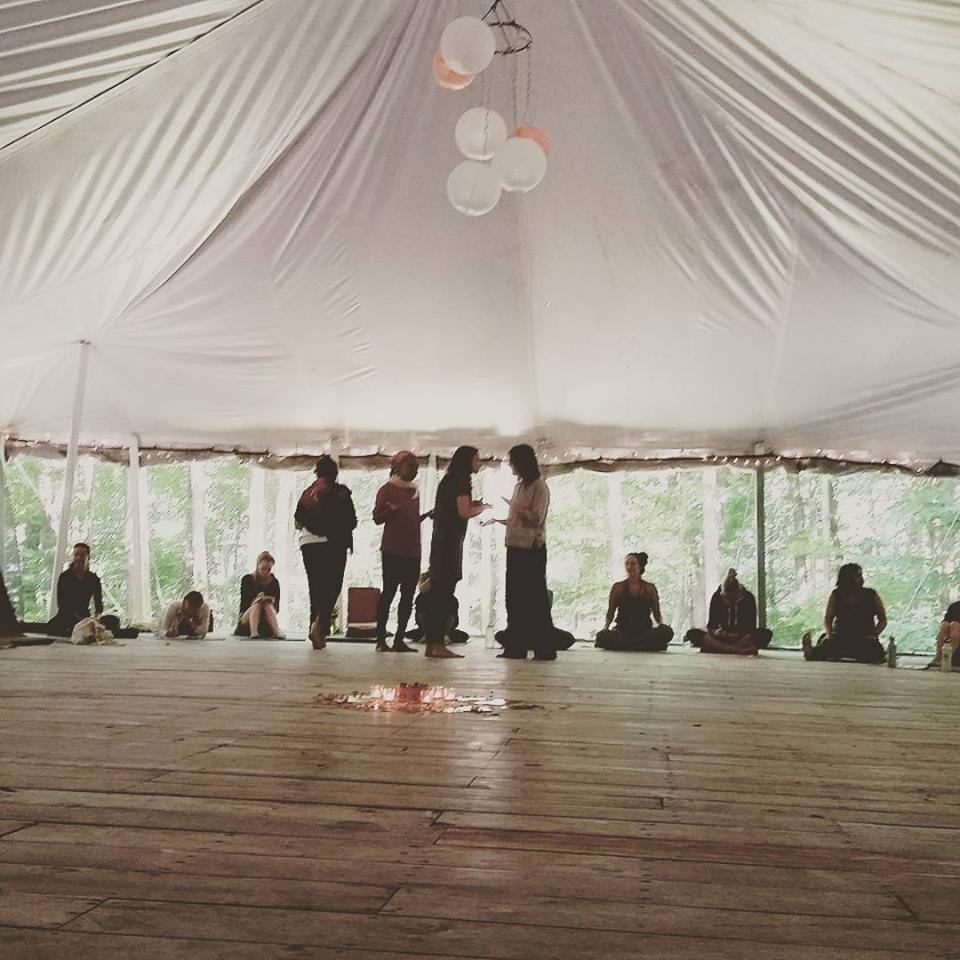 Wild Woman Circles
A monthly dive deep of in-person sisterhood, and connection with your authentic self. Kimmay is a certified WILD Woman Project leader, and has been leading women's circles every new moon (in NYC, Guatemala, the Berkshires, and more!) since January 2015. Expect a guided visualization, journaling, intention setting, and so much more.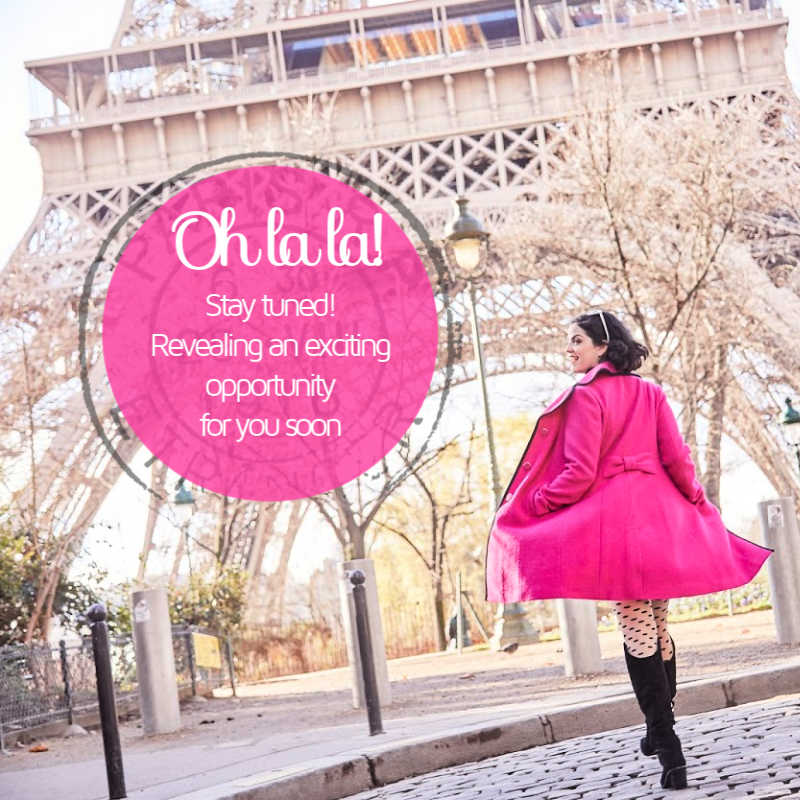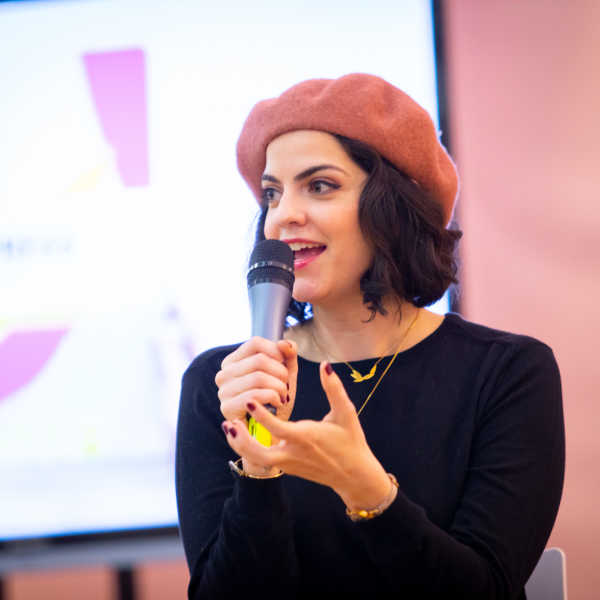 Hurray Media
Brands, companies, or event organizers who want to work with Kimmay have several options. Examples include sponsored content, brand partnerships, media placement, events, consulting, and speaking. Get started with a simple email and we'll go from there. 
You're 1 email away from

Saying Hurray!
This is your sacred invitation to make a connection. To reach out. To invite in opportunity.
It starts with an email and can go anywhere from there.