Welcome to my Resources page for saying hurray "inside"! Our "inside" is our relationship with ourselves. It's where I always encourage people (including myself) to start when they want real, long lasting transformation. On this page you'll find some of my favorite blog posts and pages loaded with advice on how to get to know, love, and support yourself including your emotions, how you talk to yourself, your inner confidence, and who you really are. Read my advice as a self love coach and try on what works best for you.
Get started with some of my MVPs (Most Valuable Posts/Pages) below. Want more? Browse through my other blog posts by category. And you can even reach out and inquire about my one-on-one coaching packages. Sending you hurray and every day.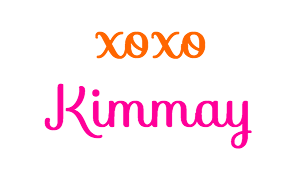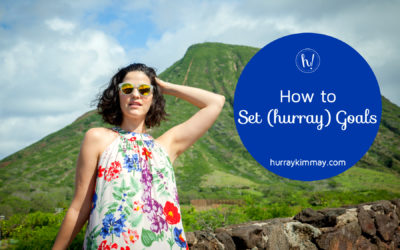 What are your goals? What is at the top of your mountain? Need help setting and achieving your goals? I'm here to help you say hurray. But first... An admission: I am a natural goal setter and yet I still struggle with them. All the time. What can I say - we human...
read more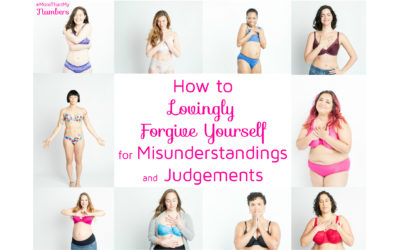 We all have misunderstandings. It happens, right? In fact, what would you do if someone came to you after having messed up, or making an error because they had a misunderstanding? Most likely, it'd be easy to forgive, or to have compassion for them for buying into a...
read more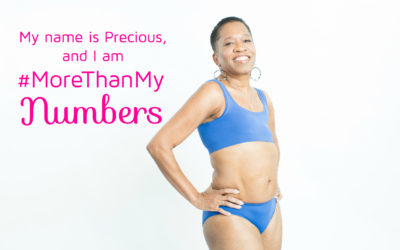 Meet Precious. I first met Precious at a women's event with Mama Gena in New York City. During this two day event, tears were cried, we were all dancing with joy, and hearts were poured out for each other to witness. It was a truly miraculous event, and the energy of...
read more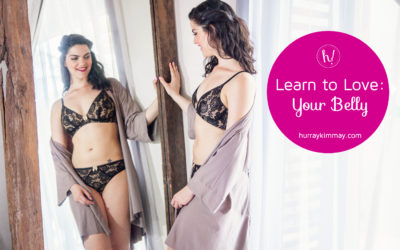 Oh hey there, Belly. Tummy. Stomach. Gut. Abdomen. Whatever you call it. Learning to love this part of my body has been a real doozy for me. The two parts of my body that I hated the most were my thighs and my tummy. Ever since I had the awareness to recognize it, I...
read more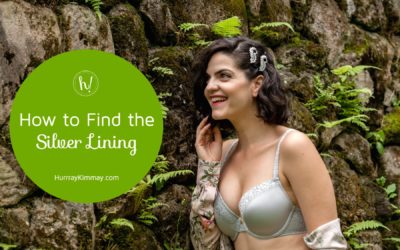 People ask me regularly how I stay so positive. Trust me loves, it's not because my life is easy or only filled with Hurray. In fact, there's quite a bit of what-the-hey in my life, in my community, and in our world. There's plenty to upset me. And I used to let it...
read more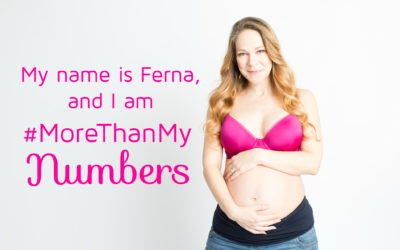 Meet Ferna. Her story in the More Than My Numbers project is a little different than most. Many of the numbers that other women listed as defining them, or having struggled with in the past, were on Ferna's list, too. And one number stood out: 2. Ferna is a sweet,...
read more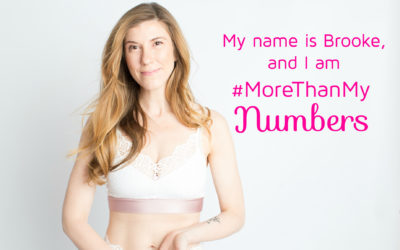 Meet Brooke. Like many women that we interviewed for the More Than My Numbers project, weight and the number on the scale had a big hold on her. In Brooke's story, she bravely opens up about that number on the scale consuming her while she struggled with anorexia. Her...
read more
No Results Found
The page you requested could not be found. Try refining your search, or use the navigation above to locate the post.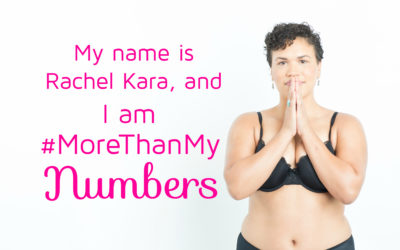 Meet Rachel Kara. I've known Rachel Kara since college, but I really got to know her in another classroom. We were both enrolled in a summer Meisner technique acting class in 2006, and that technique goes deep. Deep down into the "who are you really and how do...
read more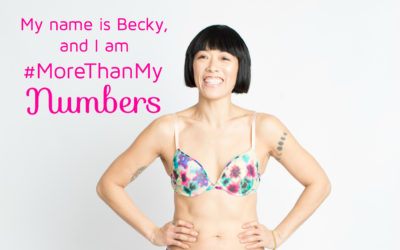 Meet Becky. Becky and I are pretty unlikely colleagues. We met at a weekend women-in-business mastermind, and bonded over my vintage style and Becky's recent pin-up photography clients. She invited me to do a shoot in her new studio. It started as a casual...
read more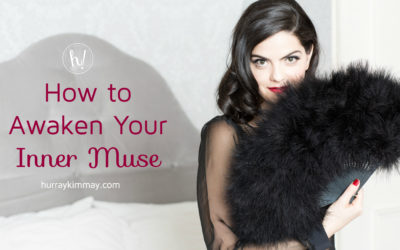 What comes to mind when I say the word "muse"? Do you think of Greek goddesses and fairies? Do you think of an artist painting nudes of his lover? Do you envision ... yourself? According to the dictionary, a muse has two official definitions, first "(in Greek and...
read more