Welcome to the Hurray Kimmay Blog!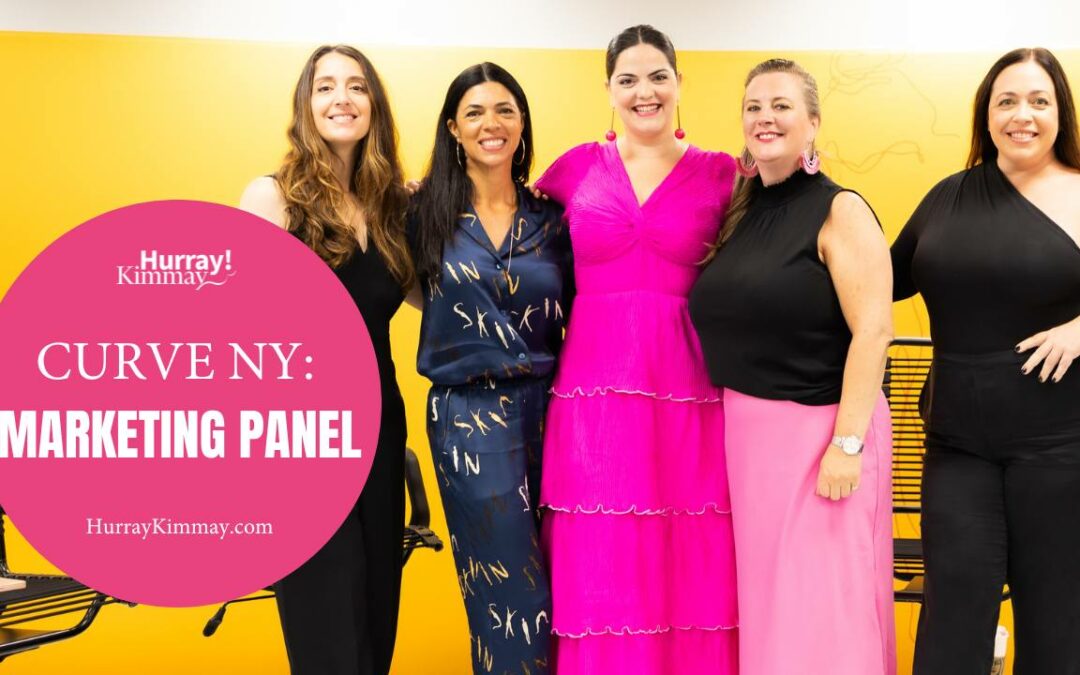 Marketing, bras, and lingerie are my jam. I've been in the business since 2005! But if you'd asked me if I'd ever work in marketing while I was going to school for musical theater, I'd tell you "never!" But after some twists and turns in my career and life, that's...
read more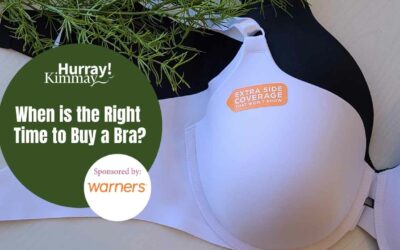 Sponsored by WarnersBe honest: how old is your bra? I've fit thousands of folks since 2005, and one major mistake I see: they wait WAY too long to buy new bras. I get it, buying new bras can be confusing, time consuming, and expensive. Plus, folks who wear bras often...
read more