Welcome to the Hurray Kimmay Blog!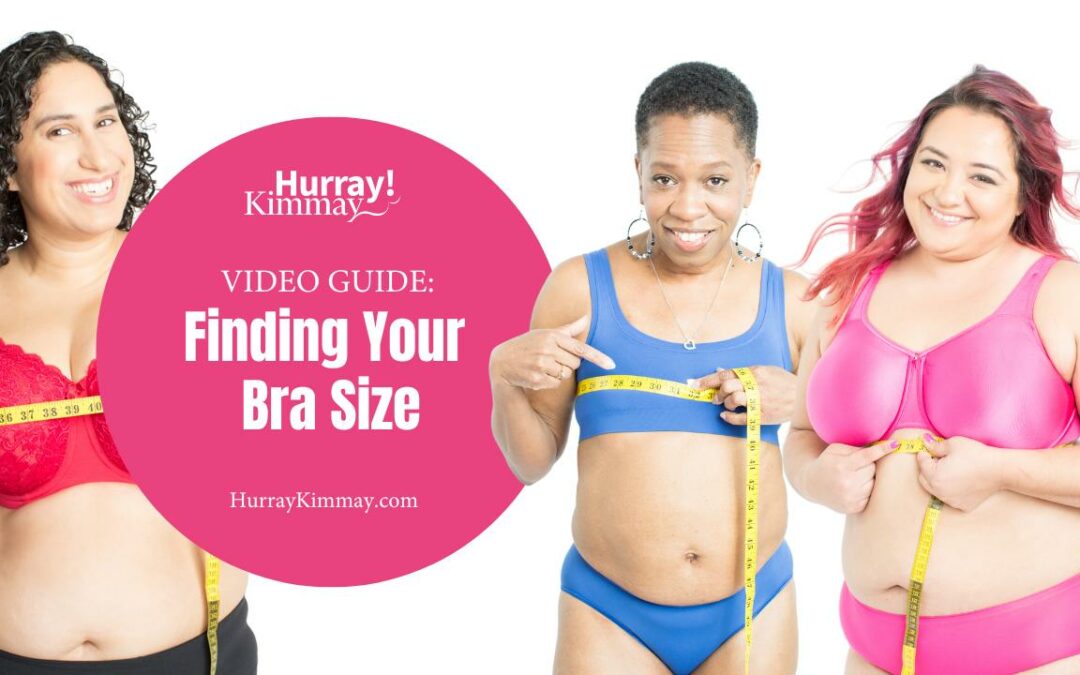 Hurray! It's time to answer the number one asked question in my TikTok comment: how do you measure for your bra size? I'm finally going to walk you through the process step by step below. FYi, my name is Kimmay and I'm an undergarment educator who has been fitting...
read more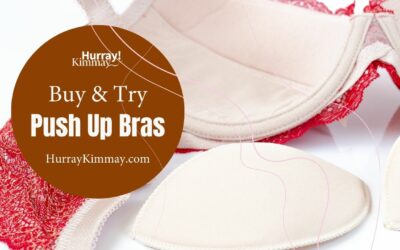 Looking for a push up bra that lifts, fits, and looks amazing? Hurray! You're in the right place. I've been fitting folks for bras since 2005, and I love to support people to say hurray inside, outside, and underneath. Choosing what we wear right over our hearts...
read more