Here, you'll find things about:
Inside:
Your relationship with your inner self. Yoga, meditation, your soul, confidence, inner voice, inner beauty, healthy foods, women's circles
Outside: Your relationship with the world outside of you. Your job, environment, home, style, fashion, personal branding, shining from the inside out
Underneath: Your relationship with your body and what's underneath your clothes. Bra fitting, undergarment solutions, lingerie style, and your beautiful body
You'll also find photos with no airbrushing or photoshopping on my body on this site. I realized it was one thing to talk the talk, and another to walk the walk. I started by posing in my bikini in O Magazine, then started taking images in my swimsuit and lingerie all around the world in places like Paris, Guatemala, Puerto Rico, and Mexico on the #HurrayVacay campaign with that same commitment lovingly sharing my true self with you. And guiding you to show up fully in your own way, too.
3 Ways to Learn on Hurray Kimmay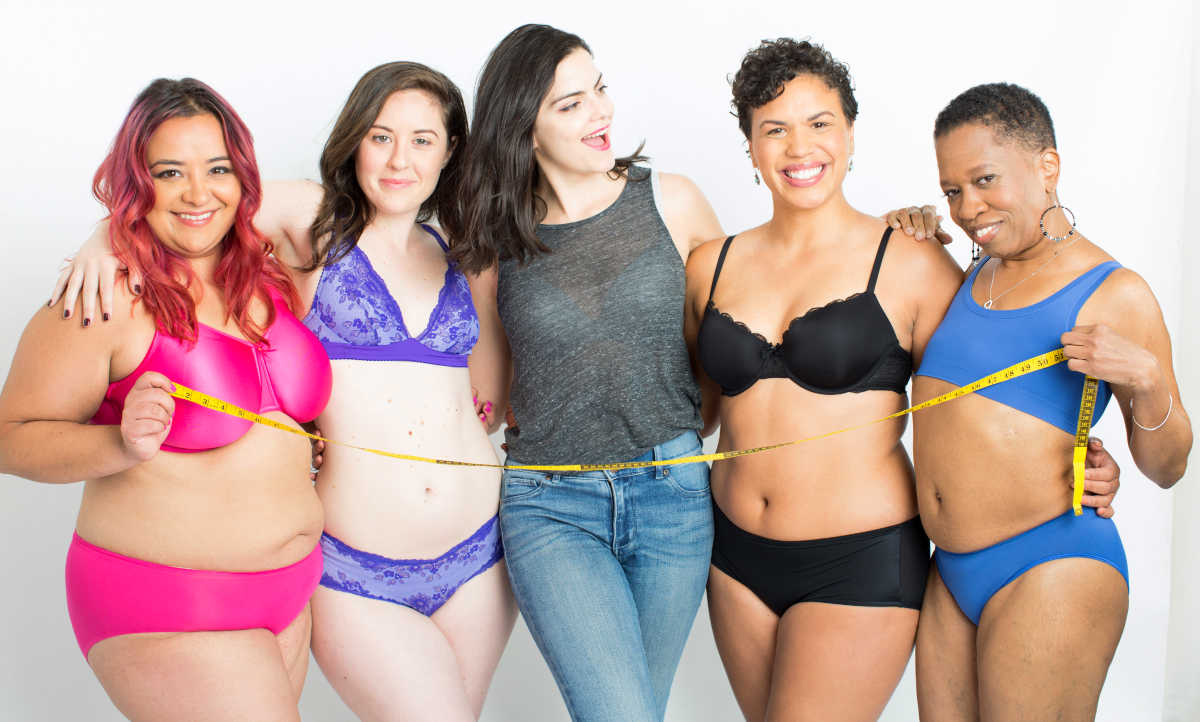 Start here! Watch Kimmay's class, How to Find a Comfortable Bra Fit For Your Body Without Wasting Money on Bras You Drea Wearing + her go-to Bra Fit Guide are your free! Take 60 minutes of me-time (plus get a peek at The Bra Confidence & Comfort Course + a special surprise)!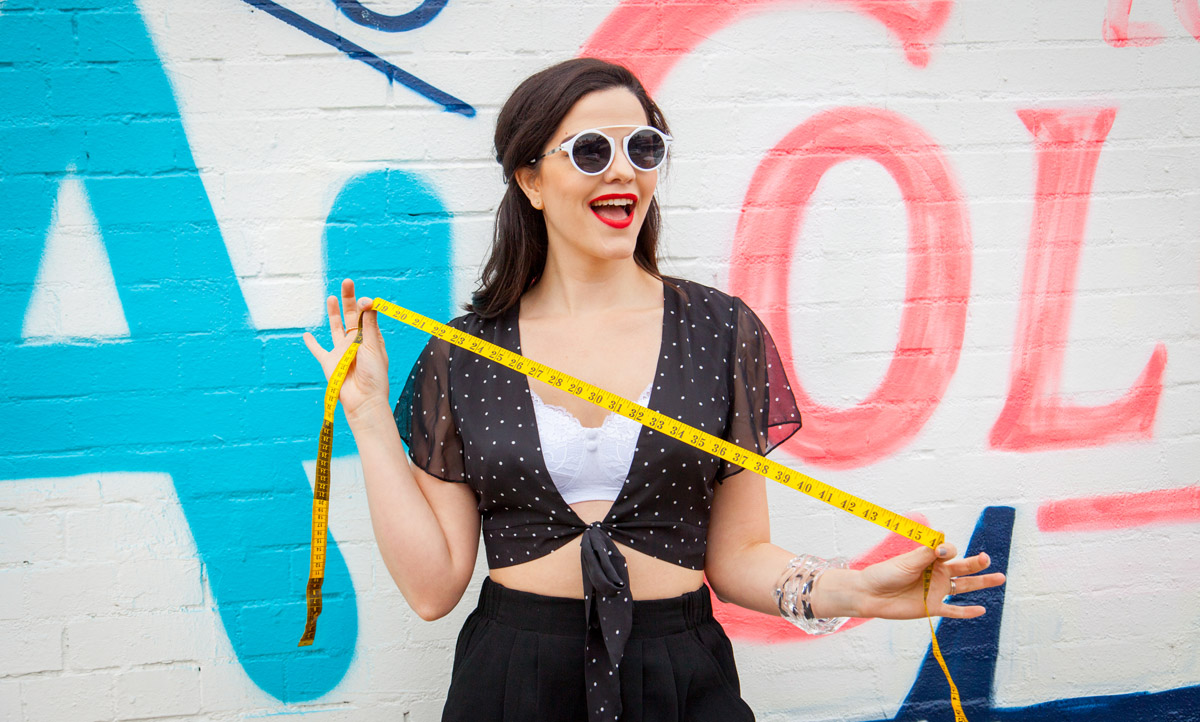 Kimmay's signature course, Bra Confidence & Comfort™ demystifies bra shopping and turns wearing a bra from routine into ritual using The Comfort Fit System™ and 18+ years of bra fitting experience. Includes 4 modules, bonuses, shopping guides, and more!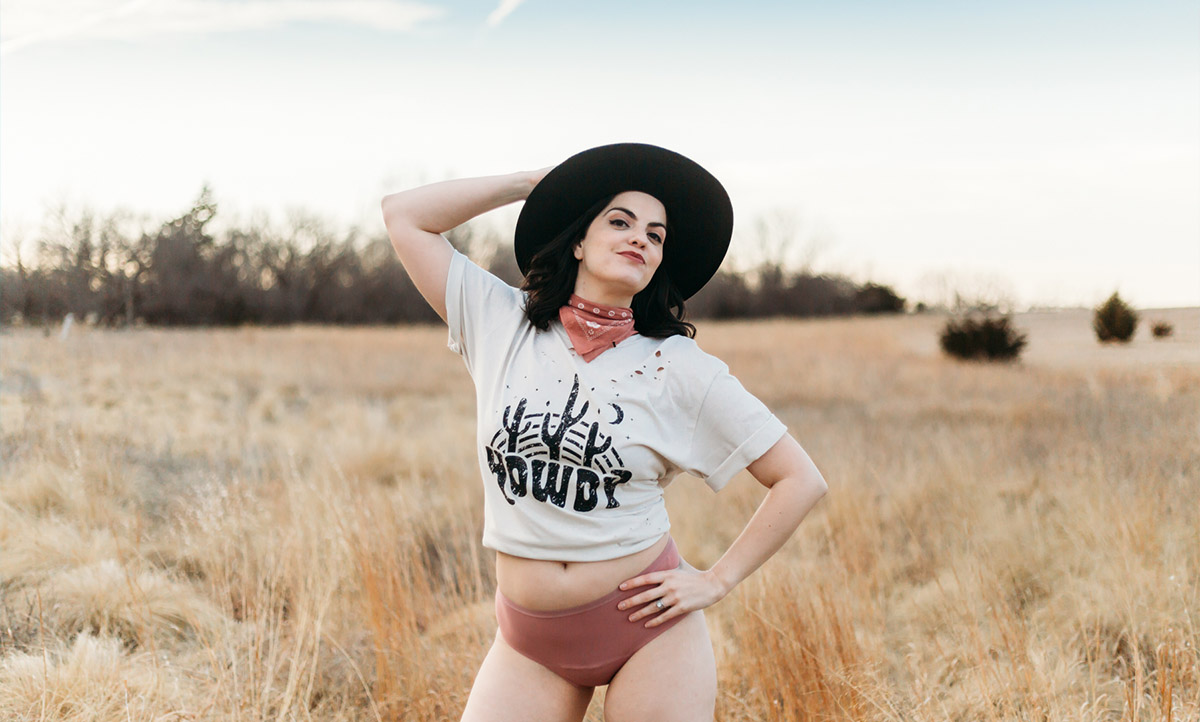 Not only has Kimmay been fitting folks into bras since 2005, she's also been writing about them (and so much more!) Search the blog shopping guides, how-to's, Q&A, and more. Along with bra support you'll find inspirational posts and motivation, too. Hurray!
I have been handling the public relations for intimate apparel brands for over 15 years. I can say with ease, that Kim is one of the most knowledgeable bra fitters I have had the pleasure of working with. Plus, she has a great sense of humor!
Heather Patt
Owner and Director, Heather Patt Public Relations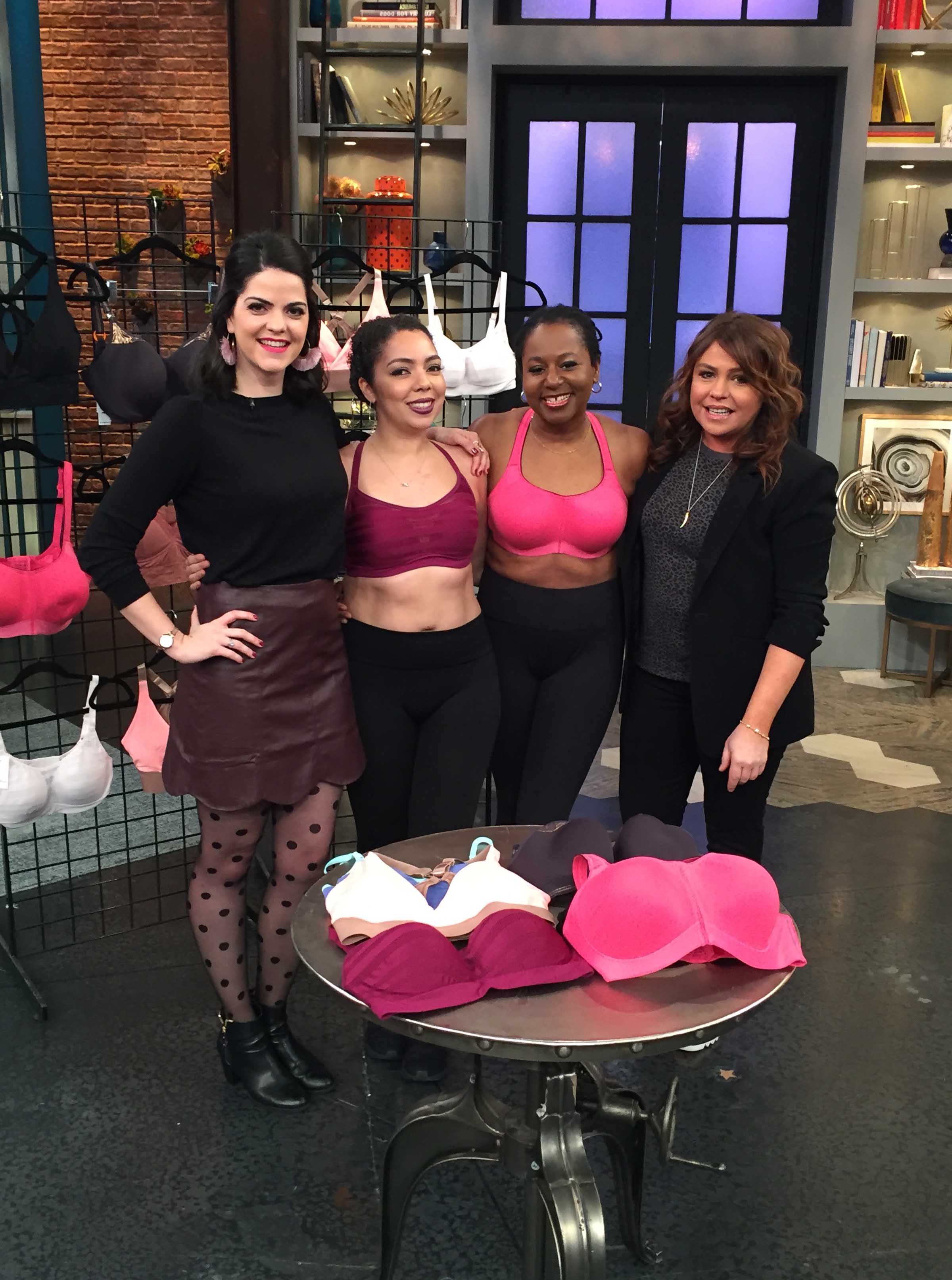 As Seen On
Since starting in the lingerie industry as a bra fitter in 2005, Kimmay Caldwell has appeared in over 100 press outlets, including numerous TV shows, many magazines, and lots of websites. Her very first TV appearance was LIVE on the Martha Stewart Show on NBC as a representative for La Perla, back in 2007. Since then, she's also appeared in or on:
TV: The Today Show, The Rachael Ray Show (9 times!), Tim Gunn's Guide to Style, The Martha Stewart Show, The Better Show, The Marilyn Denis Show (12 times!) and more
Magazines: Brides, Women's Health, Real Simple, O Magazine, OK Magazine, and more
Online: Bustle, SheFinds.com, Today.com, The Huffington Post, and more
Online video and Facebook LIVE: HuffPostLIVE, Bustle Live, SheKnows Live, Look TV, and more
Commercials: Warners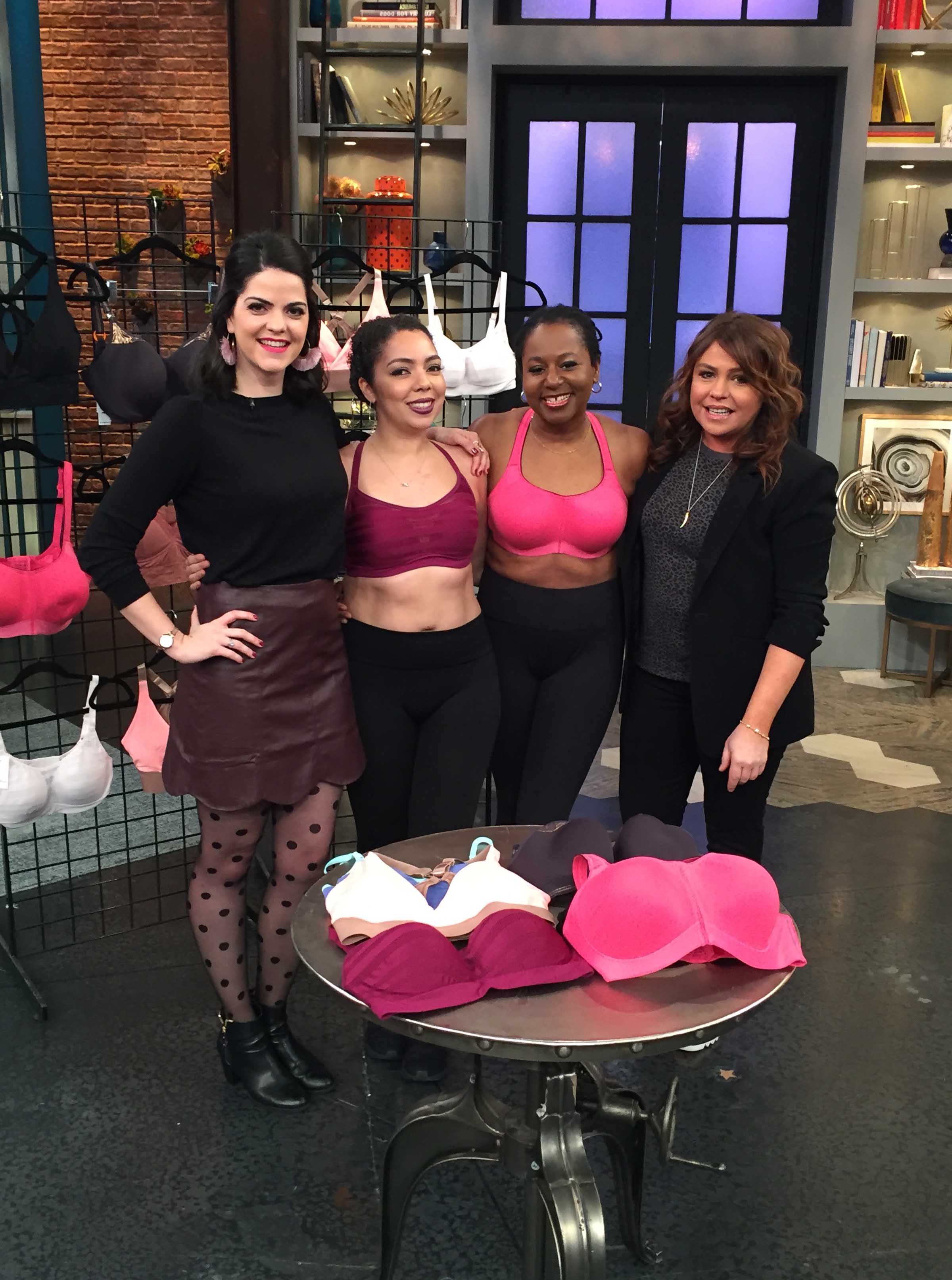 Click to Watch Kimmay on TV!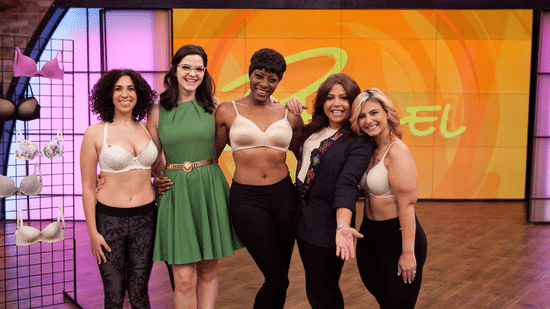 Kimmay has appeared on The Rachael Ray Show 5 times (so far)! Explore some behind the scenes info and shopping suggestions, along with recaps of Kimmay's trips to talk with Rachael about bras!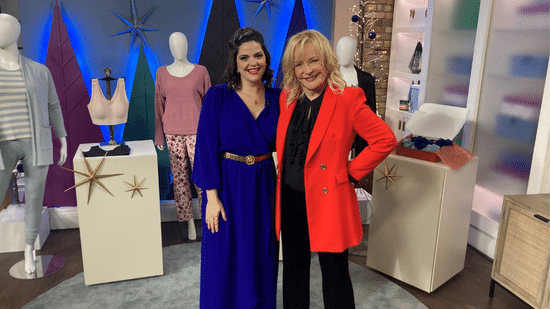 Kimmay ventured up north for 5 different episodes to teach Marilyn Denis, host of the most popular lifestyle show in Canada, how to find two bra size starting points, when to buy maternity bras, and so much more!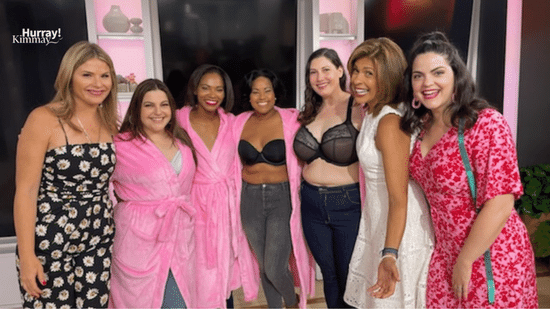 Kimmay joined Megyn Kelly Today LIVE in the NBC studios at 30 Rock to discuss some of her favorite bra fit tips, how to hide nipples, and fun ways to show off your bra!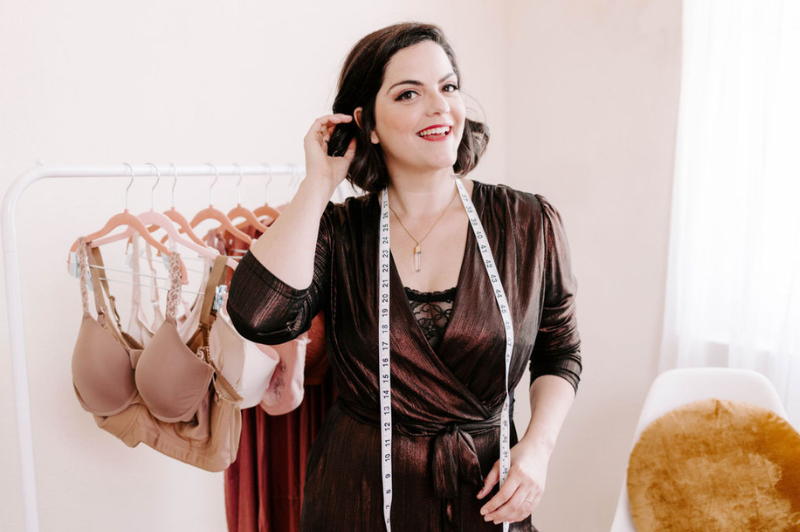 Want to book or interview Kimmay?
Kimmay Caldwell is the leading on-camera bra fit and undergarment education expert in the USA and Canada. In addition, she is a well-known leader in the self-love and confidence movements, and uses her bra fitting knowledge to support her work in helping people say hurray!
Beyond press mentions and features like these, Kimmay is also a popular panel host, workshop teacher, and women's circle leader on various topics from bra fitting with compassion, sustainability and inclusivity in intimates, confidence and self-worth, moon circles, and more.
Get in touch to book her today!
PS: Are you a brand that wants to partner with Kimmay? From sponsored content to special events, Kimmay and her creative team are ready to authentically share products that are a good match and help folks say hurray! Use the contact link above to get started.