You may know that I strive to provide content that helps women (and people in general) say hurray on the inside, outside and underneath it all. For me, bras and undergarments are an amazing tool to do just that. But there are other elements that are part of the story. When it comes to the outside, great style and dressing for who YOU are is a big part of that.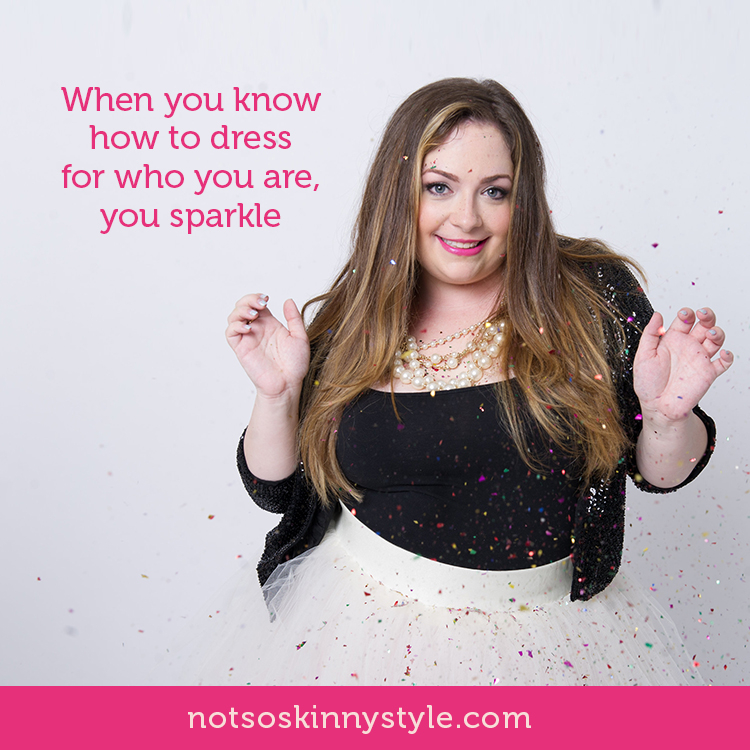 That's why I'm so so so so excited to introduce Crystal Cave or xocrystalcave.com. Crystal is a stylist who has worked in fashion marketing, on super bowl ads, for big movies, and even on Taylor Swift's style team! As a true fashionista working in NY and LA, you may expect Crystal to be a size 2, or maybe a 4, possibly a 6, but less likely an 8 or more, right? You'd be wrong. According to Crystal, style has no size. Her journey to loving her body and helping women sizes 10 and up dress with ease is so moving (I literally got goosebumps during our interview!), and her experience is what has prompted her to start the Not So Skinny Style School.
Since working with thousands of naked women in the bra fitting room since 2005, I have a lot of thoughts on body confidence. I've even written about my own struggle with it and why I don't own a scale. And while I've received a lot of wonderful feedback, I have also gotten the side eye and the "what would you know about it?" from other women. Ouch. As a size 2 or 4, I am not immune to the issues many of us women face with body confidence and style. So I am so pleased that Crystal never made me feel like I wasn't allowed to join the conversation, and instead welcomed my input as a woman and as a bra fitter. In fact, I'm proud to announce that I'll be a guest contributor in Crystal's Not so Skinny Style School, which starts in February!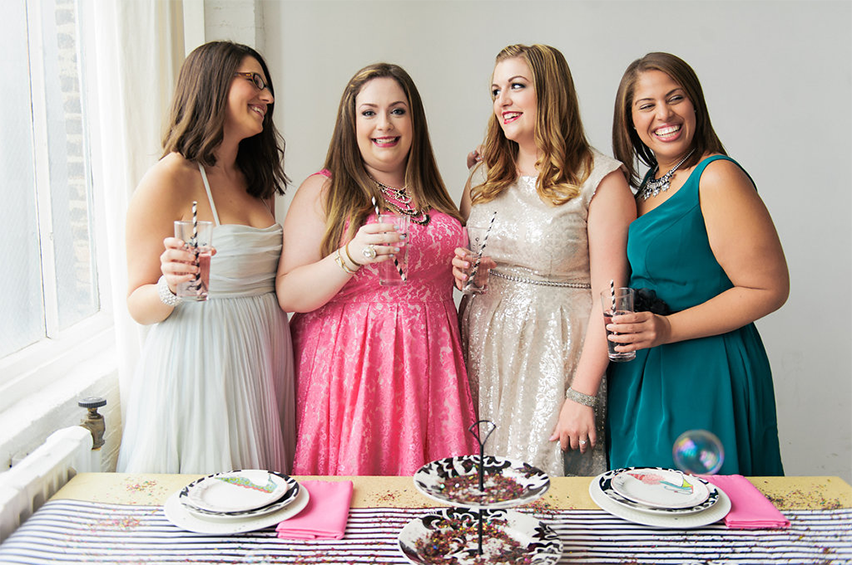 To learn more about her course, why she prefers "Not So Skinny" over "plus-size", how undergarments play a role in style and confidence, and what led Crystal to embark on this journey, watch my interview with Crystal right here:
Personally, I've realized the power of harnessing my own unique essence into my style. In the past, I was working in what I call "serious" jobs, at fancy locations. Afraid that I wouldn't be taken seriously if I let my true colors show, I wore serious clothing. Because of that, I not only stifled my true self, but I kept attracting more serious people and jobs, and that kept leading me down a more serious path of sadness. It wasn't until I let my true self show from the inside out that things started really going my way. I'm no longer afraid to wear bright colors, funky glasses, and bold prints. It's really my true colors showing!
In fact, I had the best compliment recently when I told an employee at a paper store that I wanted to show him my business card so he would get an idea for the style of my business, and he said there was no need. He explained that he could tell just by the way I was dressed. I looked down and noticed I was wearing gold polka dot Kate Spade Keds, jeans, a BOLD Diane Von Furstenberg coat, a bright pink scarf, my retro Warby Parker glasses, and a gray knit cat hat… and realized he was right. I was dressed just like my business, and just like me.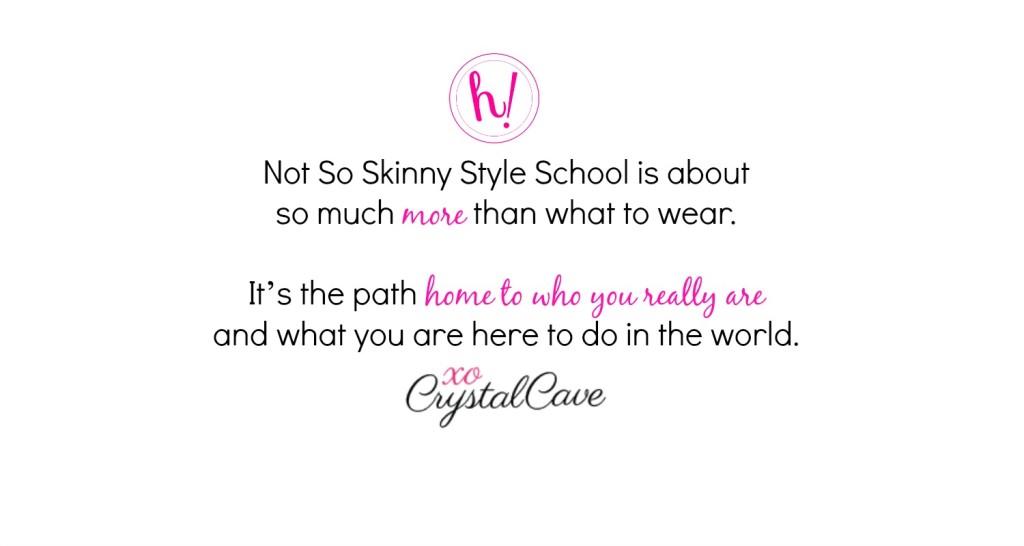 Crystal and her team of experts are diving in to so much more than what to wear. I can't wait to meet you all there in the bra fitting class, and encourage you to sign up now!
Do you struggle with finding your own style? Do you find the options in your size difficult to find? Want to work with a stylist, find a tribe, and get bonus material from a whole gang of experts (including yours truly – bra fitting secrets revealed!)? Don't wait another minute. Not so Skinny Style School starts Feb. 16th with the jumpstart module going out on Feb. 4th!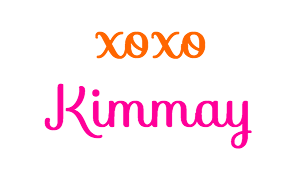 PS: I'm a proud affiliate and guest contributor to Not So Skinny Style School! If you sign up with my link, I may get a small commission. I truly believe in Crystal's expertise and fantastic program and wouldn't share it here if I didn't! Hurray!
Save